Google Pixel 8 Camera Secrets [Latest Updates]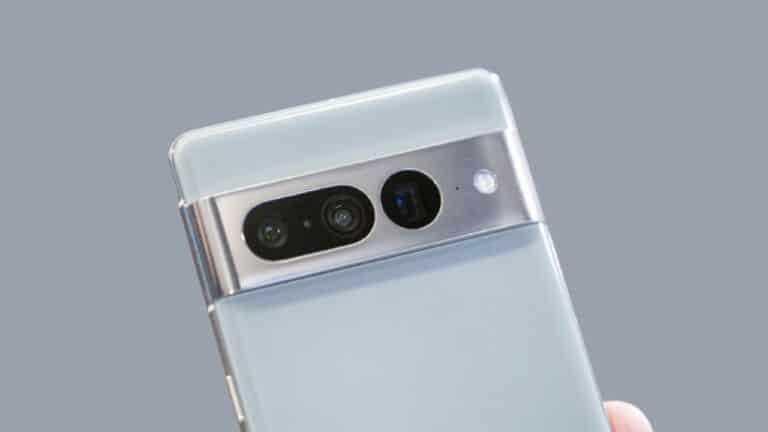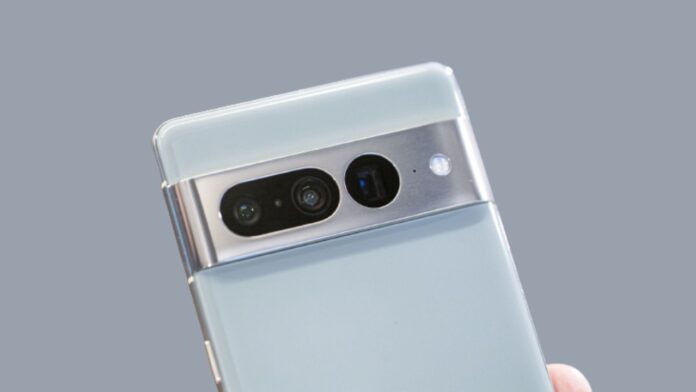 As anticipation grows for Google's soon-to-be-released Pixel 8 and Pixel 8 Pro, additional information about their anticipated camera advancements has leaked—this time, directly from Google.
In a recent survey sent to Pixel Superfans, the company sought feedback on the "Future of Pixel Sports," asking its most devoted customers to choose from a number of location-based photography scenarios, indicating which would be most likely to influence their decision when purchasing a new smartphone.
It's interesting to note that the list of scenarios includes a number of upcoming camera-based features that are not yet included in any Pixel products. They are listed below:
A new Audio Magic Eraser feature that employs artificial intelligence to erase unwelcome background noise from your video recordings was previously described in a leak.
With the help of your phone's AI technology, AI Photo Merging can "create the perfect team picture by merging everyone's best shot, so everyone looks great."
New "Gphotos" editing tools—referred to as new AI-based tools in Google Photos that allow you to "instantly change the photo background, peoples' clothes, or anything else in the photo." Presumably, this alludes to the Magic Editor feature that was previewed earlier this year.
Faster camera opening—The Pixel 7 Pro camera is already incredibly rapid to launch, so it will be interesting to see what the Pixel 8 is capable of and whether it will make a significant difference.
Group shots are notoriously difficult to capture right, especially with larger groups (someone always has their eyes closed! ), so any AI-powered help would be greatly appreciated. Professional photographers are not uncommon in capturing multiple copies of a group shot before painstakingly clipping and pasting the best aspects from each one into a new "perfect" outcome. Because most users are unlikely to go to this trouble, having the smartphone do it for you would be a significant improvement to the camera.
Aside from these software gimmicks, the Pixel 8 and Pixel 8 Pro cameras are rumored to include a new camera app and much improved camera hardware. When the Pixel 8 lineup eventually launches later this year, it looks like we're in for a treat.