Google's October 2023 Core Update Causes Ongoing Ranking Volatility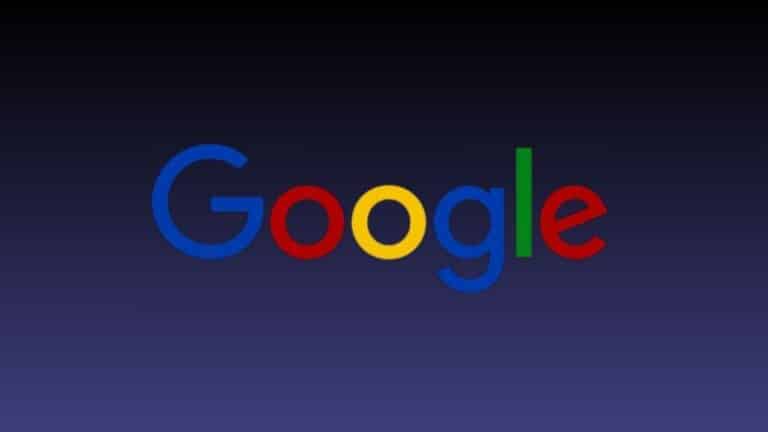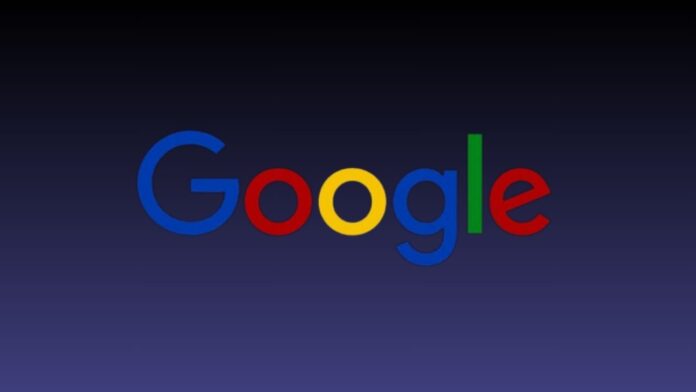 The SEO industry has experienced high levels of volatility and chatter over the weekend of October 14-15, 2023. This volatility appears to be driven by Google's rollout of two major algorithm updates in October – the core update and the spam update.
Ongoing Impact from October 2023 Core Update
This is the second major wave of fluctuations since Google began rolling out its October 2023 core update on October 5. The first volatility spike occurred around October 10 and lasted for a couple days. 
The core update is one of Google's regular broad updates designed to improve search relevancy. It can significantly shuffle search rankings as Google's systems recalibrate which pages are most relevant for different queries.
The initial rollout on October 5 set off major ranking shifts, which we are continuing to see reverberations from. This weekend's volatility suggests the core update is still actively rolling out and refining rankings.In addition, you can also read an article on- Google Updates Messaging Conversation Threads with Contact Photos
Possible Influence from October 2023 Spam Update
There is also speculation this weekend's volatility may be partially attributed to Google's October spam update. However, the impact seems more strongly connected to the core update.
The spam update specifically targets sites engaging in manipulative techniques to unfairly gain higher rankings. While an important change, spam updates tend to affect a smaller subset of sites compared to the broader core updates.
Massive Impact on Businesses Reported 
The level of turmoil for businesses is immense, with some sites losing 80% or more of their traffic overnight. My previous post on the October updates has over 650 comments, with business owners sharing gut-wrenching stories of their sites tanking in rankings.
Some report entire businesses built over years collapsing as revenues plunge to zero. The scale of disruption is highly distressing for many site owners.Additionally, you can also read about- 3 Things You Need to Get Started With SEO
Scrapers and Thin Affiliates Passing Original Sites
A common complaint is sites reposting other people's content, known as "scrapers," outranking the original high-quality sources. 
Google has acknowledged that in some cases, "thin affiliates" can surpass an original site if the original is deemed low-quality. This underscores the need for sites to double down on E-A-T and expertise within their niche to be recognized as authoritative.
You May Find Interest: Google Antitrust Case: Is the Search Giant Too Big to Fail? [Latest Updates]