Google Bard Predicts Bitcoin Price to Reach $100,000 in Next Crypto Bull Market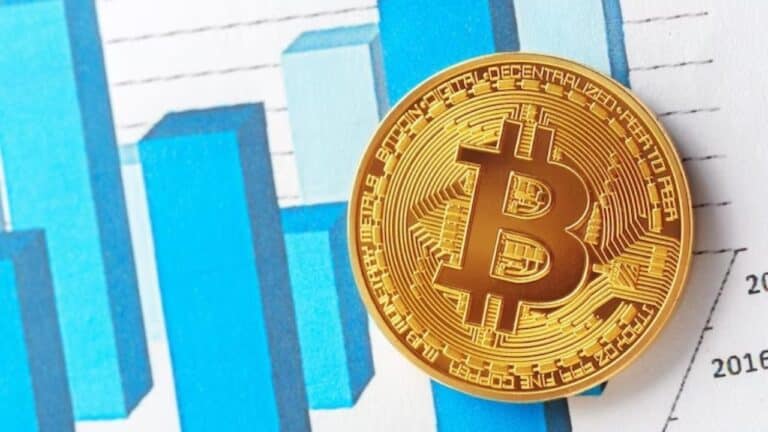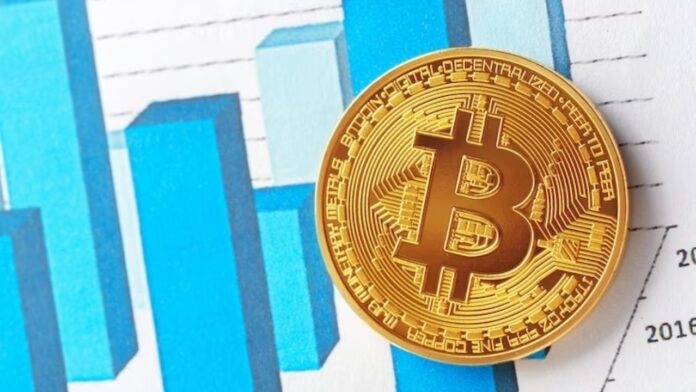 The world of AI is buzzing, and much of that excitement is thanks to OpenAI's ChatGPT. Yet, as with all evolving sectors, new players are stepping onto the scene. A standout among them is Google Bard.
Meanwhile, the cryptocurrency market is experiencing its own dynamics. Most assets are facing a downturn, yet rumors about SpaceX's decisions concerning its Bitcoin stash have set tongues wagging. Some even speculate that SpaceX's potential write-off might have triggered Bitcoin's latest drop in value.
So, what does Google Bard predict about Bitcoin's future, especially with the upcoming crypto bull market? Let's dive in.
According to Google Bard, predicting Bitcoin's exact price in the next bull market is challenging. However, if history repeats itself, we could see significant price surges post the halving events, as seen in the past with 10x and 4x jumps. The next halving in April 2024, which will slice Bitcoin's supply in half, could fuel this surge.
Beyond the halving, Google Bard also emphasized other influential factors: the rate at which institutions and businesses embrace Bitcoin and the broader global economic health.
While some analysts believe Bitcoin could skyrocket to prices of $100,000 to $1 million by 2024, others expect a more modest rise to around $50,000. Of course, various elements, including the economy's state, institutional adoption, and regulatory landscapes, will play a role.
Currently, Bitcoin's value stands at $26,013, a minor dip from last week. The overall sentiment? It's still early days in predicting the exact outcome of Bitcoin's next surge. However, one thing is clear: the upcoming halving event is poised to shake things up. Only time will tell how high Bitcoin will soar.
Subscribe to Our Latest Newsletter
To Read Our Exclusive Content, Sign up Now.
$5/Monthly, $50/Yearly