Gmail Testing Chat-Style Bottom Bar for Replying to Emails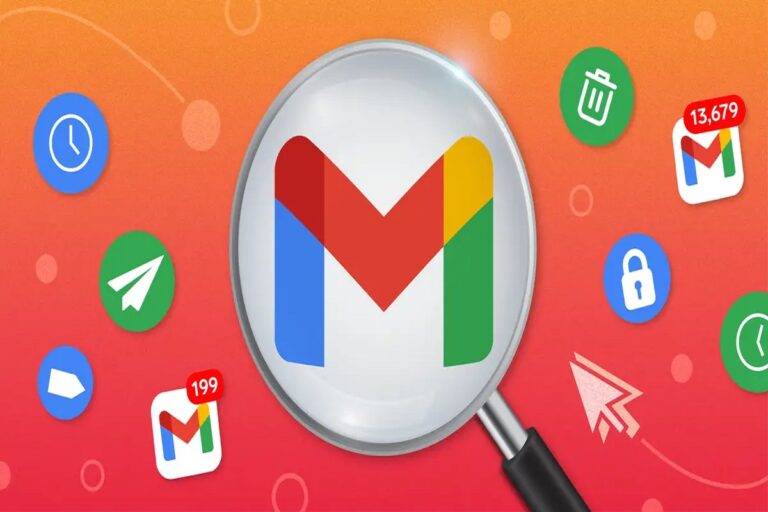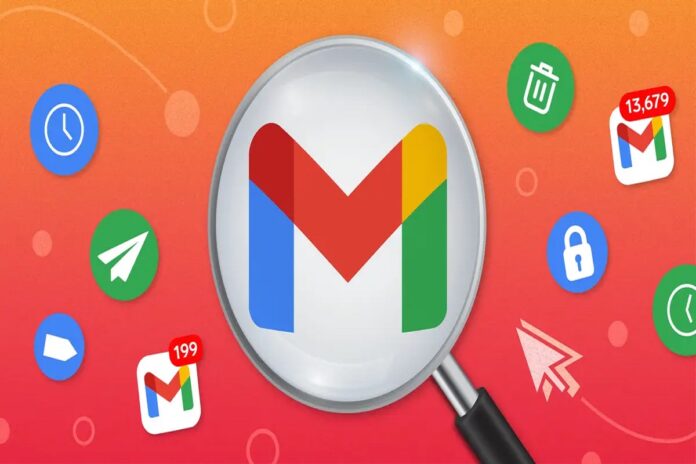 Gmail on Android is experimenting with a major redesign that introduces a persistent chat-like bottom bar for easily replying to emails without leaving the screen.
The updated interface aims to improve email response workflows on mobile by keeping key controls handy.
New Bottom Bar for Quick Access
In the test interface, a pill-shaped text box sticks to the bottom of the screen when viewing emails, mimicking Google Chat.
It lets users quickly type a reply without scrolling or tapping buttons, while still seeing email content for context. Media attachments and emoji can be added via flanking buttons.
Improves On Current Email Reply Experience
Currently, Gmail users on mobile need to tap the bottom right FAB button and select "Reply" each time they answer an email.
The new persistent bottom bar aims to speed up replying by eliminating extra taps and scrolling. Users can respond faster while reviewing email chains.
Chat-Style Design Feels Familiar
With its elongated pill shape and send button, the bottom reply bar mirrors modern chat and messaging interfaces people now find instinctive.
Leveraging these engrained behaviors in email could make responses more conversational and immediate.
Rolling Out to Limited Users For Now
The Gmail reply redesign has only appeared for a subset of Android users so far, suggesting it's in early testing.
Given the magnitude of visual change, Google will likely monitor feedback and engagement before considering wider launch.
Fits With Recent Mobile Improvements
If launched broadly, the bottom reply bar would culminate Gmail's recent mobile makeover.
Prior updates introduced emoji reactions and an automatically collapsing toolbar. The persistent reply field represents one more optimization for smartphones.