Tips to Get into College with a Low GPA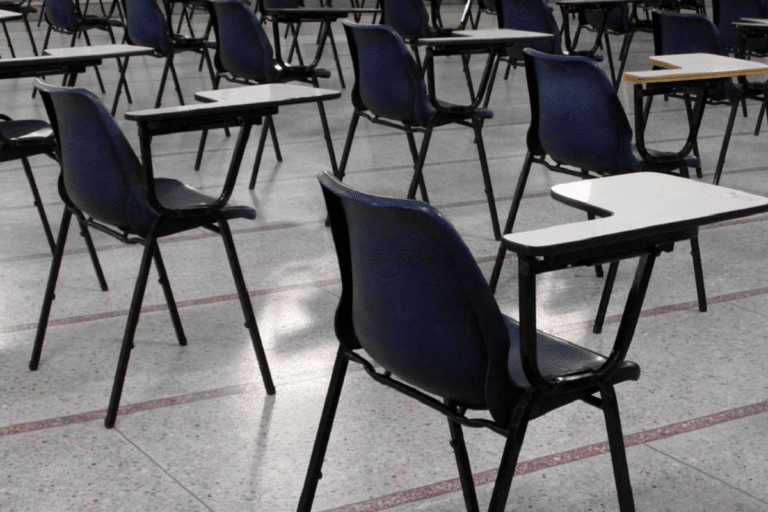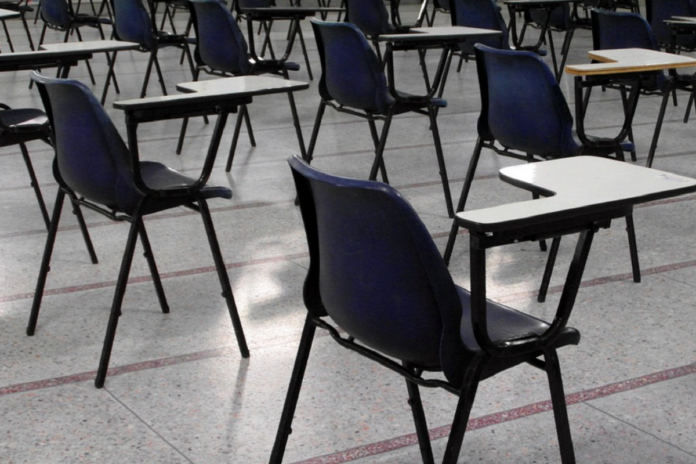 Can you still get into college with a low GPA?
Don't give up if you're wondering how to get into college with a low GPA. Even though it takes a lot of effort, it's not impossible to get into college with below-average grades. What you can do is concentrate on creating the finest college application you possibly can, and even better if you're applying to institutions that accept the Common App. Before you apply, there are additional steps you may do to raise your GPA. This blog will discuss how likely it is for someone with a low GPA to get admitted into college, what you can do to increase your chances, and how college admissions officers evaluate your application.
Several kids worry that their poor high school performance will keep them out of college or university, and this tension is made worse by numerous demands. There are several reasons why a student could find it difficult to maintain a good GPA. Not every student will excel academically in high school.
Many students struggle with the pressure of achievement, and not all of them have a good aptitude for academics. Even yet, it is conceivable, if challenging, to enroll in a four-year program with a low GPA.
What can I do to make up for my GPA?
Describe any mitigating factors
Address this in your application if you had to cope with challenging life situations that were out of your control and kept you from succeeding in school. Perhaps you had to cope with illness, a family emergency, or financial difficulties. Colleges will be aware of this and take it into consideration while reviewing your application. Even though you made mistakes that led to your poor GPA, you may still use this to your advantage if you worked hard to improve your grades. Admit your errors and explain the steps you took to fix them.
Whatever the situation, always remember to give reasons rather than justifications. Refrain from assuming the accusing position and placing blame. Instead, state the facts clearly and, if required, accept responsibility for your poor scores. Moreover, avoid using your essay or personal statement as a kind of justification for your subpar GPA. Use this space instead as most programs allow you to provide further details if necessary.
Obtain great recommendations
Most institutions need two to three letters of recommendation in order to learn more about your character and work ethic. Your recommenders, whether they be professors, therapists, or coaches, may highlight your qualities and even assist put your poor GPA in perspective. For instance, perhaps a teacher has seen your academic development and is aware of the effort you put out to raise your grades. A recommendation from someone in this position can significantly strengthen your candidacy. The ideal instructors to ask for references from are those you had in your junior or senior year.
Write strong essays 
Your college application essay is a fantastic opportunity to show that you are much more than just your GPA. This is your time to demonstrate to the admissions committee who you truly are and why you would fit in well at their institution. When coming up with topics, reflect on your most memorable events and consider how you may turn them into an insightful article. Your chances of getting admitted might be significantly improved by producing a compelling and effective essay.
Ways to raise your GPA
It is feasible for high school pupils to improve their GPA before they graduate and increase their chances of getting into college. Consider seeking some outside aid to improve your grades if you're having trouble in school and you know the institution you want to attend is unlikely to admit you. It's also a good idea to concentrate on adding extracurricular activities, employment experience, and writing abilities to your application. Just a handful of the things you may do to improve your GPA before you graduate are listed below.
Hire a tutor
It might be difficult to study on your own, no matter what subject you find challenging. Teachers and guidance counselors alone aren't always sufficient for the many adolescents who experience significant stress and strain at school. Consider hiring a tutor to assist you in your study timetable and tackle the topics you are finding difficult. A commitment to increasing your grades will demonstrate to a college admissions committee that you are a diligent worker and devoted to doing what is necessary to achieve. Even a minor improvement in your grades can have a significant influence on your GPA.
Obtain a job
Like expanding your horizons through extracurriculars, finding a part-time job might be a huge plus on your college application. Examine the part-time positions available in your region and start submitting resumes. Work experience while still in high school can demonstrate to universities that you possess the attributes they are seeking, such as leadership, maturity, collaboration, and self-discipline. These characteristics, together with your extracurricular activities, reveal significantly more about your personality to admissions officers than your academic achievements.
Exploring extracurricular activities
Extracurricular activities are a significant component of a student's college applications, and colleges will consider your choices for leisure activities. Look at high school students' summer programs. Participate in volunteer work at nearby nonprofits or join a school group that interests you. You can include any experience on your resume and in the activities part of your college application. This area is essential because it highlights the non-quantitative aspects of your experiences and candidacy, such as your interpersonal skills, your ability to work well with people, and your personal interests. It reveals your identity to the admissions committee and your non-academic assets.
Subscribe to Our Latest Newsletter
To Read Our Exclusive Content, Sign up Now.
$5/Monthly, $50/Yearly