Red Heat Alert: Europe Heatwave Sweeps Through Major Italian Cities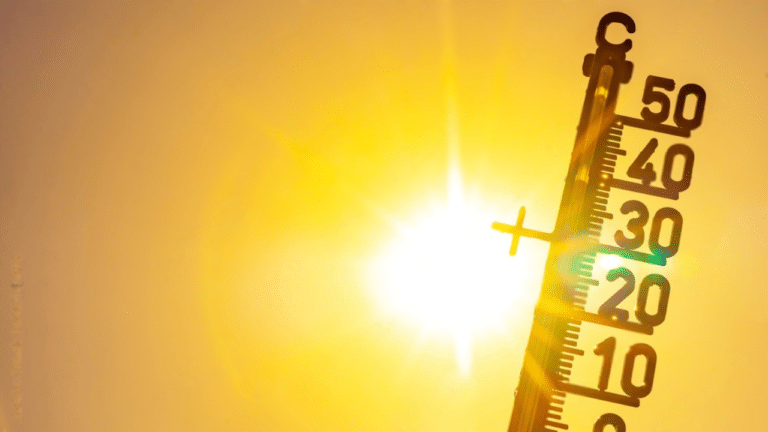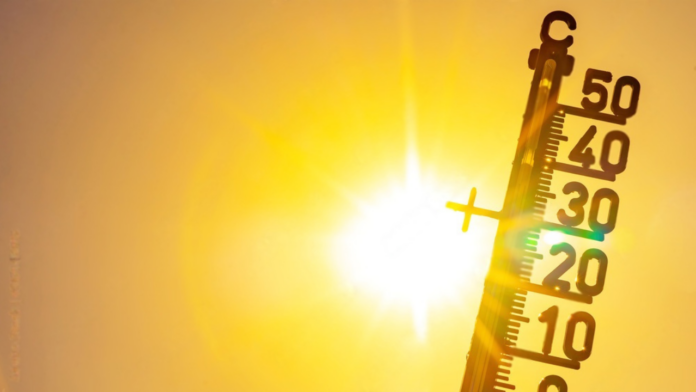 As a scorching Europe heatwave continues to grip, red alerts have been issued in Italy's major cities, signaling the extreme heat's severity.
As Wednesday approaches, meteorologists predict a significant temperature surge that has put 23 cities across Italy on high alert. Residents are bracing themselves for scorching conditions from the northeastern city of Trieste to the southwestern coastal town of Messina.
According to the advisories, the heat is dangerous for everyone, not just those already disadvantaged.
Europe Heatwave: The Latest Update
Greece and the Swiss Alps aren't the only places on the continent experiencing devastating wildfires. Extreme heat is affecting millions of people across the northern hemisphere.
The jet stream is trapped over central Europe due to a high-pressure system bringing warmer, tropical air from the south.
Related Read: AI Can Help Fight Climate Change
Temperatures above 40 degrees Celsius (104 degrees Fahrenheit) have persisted for several days in much of southern Europe, and they are expected to do so until Wednesday.
According to Weather reports, some regions of Sardinia and Sicily, Italy, will have temperatures of 46°C to 47°C.
The nationwide heatwave has been dubbed a "week of hell" by local media.
Many structures in Sicily are not designed to withstand extreme temperatures. It's not uncommon for large families to share small apartments on the ground floor, and it's usual for people to live in the same room for several generations.
Several publications in Palermo, Sicily's capital, reported on Tuesday that a 69-year-old male and 69-year-old woman had both been found dead in their homes.
Many people in the south of Italy, which has a lower standard of living than the north, cannot afford air conditioning.
According to Sergio Ciresi, a priest in charge of the Catholic charity Caritas, which provides essential services such as shower facilities and homeless shelters in Palermo, the scorching heat exacerbates people's impatience and irritability. Ciresi shared his observations with the BBC, shedding light on the challenging circumstances faced by individuals affected by the sweltering temperatures.
Recently, a noticeable surge in individuals exhibiting heightened levels of anger and engaging in confrontations with one another has been observed. The island has experienced power cuts due to the surge in demand for air conditioning.
In response to the ongoing heatwave, the Italian health ministry has issued a directive urging emergency rooms nationwide to implement "heat codes." These codes involve allocating a team of medical professionals who will solely attend to individuals presenting with heat-related symptoms.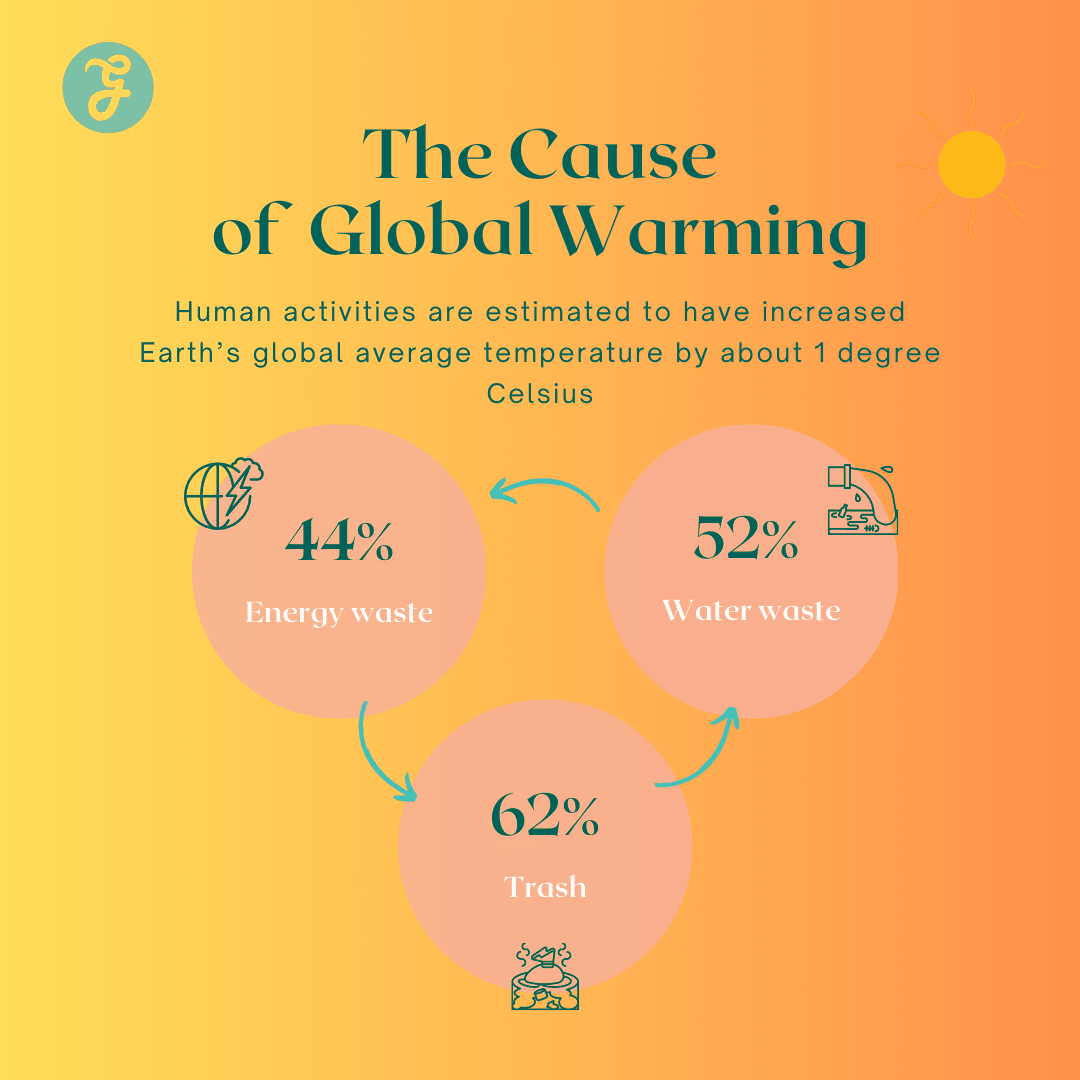 In early 2020, Italy emerged as the epicenter of the Covid pandemic in Europe, prompting the implementation of similar measures.
The health ministry has reported a significant surge in patients admitted with heat-related symptoms, with a notable increase of 20%.
According to Dr. Tiziana Maniscalchi, the esteemed director of emergency medicine at a hospital in Palermo, there has been a notable surge in the number of patients admitted with symptoms such as headache, tachycardia, dehydration, and confusion.
In a recent statement, she revealed that several of her patients had tragically lost their lives, with the scorching temperatures playing a significant role in their demise.
According to her, individuals with preexisting health conditions risk facing severe consequences when exposed to extreme temperatures. Concerns arise as the most vulnerable and frail individuals are expected to bear the brunt of the consequences, causing worry among many.
In a scorching turn of events, the capital city of Rome experienced a historic moment on Tuesday as temperatures soared to an unprecedented record-high of 41.8C.
Spain, Greece, and parts of the Balkans remain on high alert, as red alerts remain in place.
In a recent announcement, the World Meteorological Organization (WMO), the United Nations weather agency, has issued a cautionary statement regarding the ongoing heatwave in Europe. According to the WMO, there is a possibility that this scorching weather pattern could persist well into the month of August. Furthermore, the organization has emphasized that the unprecedented high temperatures experienced worldwide indicate a new climatic norm in a planet significantly impacted by the effects of climate change.
Workers at the Acropolis in Athens, a renowned tourist destination in Greece, are set to stage a protest by ceasing work for four hours each day starting Thursday. The decision comes as a response to the unfavorable working conditions endured by the staff amidst scorching temperatures, as reported by a union representing the workers.
Global Warming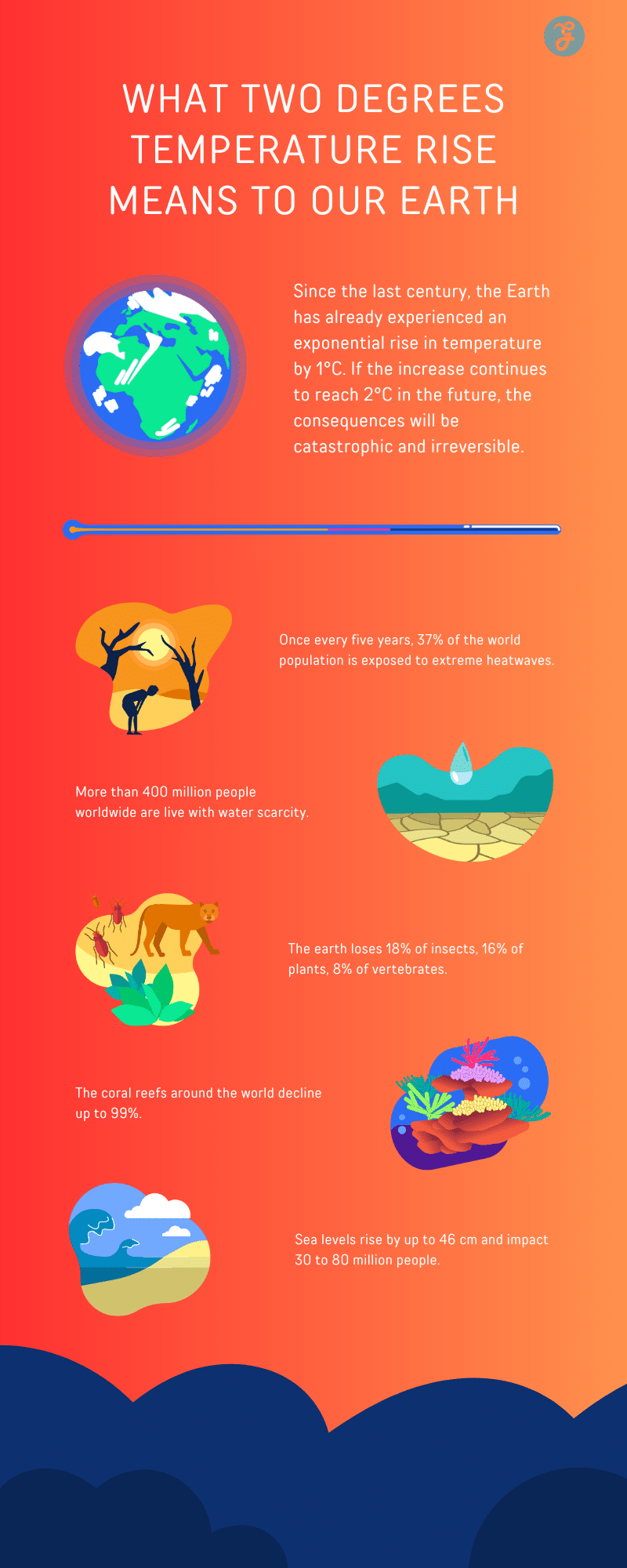 For years, scientists have been sounding the alarm about the impact of climate change on heat waves. They have consistently warned that these extreme weather events will become more frequent and intense and persist for longer periods.
According to experts, Europe is experiencing a rapid increase in temperature, surpassing the expectations of numerous climate models.
Last year, Europe witnessed a staggering estimated death toll of over 61,000 individuals due to the scorching heat. As we embark on a new year, concerns loom that the current year may follow a similar distressing pattern.
Subscribe to Our Latest Newsletter
To Read Our Exclusive Content, Sign up Now.
$5/Monthly, $50/Yearly