ESPN Bet: The Worldwide Leader in Sports Is Getting Into Sports Betting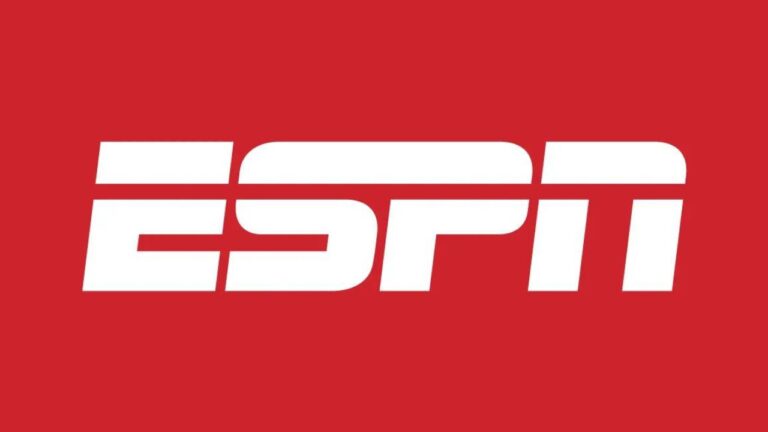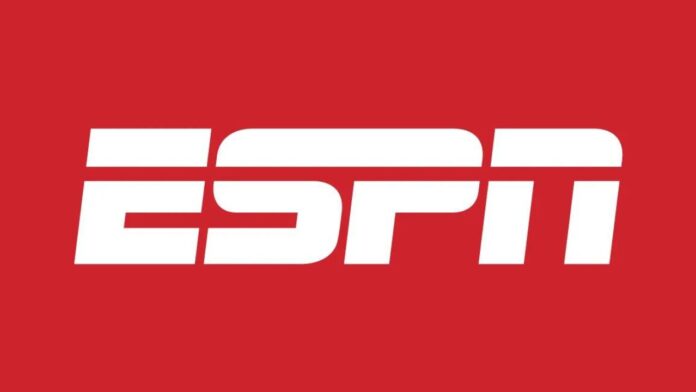 PENN Entertainment is turning a new leaf. Ditching its partnership with Barstool, the casino giant has locked in a colossal $2 billion agreement with ESPN, ushering in the era of "ESPN Bet."
Come fall, fans of online sports betting can expect a revamp as Barstool Sportsbook metamorphoses into ESPN Bet. This isn't just a name change. PENN has gone all out to acquire the ESPN Bet trademark for a solid decade and can keep it for an additional 10 if they choose.
The collaboration promises to be pretty immersive. ESPN Bet is going to be inextricably woven into the fabric of ESPN's wide-ranging services, from editorials and content to sports programs. Jay Snowden, the big boss at PENN, couldn't contain his excitement when he mentioned how deep this integration will go.
Breaking down the deal further, ESPN is set to receive a cool $1.5 billion in cold hard cash from PENN over the next ten years. On top of that, ESPN's going to be a proud owner of $500 million worth of PENN shares. And in three years? They'll even get to have a say on PENN's board of directors.
But what about Barstool? PENN's detangling from Barstool involved selling all their Barstool stock back to the man who started it all: David Portnoy. For the first time in ten years, Portnoy gets to say he owns every bit of Barstool Sports. However, being part of a regulated industry was a tightrope act for him and the distinct content Barstool creates. In a candid chat on X (you might remember it as Twitter), Portnoy praised PENN for landing such a fantastic deal with ESPN. But here's a kicker: if Portnoy ever decides to sell Barstool, PENN is entitled to half of whatever he makes. But don't hold your breath; Portnoy's made it clear he's not letting go of Barstool any time soon.
For those keeping track, this entire partnership saga began when PENN bought 36% of Barstool Sports in 2020, eventually fully acquiring it in February. What a rollercoaster!