Elon Musk Still Dominates Twitter Despite New CEO Linda Yaccarino's Appointment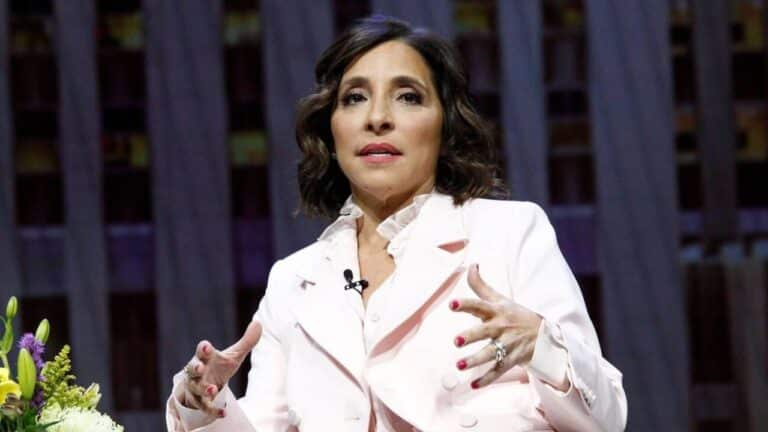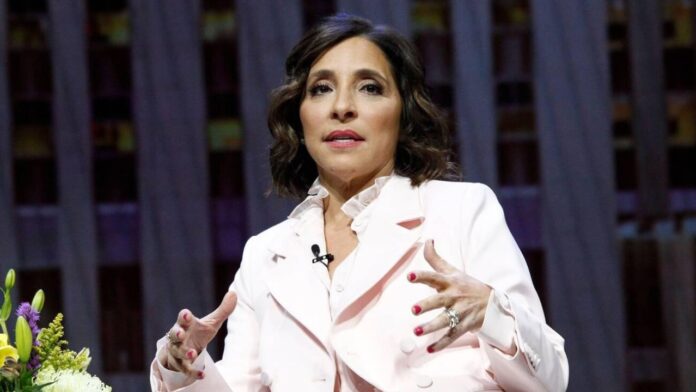 In June 2022, Twitter appointed veteran ad executive Linda Yaccarino as its new CEO. However, despite this leadership change, Tesla CEO and Twitter owner Elon Musk remains the dominant force at the social media company. Musk continues to exert strong influence over Twitter's direction and strategy even after stepping back from the CEO role. 
This dynamic was evident during a recent all-hands meeting at Twitter, the transcript of which was published by The Verge. During the meeting, Musk spoke substantially more than Yaccarino, uttering 3,735 words compared to her 1,833 words. Musk also discussed his sweeping vision for Twitter to become an "everything app," while Yaccarino's questions focused more on specifics around features like dating.
Neither Musk nor Yaccarino were physically present at Twitter's San Francisco headquarters during this meeting. Yaccarino has maintained a low public profile in recent months, canceling appearances at high-profile tech conferences after a poorly-received interview in September 2022. 
Meanwhile, Musk continues to unilaterally announce major changes at Twitter, such as restoring previously banned accounts and pursuing development of new features outside Yaccarino's purview.
Yaccarino Brought In to Restore Advertising Revenue, But Musk Maintains Control
Industry analysts note that Yaccarino's experience leading global advertising at NBCUniversal likely made her an attractive CEO candidate for Twitter's board. Her appointment may have signaled an intention to rebuild Twitter's damaged relationship with advertisers, who account for 90% of its revenue. 
However, Elon Musk's ongoing tight grip on Twitter has likely hindered Yaccarino's efforts on this front. Musk's decisions, such as firing Twitter's entire trust and safety team responsible for content moderation, have continued to alienate advertisers. 
Projections indicate Twitter's ad revenue could plunge by over 50% in 2022 under Musk's management. However, the CEO has minimal authority to enact the changes needed to bring advertisers back, with Musk still heavily involved in Twitter operations and strategy.
Experts say that for success, a new crisis-time CEO needs autonomy to swiftly make impactful changes. However, Musk's refusal to cede control over Twitter makes it challenging for Yaccarino to accomplish her core mission.
You May Find Interest: Elon Musk's New AI Bot "Grok" Sparks Controversy in Early Testing Stage
Musk's Continued Influence Limits Yaccarino's Power as CEO
Further complicating matters, Musk has retained the roles of Chief Twit and executive chair of Twitter's board, meaning Yaccarino's boss is also her direct report. Experts say this dual-role structure severely limits Yaccarino's actual control as CEO.
Additionally, Musk's rebranding of Twitter to "X" in July 2022 discarded the platform's globally recognized name and brand equity. Such a dramatic move without the CEO's input suggests Musk is still calling the shots unilaterally. 
According to leadership researchers, new crisis CEOs cannot succeed without the freedom to make transformative changes. Unfortunately, Musk's ongoing prominence at Twitter means Yaccarino lacks the decision-making power typically afforded to the CEO role.
Rather than empowering his hand-picked CEO, Musk continues to dominate Twitter's messaging and overhaul its features based on his personal prerogative. Despite appointing Yaccarino in June, Musk shows little indication of stepping back and allowing her to truly lead Twitter.
The months since Yaccarino's appointment have seen ongoing struggles at Twitter. Without fuller empowerment from Musk, Yaccarino faces severe constraints in her ability to improve the company's fortunes. All evidence suggests Elon Musk remains the primary force shaping Twitter's direction, despite the CEO change.