Discord Login Issues: Discord Outage Affects Millions of Users Worldwide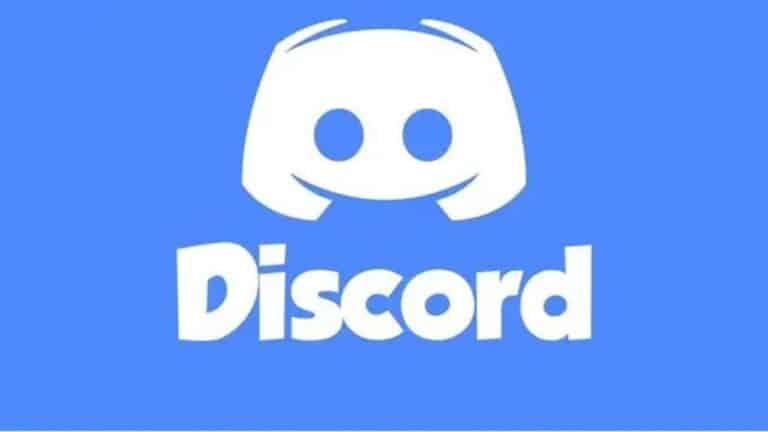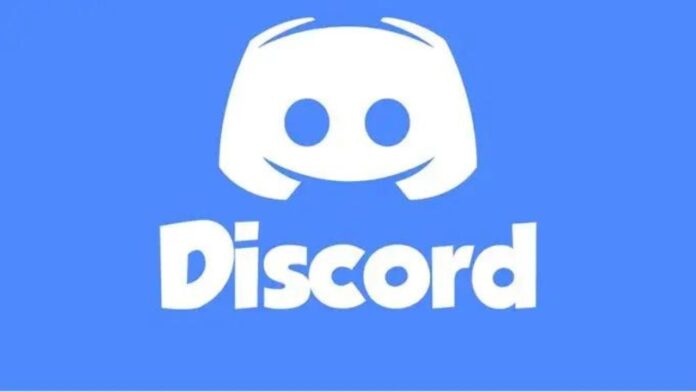 Discord servers are now down, and users are having difficulty logging in. Several users have reported the problem on X (previously Twitter) and Reddit. This appears to have had an effect on Discord's browser and desktop versions. Examine the specifics.
Discord Users Are Facing Log-in Issues!
Several users have reported receiving a "Sorry, you have been blocked" pop-up while attempting to connect into their Discord accounts. Even DownDetector reports that the instant messaging platform is unavailable, owing to server connection issues.
While it appears that Discord's online and desktop apps are affected, the mobile version is operational. Many people have taken to X to report the issue. People have even reported the problem on Reddit. Here are some of the posts (including memes) that are circulating on the platform.
alot of users are facing error accessing #Discord @discord what is going on? explain please!@discord @discord_support pic.twitter.com/n2yYUnIlfY

— KITOJiTA (@KITOJITA) September 29, 2023
#Discord users atm: pic.twitter.com/j1E1QZUn2Y

— rove (@heyrovehere) September 29, 2023
It is also stated that people that can connect into their Discord accounts can't view their chats or chat archives. The outage is affecting users all across the world. Discord has recognized the downtime and told us that an investigation is underway, implying that the problem would be resolved soon. Additionally, you can also read about- How to Create Roles in Discord? [Step-By-Step Image Guide]
However, there is no news on when this will be remedied. Stay tuned as we will notify you soon there is an update on this. 
Read Also: Slack Gets a Discord-Style Makeover with Dedicated DM Tab and Activity View