Ways to Make Your Discord Server Standout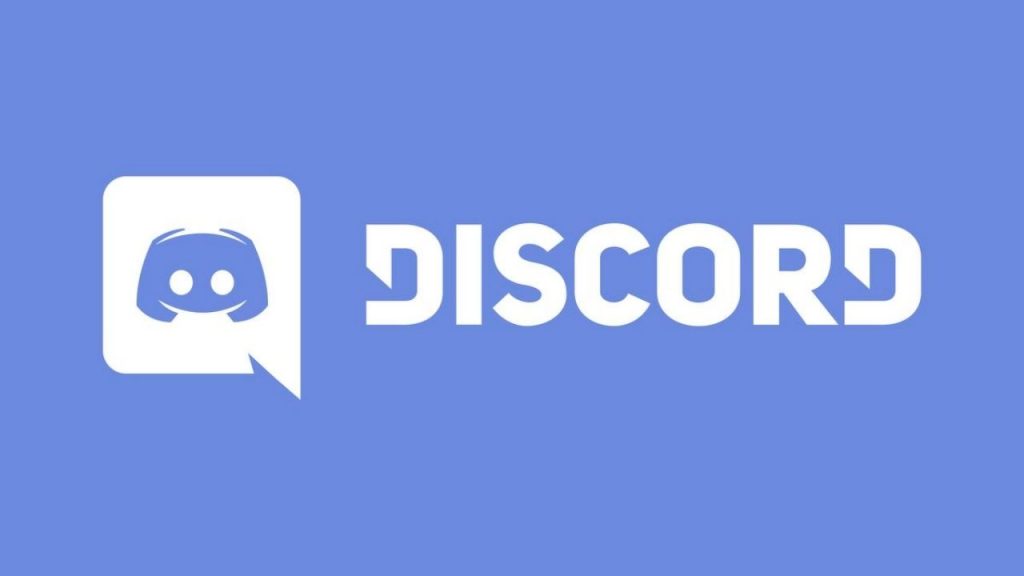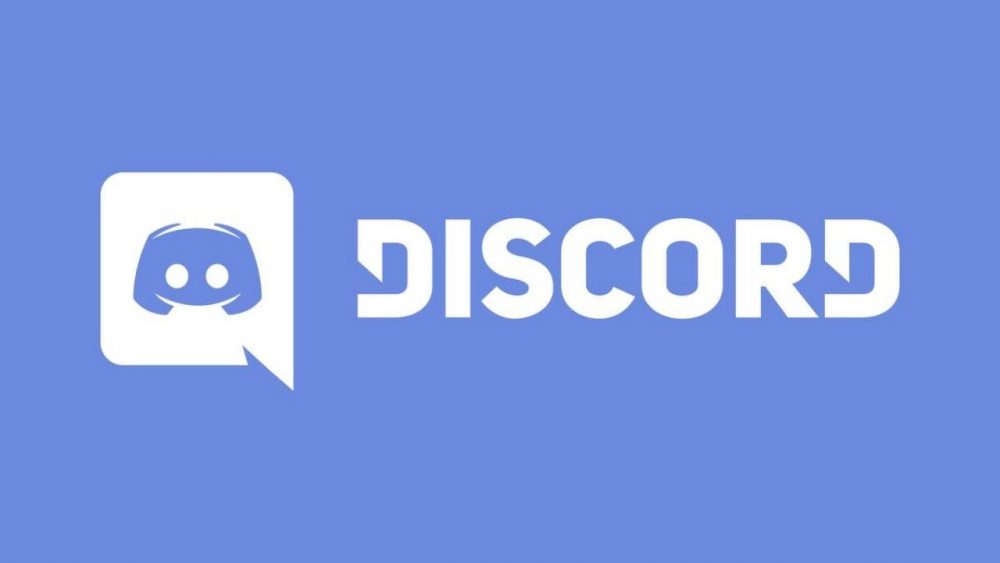 Discord continues to draw attention in the online gaming community worldwide.  With this app, you can immerse yourself in the video game world and forget all the stress life brings at times.  For this to happen, you should join a server that's more active and offers the best experience.
If you already run a discord server, you might already know that sparking great discussions and bringing more activity is never a walk in the park.  That's not to say you should give up on your quest to build a successful server.  As long as you employ the best techniques, rest assured your server will become a force to reckon with in the gaming industry.
But how do you make your discord server stand out and grow your community within the shortest time possible?  Here are a few great ways to do so and grow your server from scratch!
Leverage Entertainment Bots
Bots continue to play a vital role in the success of most websites and social media platforms.  Things are not any different with discord servers since you can take advantage of entertainment bots to make your community feel engaged.  The good news is you will never run out of options on the best entertainment bots to use on your server.
To help you get started, be sure to use bots whenever you want to react with a GIF.  Furthermore, bots ensure you react to messages within a short time.  The more bots you decide to add to your discord server, the easier it is to run it.
Don't Go Overboard with Server Moderators
It is tempting to add more moderators on your server once you notice a sign of some activity.  Although moderators have a vital role in the success of your server, never be too quick to add them.  Before adding moderators, ensure you trust them and they're in a better position to help you.
While starting, chances are you'll be better off with one or two moderators. Depending on the nature of your server, you might need to add more to help you cover all time zones. In short, only have as many moderators as your discord server needs at any given time.
Boost Your Discord Server
To ensure your favorite community has access to a host of perks, it is in your best interest to leverage server boosts.  With boosted servers, your members benefit from a bigger upload size and better quality for voice channels.  Better, it creates room for more custom Discord emojis. That's what you need to get some new members to your server and make it more active.
The Bottom Line
You should be more than ready to go the extra mile for your Discord server to stand out from the crowd and be successful.  While it may be quite some work at the onset, rest assured you will get over it with the best techniques.  So what are you waiting for to make your Discord server a force to reckon with in the industry!
Subscribe to Our Latest Newsletter
To Read Our Exclusive Content, Sign up Now.
$5/Monthly, $50/Yearly