Sheikh Hasina Opens Bangladesh's First Metro Rail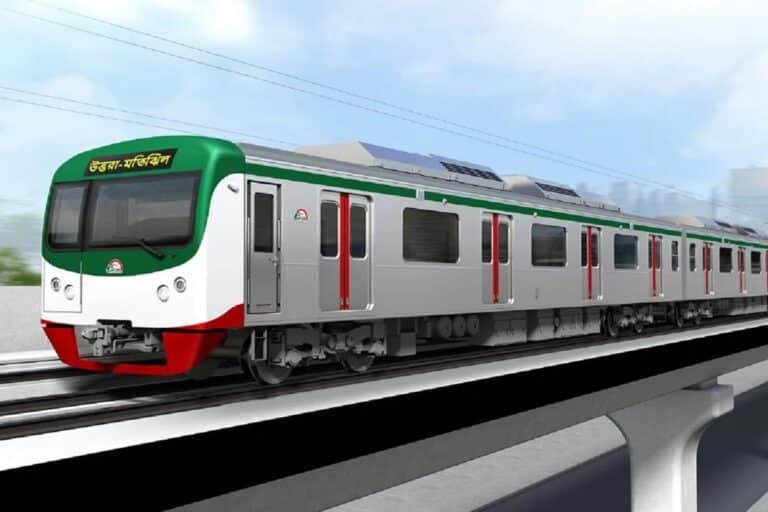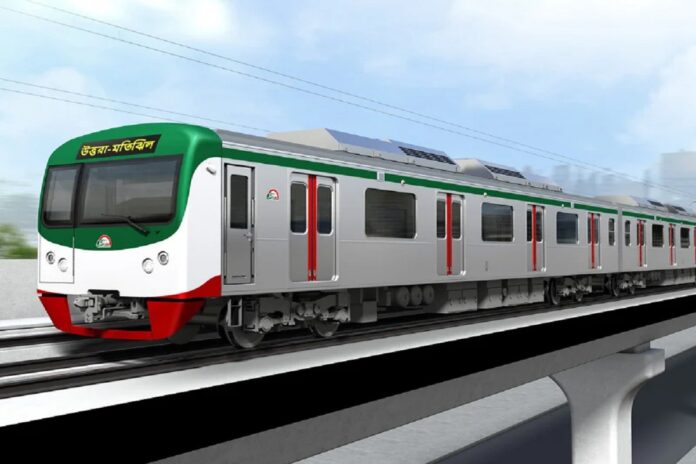 Listen to Podcast:
Bangladesh Prime Minister Sheikh Hasina has opened Dhaka Metro rail — Bangladesh's first electric train system. She'll be the first to get on it as well.
Through the Dhaka Metro Rail opening, a milestone era begins for Bangladesh. Before this, Sheikh Hasina opened the Padma Bridge in June, which is another milestone for the country.   
Travelers and commuters will be permitted to board the Dhaka metro rail shortly. Commuters will be able to save at least three hours each day. Because it will only take a metro train 20 minutes to get from Agargaon to Uttara's Diabari in Dhaka city.
Metro rail services are available in more than 50 different nations. While the US and India each have 15 metro systems, China alone has 46. Bangladesh now became a member of the metro rail club.
Here is the Dhaka Metro Rail Project in Brief 
Japan is funding the construction of the complete 21.16 km long line from Uttara to Kamalapur at a cost of Tk 334.71 billion
The government will first open nine stations along the 11.73-kilometer Uttara-Agargaon route. After the full opening, anticipated for December 2023, the journey from Uttara to Motijheel will take forty minutes.
Line 6 is the name of the project to construct the metro rail from Uttara to Kamalapur. The government intends to link various areas of Dhaka with six metro train lines. One will consist of an underground railway.
As announced by the Minister of Road Transport and Bridges Obaidul Quader, when the whole metro rail plan is implemented in 2030, the severe traffic congestion in Dhaka will be significantly reduced.
According to the Dhaka Mass Rapid Transit Company Limited, which operates the metro rail, Line 6 would be able to handle 60,000 people per hour and 500,000 passengers per day once it begins operating at full capacity.
On each trip, a metro train with six carriages and 17 intermediate stations may transport a maximum of 2,308 passengers to their destinations.
The DMTCL anticipates that the introduction of metro rail will remove small automobiles from the streets of Dhaka and reduce the usage of fossil fuels. It would enhance the connectivity system in Dhaka and allow individuals to save work hours. Overall, it is anticipated that the metro train system will improve the lives of Dhaka's inhabitants.