England Vice-Captain Courtney Lawes to Retire from International Rugby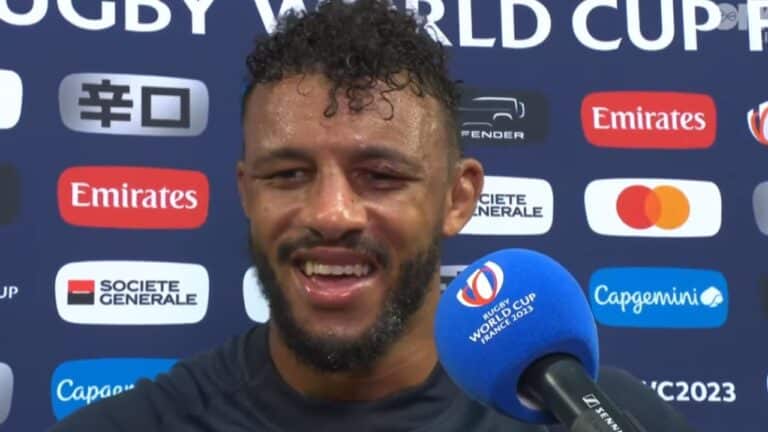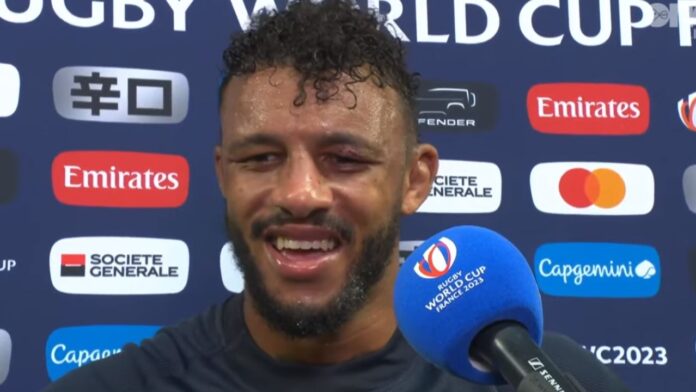 Veteran England forward Courtney Lawes has announced he will retire from international rugby after the conclusion of the current World Cup in France.
The 34-year-old Lawes confirmed he will hang up his England boots following a stellar international career spanning over 15 years. He aims to end on a high note when England take on Argentina in the bronze medal match on Friday.
Lawes has amassed 105 England caps and played in four World Cups, cementing his place as one of the nation's most capped players. He also toured twice with the British and Irish Lions.
"I think it's time. I've done four World Cups, so I'm pretty happy with that," Lawes said, announcing his decision. "It flies by. I'm proud of the journey I've been on."
Part of Team That Reached 2019 World Cup Final
The veteran lock made his England debut back in 2009 and has been a mainstay in the team ever since. He played in the 2011 and 2015 World Cups before reaching the final with England in 2019.
Lawes was also part of the recent England resurgence under new coach Steve Borthwick. But their hopes of lifting the Webb Ellis Cup ended with a narrow semi-final loss to South Africa on Saturday.
"To be able to finish with this group, it's something I'll treasure forever," Lawes said, praising the current England squad.
Aims to Sign Off With Win Against Argentina
While disappointed to fall just short of another World Cup final, Lawes is determined to end his England career on a positive note when they take on Argentina.
Despite retiring from international rugby, Lawes will continue playing at club level for Northampton Saints in the English Premiership.
But the veteran leader first wants to help England secure third place in France. Lawes called on the team to show their character and finish their strong World Cup campaign with one final victory.
Praise for England's Future Under Borthwick
Looking back on his career, Lawes said he sees a bright future ahead for England under coach Borthwick's leadership.
He praised Borthwick for getting the best out of the current squad and transforming them from also-rans into serious contenders. Lawes backed England to continue growing into a force in world rugby.
"We showed to everyone what it means to play for this team," Lawes said. "I think people can see now what a good coach he is – and where this team can really go."
One of England's Most Capped Players
Lawes will retire as one of only five Englishman to earn over 100 international caps. He made his debut as a promising 20-year-old back in 2009.
Fittingly, Courtney Lawes was handed his first cap by Borthwick, who was England's captain at the time. Now under Borthwick's coaching, he has developed into a senior leader.
The consistent Lawes earned selection for four World Cups thanks to his superb lineout skills, work rate and physicality. His longevity and capability as England's vice-captain have been unmatched.
In summary, Courtney Lawes' impending retirement marks the end of an era for English rugby. But the veteran forward hopes to finish his international career on a high as England chase third place.