Experts Predict New Zealand vs South Africa Rugby World Cup Final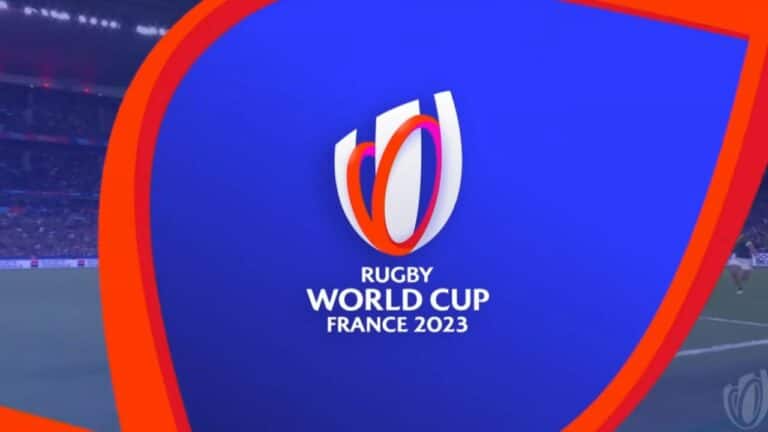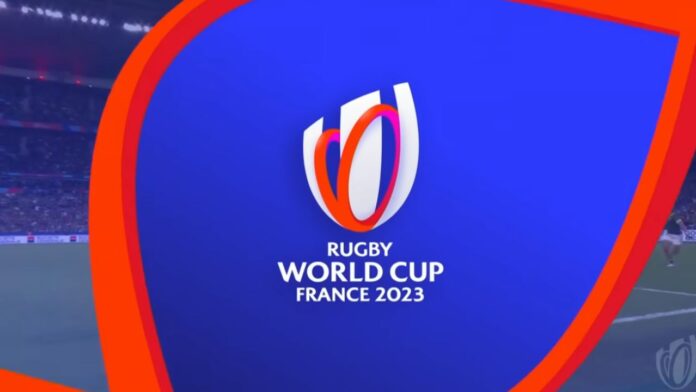 The recent Colin Elsey Shield media rugby tournament provided insight into predictions for the upcoming Rugby World Cup semifinals. Former players and journalists largely foresee a New Zealand vs South Africa final.
The friendly Paris event gathered media teams from around the world, including ex-professionals. Former Wales forward Scott Quinell expects the All Blacks and Springboks to be too strong for opponents.
He thinks both teams should advance to the final, although England or Argentina are capable of spoiling those plans. Finn Morton of RugbyPass agrees on New Zealand but believes England could upset South Africa.
England Writer Less Confident in English Chances
However, English journalist Josh Raisey has less confidence in the host nation. While admitting upsets happen, he thinks it's hard to overlook New Zealand and South Africa's quality.
Australian Nathan Williamson also predicts a classic All Blacks vs Springboks final. But he notes both teams may struggle after physical quarterfinal wins over Ireland and France.
Former Scotland Lock Picks All Blacks and Springboks
Ex-Scotland lock Jim Hamilton initially expected Ireland and France to progress. But now he forecasts the All Blacks and Springboks will battle in the final, given their pedigree.
Hamilton doesn't anticipate any All Blacks letdown after defeating Ireland. Their clinical knockout experience should carry them past Argentina.
Most See All Blacks as Clear Favorites vs Pumas
Overall, experts give Argentina less chance of beating New Zealand than England have against South Africa. But the consensus firmly points to a blockbuster All Blacks vs Springboks final to decide the trophy.