Contamination Exposure at Camp Lejune. What Next For Victims?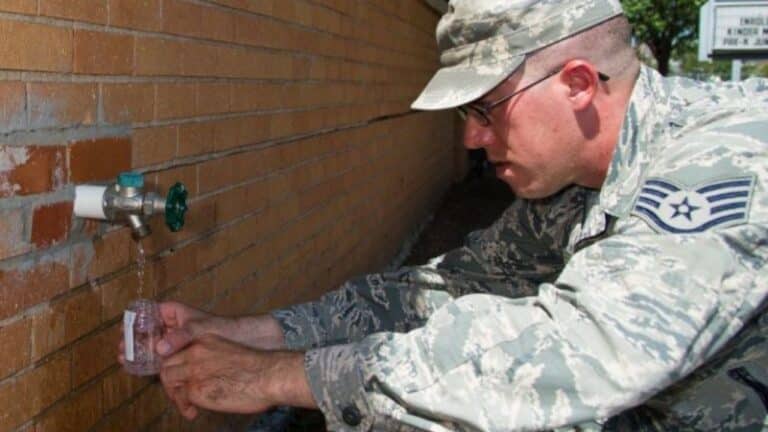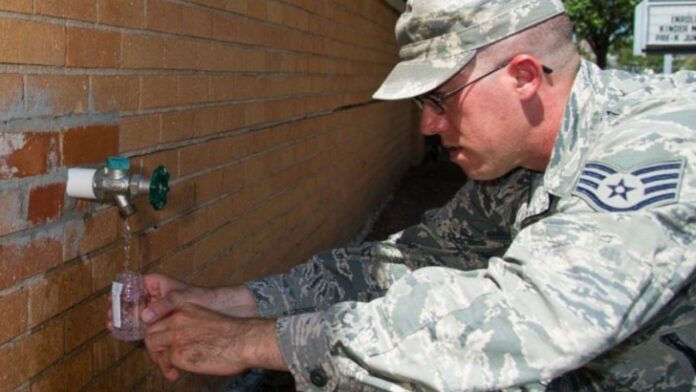 If you served at Camp Lejeune between 1950 and the 1980s, you might have had contact with contaminants in the drinking water. Medical and scientific evidence has shown the association between exposure to contaminants during military service and the development of diseases later on in life.
You may be eligible to receive disability benefits if you have qualifying service at Camp Lejeune and a current diagnosis of an ailment directly related to the exposure. The symptoms vary from person to person depending on the time the individual was exposed.
Am I Eligible for Disability Benefits From Veterans Affairs?
To receive disability benefits from the U.S Department of Veterans Affairs, you must:
Have served at the Marine Corps Air Station (MCAS) or the Marine Corps Base Camp Lejeune New River in North Carolina for at least 30 consecutive days between August 1953 through December 1987, and
You did not receive a dishonorable discharge when you exited the military.
In addition, you must have received a diagnosis of either of the following presumptive conditions:
Bladder cancer
Liver cancer
Kidney cancer
Adult Leukemia
Parkinson's disease
Multiple Myeloma
Aplastic anemia and other myelodysplastic syndromes
Non-Hodgkin's lymphoma
With the diagnosis of any of the above ailments, only reservists, guardsmen, and veterans are covered to receive disability benefits. The benefits are healthcare and monetary compensation. Also, you are eligible for compensation if you were in your mother's womb and she worked or lived at the military base.
How do I Receive These Benefits?
To receive disability benefits from veterans affairs, you must file a claim for disability compensation with supporting documents as evidence which include:
A medical report stating that you suffer from one or more of the eight illnesses stated by the veteran's office
A military record that shows you served at Camp Lejeune between August 1953 and December 1987 or in the Reserves or the National Guard in active duty.
How to File for a Camp Lejeune Water Contamination Claim
You will need to work with an attorney to receive your benefits after filing for a Camp Lejeune water contamination claim. However, for people who had gone to the veteran affairs office and had their claims denied, including the veterans, you can file a lawsuit under the new law.
The process of filing a lawsuit is different from filing a claim with the U.S Department of Veterans Affairs. In putting your case together, your attorney will need to collect information about you, including:
Your service period at the base
How the exposure happened, through drinking or bathing
Your military and work history
Medical reports showing your ailment
Previous VA denials don't bar you from filing suit, and if you were receiving benefits from the VA, the new law allows you a chance to recover compensation for things that the office didn't cover. For example, the payment may be for pain, suffering, and loss of employment prospects.
Do You Need to Work With an Attorney?
When seeking to file a claim against the government, it's recommended to work with an attorney. The attorney will file your water contamination claim in a federal court, which differs from filing a claim through an online form or the VA benefits application. Filing a lawsuit is a complex process that requires professionalism. In addition, working with an attorney allows you to put up a strong case that proves your injuries are linked to contaminated water exposure.
Your attorney is expected to handle the case on a contingency-fee basis; you don't have to pay until you win the case. The payment will be in the form of a potential settlement. 
Subscribe to Our Latest Newsletter
To Read Our Exclusive Content, Sign up Now.
$5/Monthly, $50/Yearly