Ways Broadband Has Improved Construction Site Communication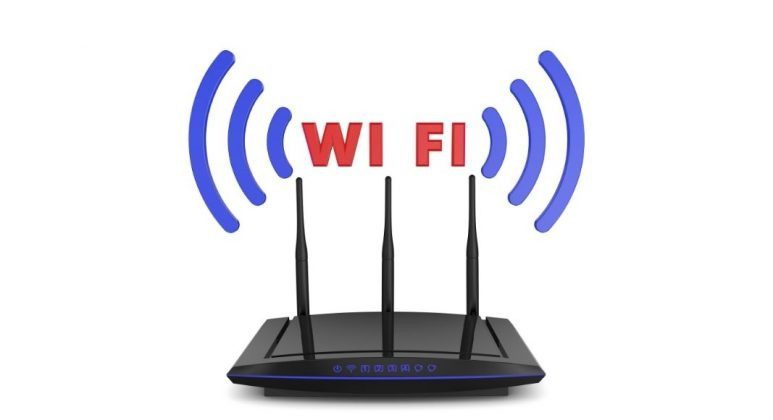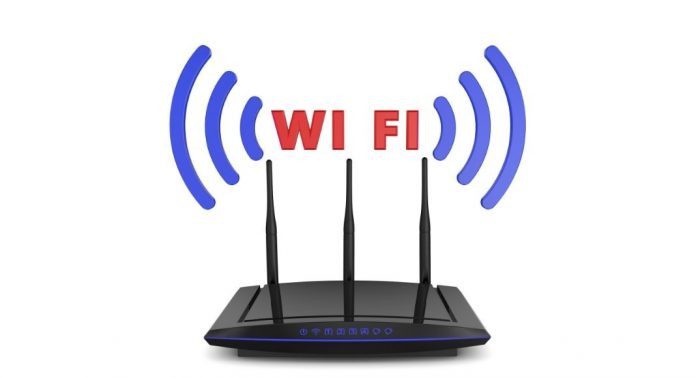 To complete activities on a construction site, networking is essential. However, it becomes increasingly difficult to set up an in-house IT facility, as a result of the dynamic nature of building sites. It is also worthy of note that these facilities are Labor-intensive and expensive, and also not easy to transfer to a new location. You will have to drill new tunnels for installing lines to catch up with the increased demand in the event of a site expansion.
A cost-effective alternative to fixed lines is implementing construction site broadband, as it takes a little time to set up. Contractors who are interested in networking speed and improving flexibility among the workforce would greatly benefit more from construction site broadband connection. 
Connectivity Requirements at a Construction Site: The Important Function Of Mobility In The Construction Industry
For every technology that needs reliable WiFi connection and internet, the construction industry keeps finding new application, as time passes. Some of the trends include cloud-based services and the Internet of Things (IoT). Activities such as security and surveillance are being eased up by construction sites broadband solution.
You can set up WiFi routers alongside CCTV cameras to stream different areas simultaneously instead of having different security personnel survey the site multiple times. And this will enable you to monitor the place remotely, or even from an office.
The Solution to On-Site Communication is WiFI
There are different ways in which WiFi with a fast internet connection can function as the solution to communicate issue that develops on the construction sites. Here;
1. Different connectivities: The Importance of Technology in The Construction Company of Today
Of course, the need for convenient communication among the workforce would always come up. With a construction site broadband connection, more than 20 people can seamlessly share information and network. The provided multiple connectivities enables you to simultaneously coordinate different areas of the site, as well as allow for enhanced productivity, as a developer or contractor.
To comfortably connect all your employees, you will probably need less than 3 routers, and this depends on the nature and size of your project. Also, if the project requires an expansion as it progresses, the system is easy to extend.
2. Swift Internet connection: A Construction Business Can't Be Run Without This Essential!
No doubt, one of the issues that negatively affect communication on the construction site is a poor internet connection. As a result of poor internet connection, important decisions can be delayed, and can even halt the progress of a project as a whole. Speedy communication is guaranteed when you have WiFi at the construction site. On the other hand, fixed lines are prone to break when a cable is damaged.
3.Enhanced Performance and Bandwidth: Ways to Develop Your Construction Business
It is worth noting that modern wifi solutions can offer a high transmission rate that can conveniently out the gigabit FTTP.  Further, without experiencing bugs or buffering because of the ultra-low latency, wifi can take cloud resources.
4. Flexibility: The March of Tech Can't Stop Even The Construction Industry
There is a broadband approach for construction site WiFi that encourages flexibility. Installing wired lines reduces the mobility of communication centres. Especially since uninstalling fixed lines tends to leave no physical trace, this can pose a difficulty with temporary projects. In the case of projects that are extended to handle higher network capacity or short-term project, wifi solution can easily be moved.
5. Support wireless works
Is there a Good Scheduling Software for Construction?
Employees can get jobs and remotely control machines in dangerous working areas with wifi solution at the construction site. Also with wireless-enabled headsets, workers can easily communicate among themselves while also preventing them from hearing impairment while working near unpleasant noise. To allow for increased productivity across different sections of the site, when workers go wireless, their hands get freed up.
6. Boundless Geographic Reach
Construction site broadband solution supports reliable and fast connections to the internet, regardless of the geographic location of the site. There may be a need to install antennas for improved connectivity, in some cases. Moreso, duration and the cost of installation are minimal compared to a fixed line of communication.
Is there Anything Your Building Project is Missing?
There is no point in trying to question the importance of effective communication on a construction site. No doubt, a substitute for a fixed-line is a construction site broadband connection. Particularly when it has to do with high-quality decision-making by contractors and ensuring optimal productivity, this is true.
Reliable and fast internet speed are the engines of safety in modern building sites and enhanced productivity. Moreover, with the aid of a few wifi routers, speedy data sharing quality decision-making can be possible.
Subscribe to Our Latest Newsletter
To Read Our Exclusive Content, Sign up Now.
$5/Monthly, $50/Yearly