New Study Finds Cancer Rates Rising in Young People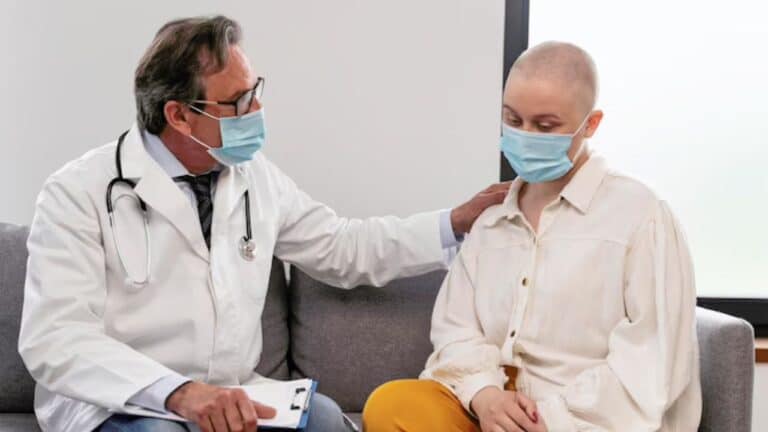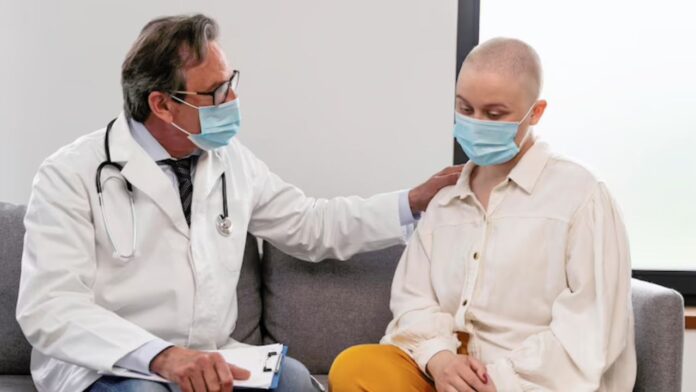 Recent findings suggest that younger individuals in the U.S. are experiencing a higher rate of cancer diagnoses than in past years. This revelation comes from a government-funded research study analyzing over 500,000 cancer cases in patients below the age of 50, spanning from 2010 to 2019.
This study, conducted across 17 National Cancer Institute registries and published in JAMA Network Open, showed an annual growth in early-onset cancers by about 0.28%. Intriguingly, younger women witnessed a 4.4% surge in cancer rates. In contrast, their male counterparts saw a decrease by almost 5%.
However, there's a silver lining. For adults aged 50 and above, cancer diagnosis rates showed a decline. Additionally, you can also read about- Breast Cancer Spreads to Shannen Doherty's Brain, Actress Reveals
Delving into racial disparities, the most significant hike in early-onset cancers was observed among American Indian or Alaska Natives, Asians, and Hispanics. Rates were mostly unchanged for White individuals, whereas a decrease was noted in the Black community.
In terms of specific cancers, the largest spikes were in cancers of the appendix, showing a massive 252% jump. Bile duct and uterine cancers followed with increases of 142% and 76%, respectively. By 2019, the top three cancers diagnosed were breast (12,649 cases), thyroid (5,869 cases), and colorectal cancers (4,097 cases).
Dr. John Ricci, a leading colorectal surgeon at the Long Island Jewish Medical Center, remarked on the noticeable trend. "We're definitely witnessing more cases in people in their 30s than ever before," he said. "There was a time when diagnosing someone in their 40s was seen as highly unusual, but that's no longer the case."
It's evident that the medical community is adjusting to this shift and will need to take these trends into account in their approaches to treatment and prevention.