Celebrating Solidarity and Bangladesh's Interfaith Harmony in Bijoya Dashami 2023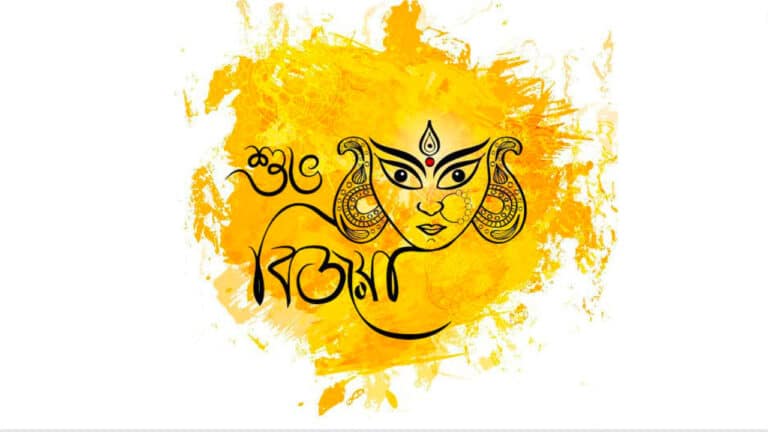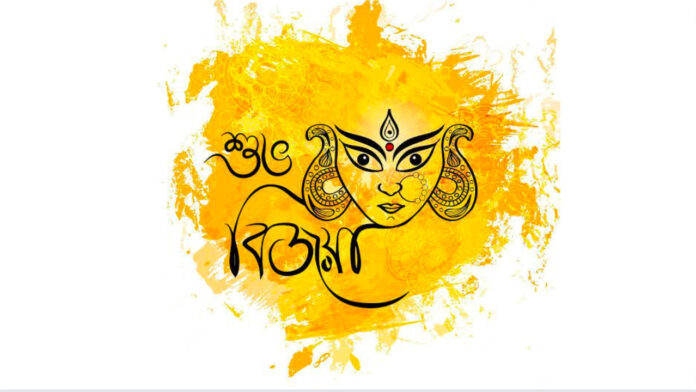 Today (October 24, 2023) marks the final day of Durga Puja celebrations as devotees across Bangladesh observe Bijoya Dashami 2023 after five days of festive prayer, color, and activity. The occasion carries great significance, underscoring the diversity that defines Bangladesh as a progressive, multi-faith nation.
Bijaya Dashami is an important annual religious holiday for Hindus in Bangladesh and India. On the Gregorian calendar, the holiday falls on the 10th day of the Hindu month of Ashvin, sometime in October.
Each major religious festival in Bangladesh, regardless of the specific religion, represents an important opportunity to recognize our rich cultural heritage and religious pluralism. The collective effervescence and unity embodied in such celebrations are a powerful reminder of our shared identity as Bangladeshis.
Interfaith Harmony: A Cornerstone of Bangladeshi Society
As a country marked by its multicultural tapestry, Bangladesh must continue embracing occasions like Durga Puja to champion values of inclusivity, harmony, and peaceful coexistence between faiths. This egalitarian ethos has been a defining feature since the very inception of our nation.
Unity in diversity is one of the pivotal tenets upholding Bangladesh's social fabric. By promoting mutual understanding and nurturing a climate of tolerance, we can preserve interfaith harmony while ensuring the safety and security of all citizens, regardless of religious affiliation.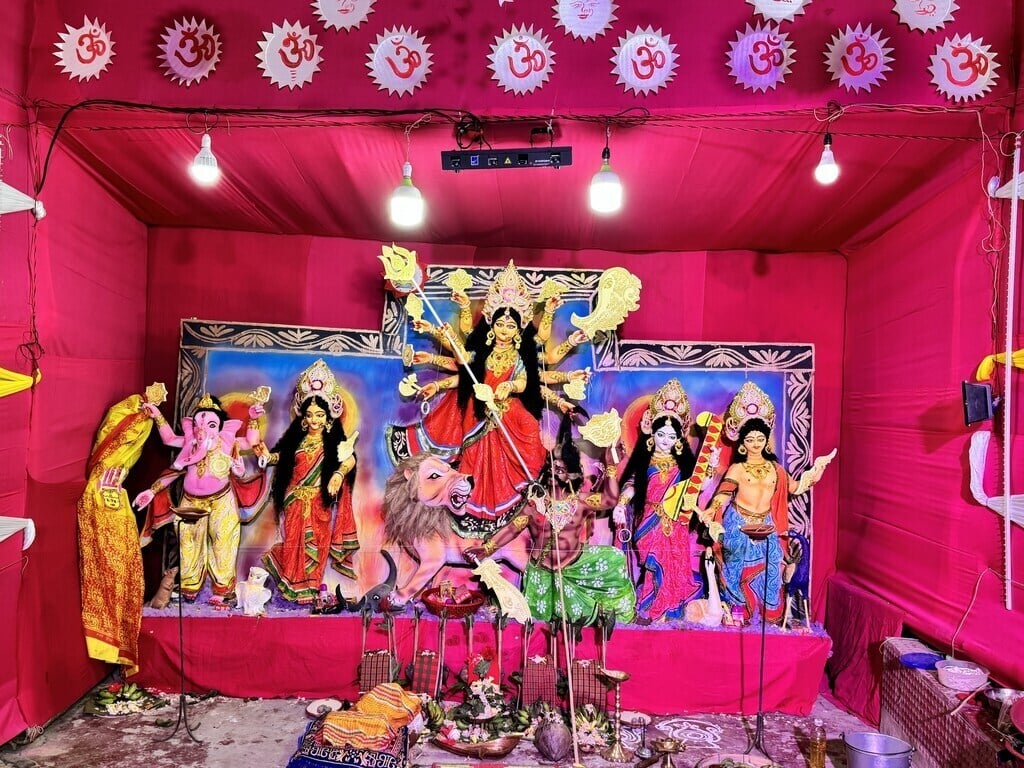 Safeguarding Minorities and Upholding Pluralism 
In recent times, Bangladesh has witnessed sporadic instances of communal tensions challenging its secular foundations. Protecting minority groups and pluralism remains an urgent priority.
The spirit of Durga Puja serves as a clarion call to address these issues decisively through dialogue, education, and policies that proactively prevent discrimination. It is crucial to stop any further outbreaks of religiously motivated violence that threaten national unity.
Bangladesh's future prosperity hinges on sustaining interfaith harmony and inclusive nation-building. The government, civil society groups, media, religious institutions, and citizens must collectively work to foster mutual understanding between faith communities.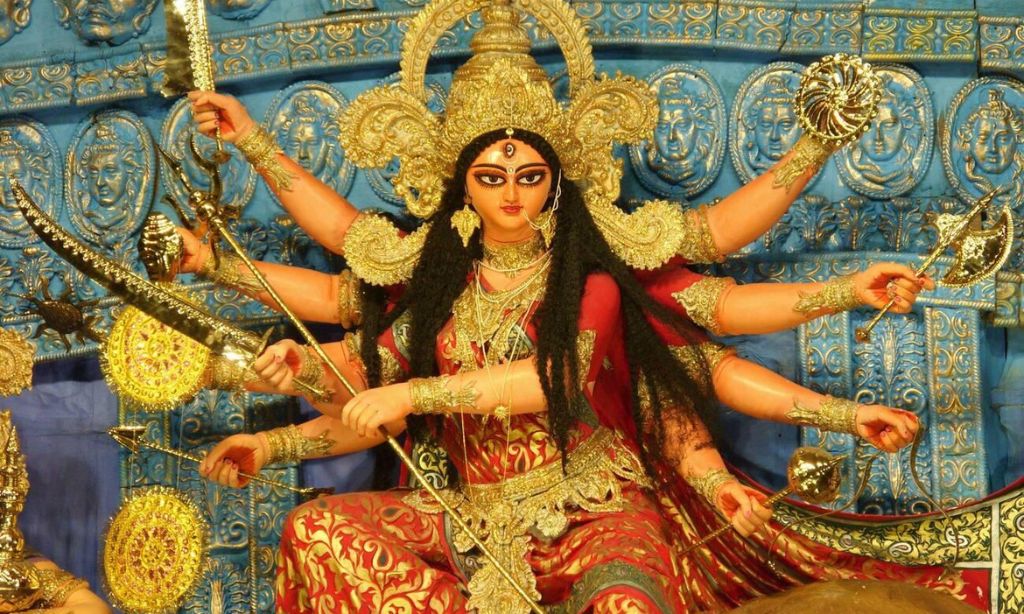 Embracing the Spirit of Durga Puja  
As devotees across Bangladesh revel in the festive spirit of Durga Puja, let us embrace the occasion's deeper significance. The triumph of good over evil, represented by the goddess Durga, must inspire society to defeat the forces of hatred and division.
Citizens must be able to celebrate their faith freely, without fear or insecurity. Ensuring their safety and well-being by upholding pluralism and harmony is the shared responsibility of all Bangladeshis, regardless of religious identity. 
This Durga Puja, let us reaffirm our commitment to nurturing a progressive nation where diversity is celebrated, minority rights are protected, and every citizen participates equally in public life. This is the Bangladesh our forefathers fought for and the one we must continue building for generations.
Processions and Celebrations Mark Bijaya Dashami
The processions with elaborate statues of the goddess Durga and her children occur during the evening, beginning at local temples, winding through city streets, and culminating at a river bank.
Large amounts of food are also distributed in connection with Bijaya Dashami celebrations, and many devotees attend temples to participate in religious rites and receive prasad.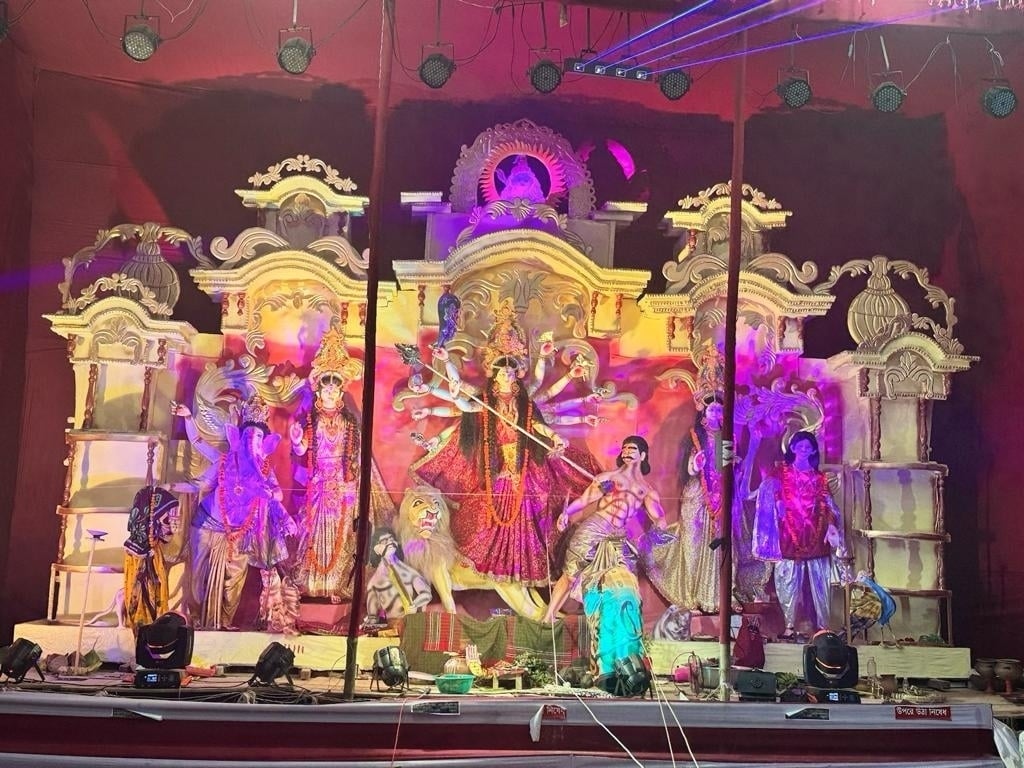 The significance of Bijaya Dashami for Bangladesh's and Indian Hindus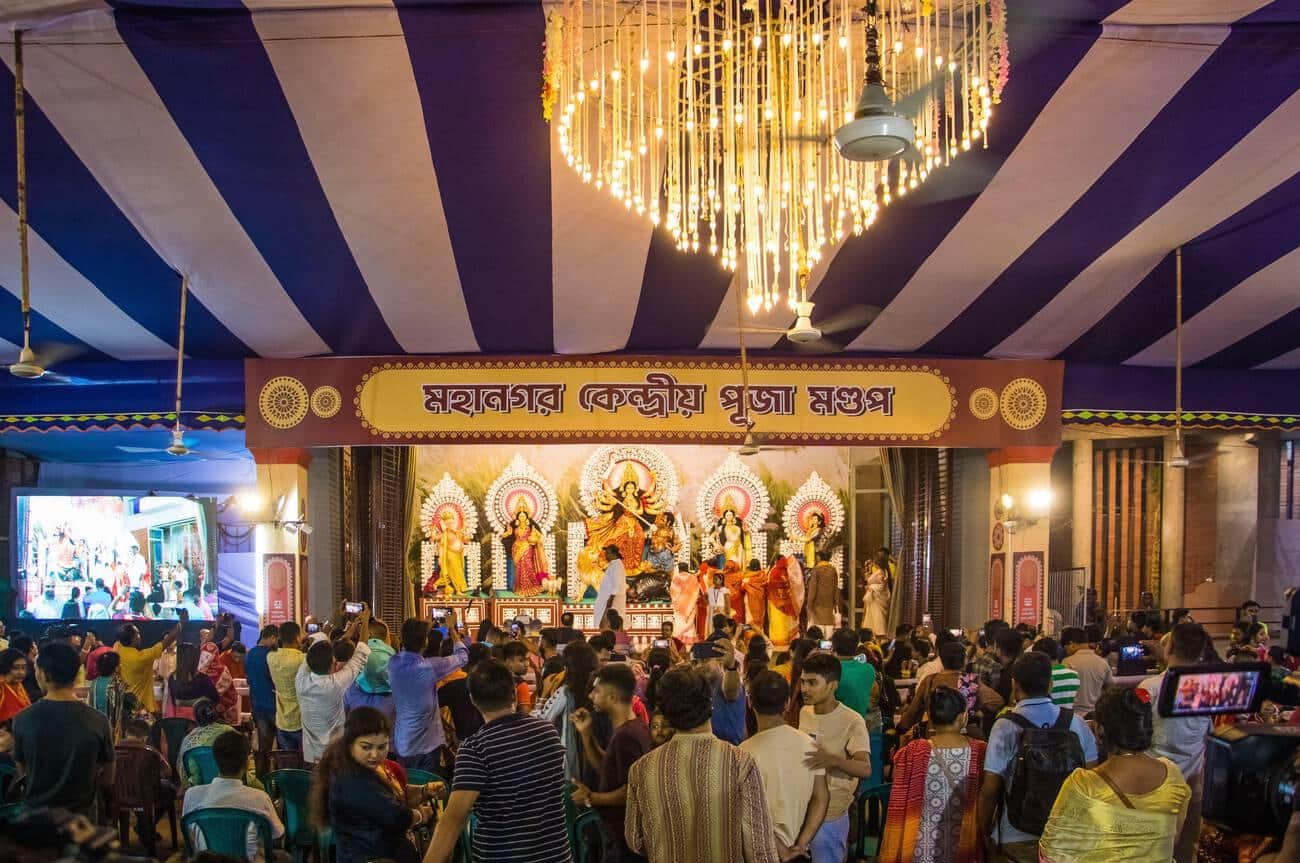 For the significant Hindu population across Bangladesh, Bijaya Dashami marks the high point of annual religious celebrations. The festive fervor during Durga Puja culminates with the immersion of idols on the auspicious tenth day.
The holiday carries deep spiritual meaning, signifying the triumph of good over evil. Participating in the rituals, processions, and celebrations affirms Bangladesh's Hindu faith and cultural identity.
Bijoya Dashami 2023 and Durga Puja in Bangladesh at a Glance:
Date: October 24, 2023
Celebrates: Culmination of 5-day Durga Puja festival. Also called Bijoya, Vijaydashami, Dusshera
Significance: Victory of good over evil, as per Hindu mythology
Rituals: Devotees visit pandals to offer prayers and pushpanjali (floral offering) to Goddess Durga and greet each other by saying "Subho Bijoya". 
Celebrations: Cultural performances, feasts with family and friends, home visits, and exchanges of sweets/gifts.
In Bangladesh: Around 32,000 puja pandals were erected nationwide, over 10,000 in Dhaka alone. Key celebrations in Dhakeshwari temple, Ramakrishna Mission
Security: Over 80,000 police, RAB, and Border Guards were deployed to ensure peaceful celebrations after sporadic communal incidents in past years. 
Attendance: Millions are expected to join celebrations and festivities nationwide over the 5-day period. There is a significant Hindu minority population in Bangladesh.
Ensuring Peaceful Festivities in Bangladesh
Bangladesh's government makes special security arrangements for peaceful celebrations across thousands of puja pandals. People from all faiths and communities come together to enjoy the inclusive festive spirit, upholding Bangladesh's ethos of inter-faith harmony.
Bijaya Dashami festivities showcase the country's vibrant religious diversity. As a national festival, it is celebrated by all Bangladeshis as part of their shared heritage.