10 Best Unconventional Biopics That Break the Mold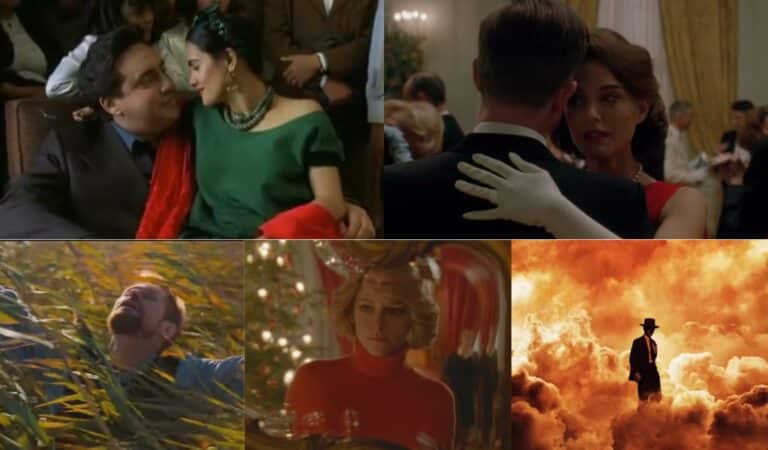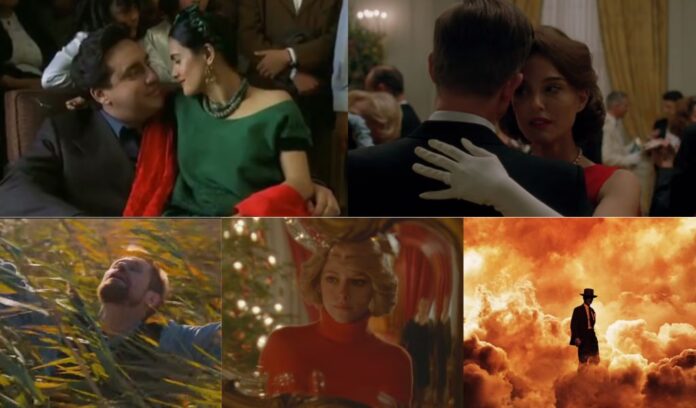 Unconventional biopics have carved a unique niche in the world of cinema. They bravely condense either an entire lifetime or pivotal moments of a person into just a couple of hours on screen.
While a traditional narrative can give audiences a clear picture of an individual's journey and achievements, some films go a step further.
Movies like "Oppenheimer" and "Spencer" dive deeper, giving us not just a straightforward retelling, but an immersive experience. They blend reality with abstract elements to offer a unique window into the protagonists' mind and emotions. True, these films might be a bit challenging to digest at first glance because of their surreal approach. But when done right, they provide a rich and rewarding cinematic experience.
1. 'Mishima: A Life in Four Chapters' (1985)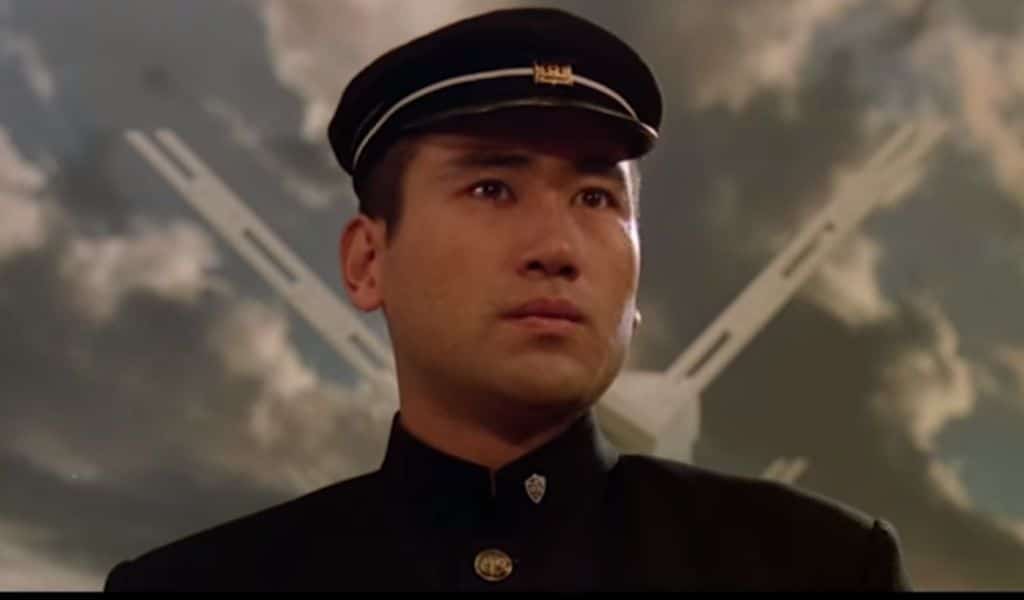 Paul Schrader is renowned for his screenwriting prowess, but he's also gifted behind the camera. One of his standout directorial feats is "Mishima: A Life in Four Chapters." This ambitious biopic offers a semi-fictional glance at the life of acclaimed Japanese writer Yukio Mishima, with the narrative rooted in four of his novels.
If a straight account of Mishima's life is what you're after, you might want to opt for his autobiography. However, Schrader's "A Life in Four Chapters" takes a different route. The film delves deep into the essence of Mishima, weaving in surrealist elements to capture his thoughts, emotions, and unique style. By the movie's close, you may not have a detailed timeline of Mishima's life events, but you'll undoubtedly feel a profound connection to him.
2. 'Napoleon' (1927)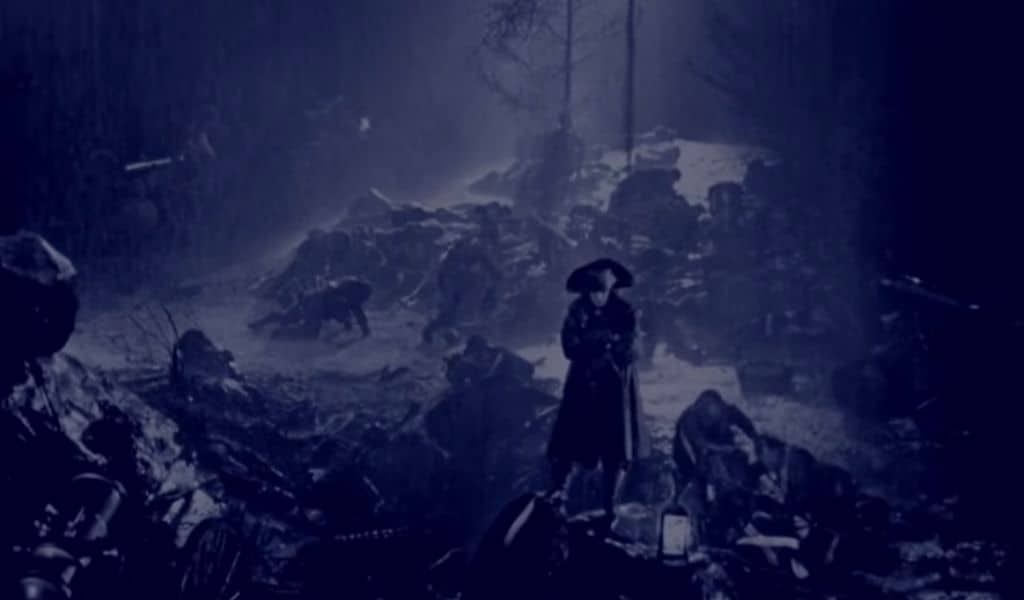 Abel Gance's "Napoleon" isn't just another historical film—it's a cinematic masterpiece that stands out even in the realm of silent movies. Despite its notably long runtime of over five hours, it offers an immersive experience into the early military life of the iconic French general, Napoléon Bonaparte.
Originally envisioned as the first in a series about Bonaparte's life, "Napoleon" stands as a powerful tribute to the magic of filmmaking. Gance didn't shy away from using bold, abstract themes and pioneering techniques. The result? A biographical film that grips the viewer from start to finish.
3. 'Oppenheimer' (2023)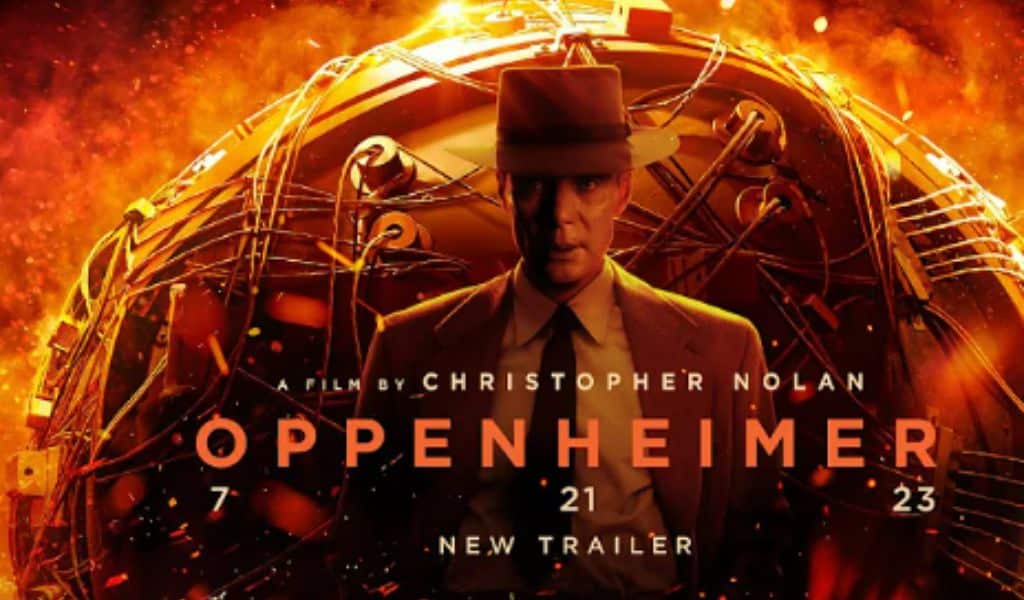 Christopher Nolan's "Oppenheimer" has undeniably made waves in 2023, emerging as one of the year's most talked-about films. Many are touting it as a high point in Nolan's already impressive filmography. The movie delves into the life of J. Robert Oppenheimer, with a spotlight on his role in the development of the atomic bomb during World War II.
True to Nolan's signature style, "Oppenheimer" doesn't just follow a linear storyline. Instead, it intertwines abstract and surreal touches, offering viewers a deeper dive into the psyche of Oppenheimer during his life's most significant junctures.
4. 'Naked Lunch' (1991)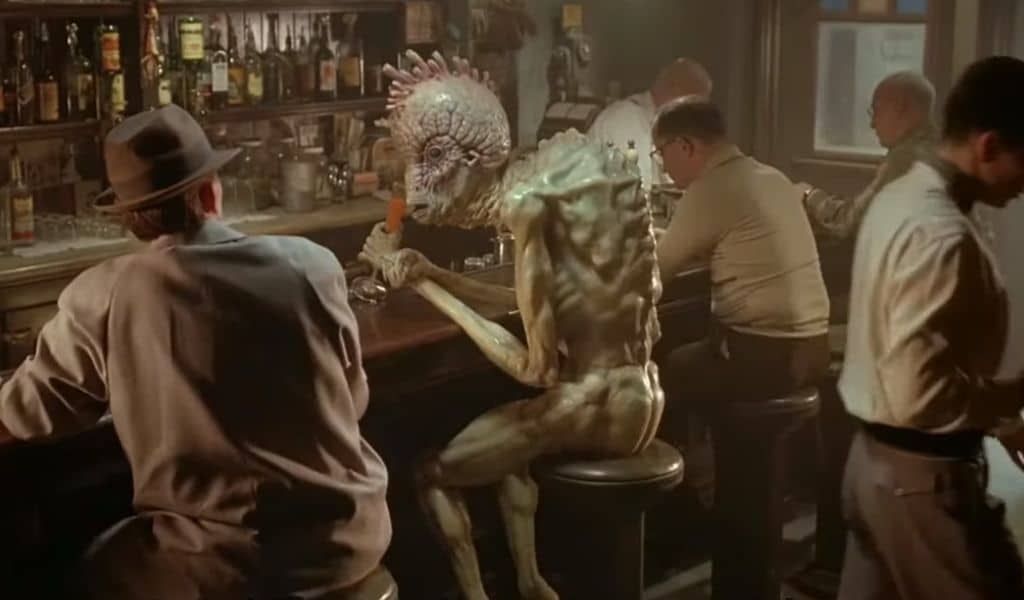 David Cronenberg is known for his uniquely offbeat films, and "Naked Lunch" stands as a testament to that reputation. While it takes cues from the life of beat writer William S. Burroughs, it's not just a straightforward biopic. Instead, it delves into the blend of biography and interpretation of Burroughs' drug-influenced writing process.
While "Naked Lunch" might come off as peculiar or even hard to follow at times, it's this very oddity that draws viewers in. Cronenberg masterfully explores not just Burroughs' life but also captures the core of his writing and distinctive voice.
5. 'Rocketman' (2019)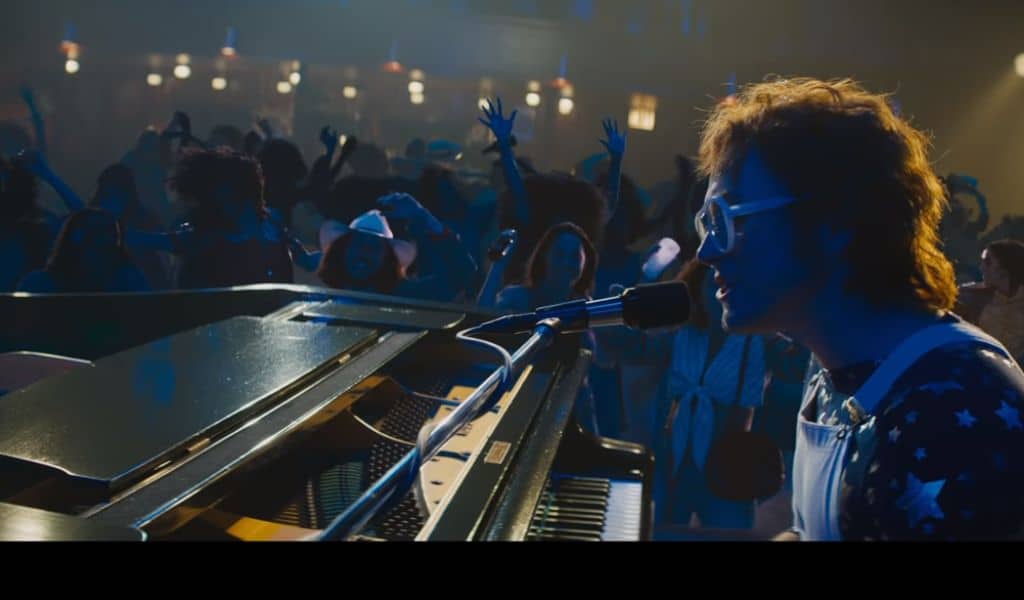 Music biopics can be a mixed bag, but "Rocketman" undoubtedly hits the right notes, echoing the brilliance of its muse, Elton John. The film beautifully traces the singer's early life and career, painting both the highs and the challenges.
Dexter Fletcher, the director, aptly captures the vibrant and magical essence synonymous with Elton John. Bursting with symbolism and some truly mesmerizing musical performances, "Rocketman" appeals not just to die-hard Elton John fans but to anyone looking for a captivating cinematic experience.
6. 'Spencer' (2021)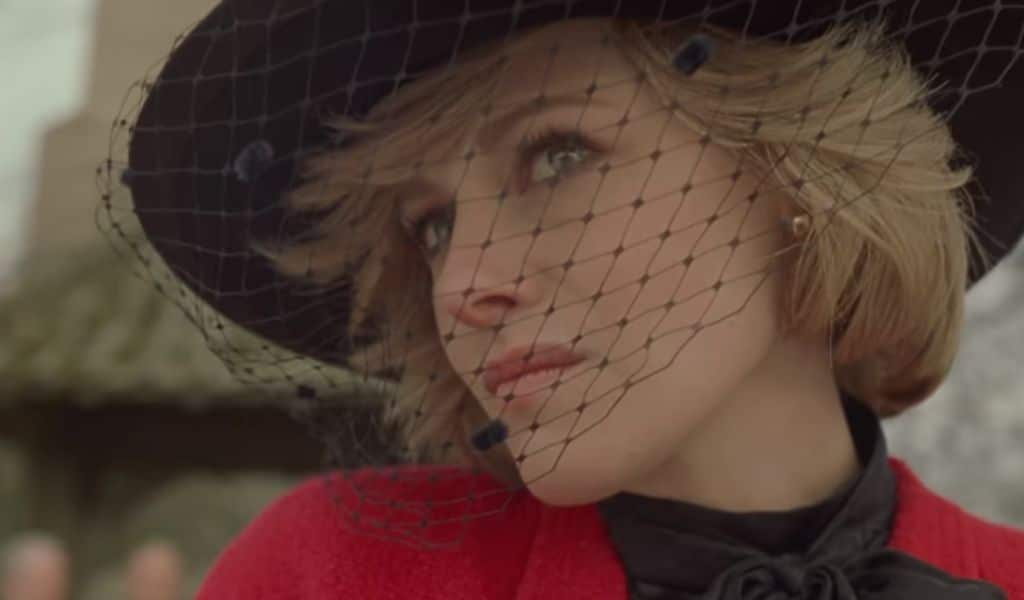 Pablo Larraín has a knack for crafting intricate biopics, and "Spencer" stands out as one of his most acclaimed works. It delves deep into the life of Diana Spencer during a pivotal time when she's grappling with mental health challenges and contemplating the end of her marriage to Prince Charles.
But "Spencer" isn't just a traditional recounting of Princess Diana's life. Larraín masterfully creates an intense, almost psychological horror-like atmosphere to portray her loneliness, struggles with mental health, and her unique essence. The film often blurs the line between reality and illusion, a rarity for biopics. Central to its impact is a riveting portrayal by Kristen Stewart, showcasing her versatility as an actress.
7. 'I'm Not There' (2007)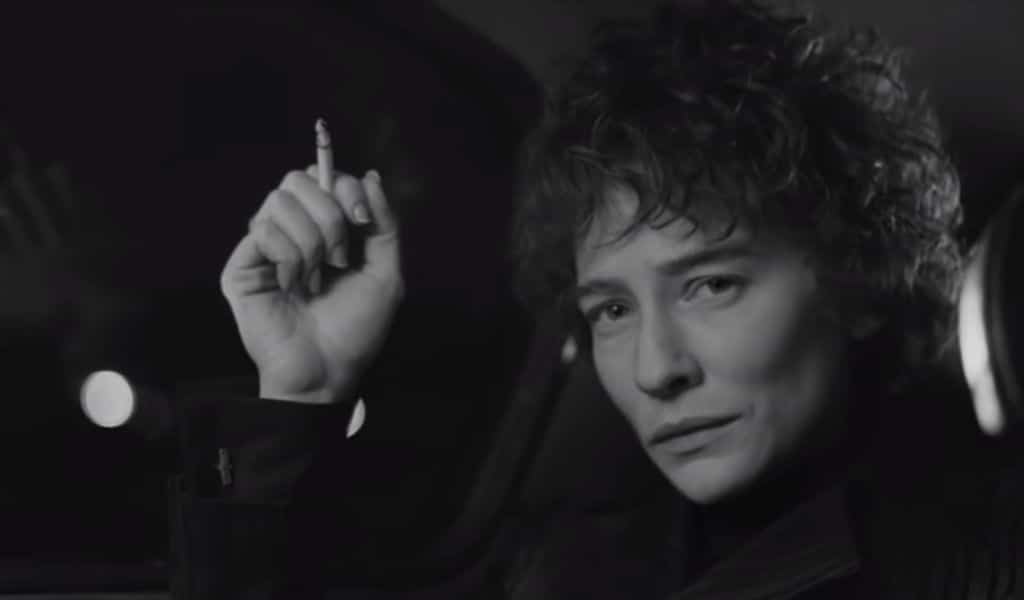 Todd Haynes brings a distinctive touch to the biopic genre with "I'm Not There," which dives into the life and essence of legendary musician Bob Dylan. In a unique twist, the film features six characters, each portrayed by different renowned actors, to capture various facets of Dylan's life and artistry.
Right from its debut, the film earned acclaim for its inventive structure and fresh take on the standard biopic narrative. With an energy that mirrors the vibrancy of Dylan's music, "I'm Not There" presents multiple personas, offering viewers a multifaceted look into the heart of the artist.
8. 'At Eternity's Gate' (2018)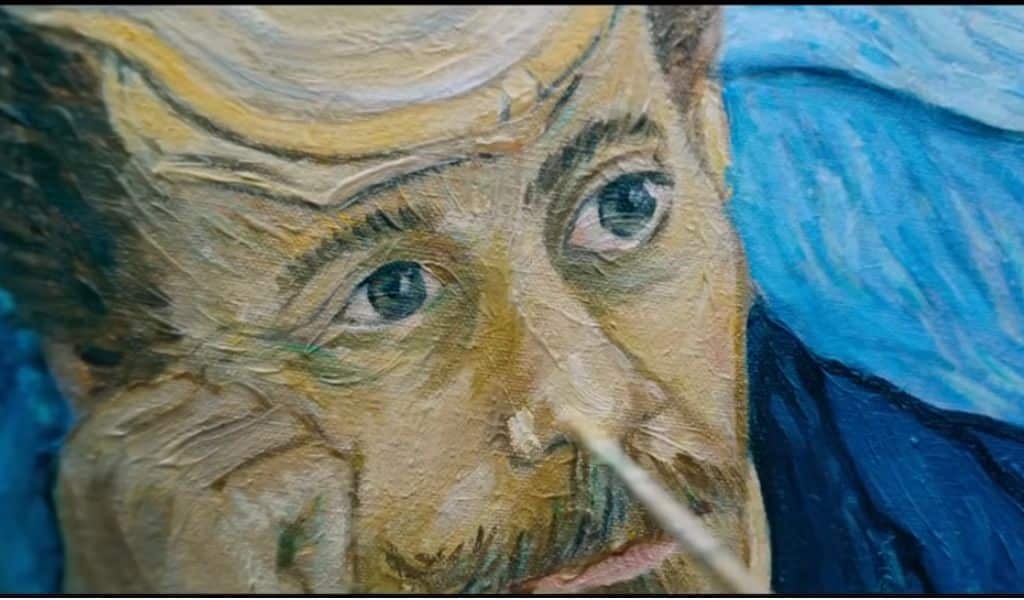 For fans of indie films reminiscent of the A24 aesthetic, "At Eternity's Gate" is a film you won't want to miss. It delves into the life of Vincent van Gogh during his self-chosen exile in France.
Willem Dafoe delivers a captivating portrayal of van Gogh, while Julian Schnabel's direction beautifully complements the narrative. Exploring the tumultuous final days of the iconic Dutch artist, Schnabel approaches the story with a personal touch, often weaving in metaphorical elements. The result is a film as captivating as van Gogh's own masterpieces.
9. 'Jackie' (2016)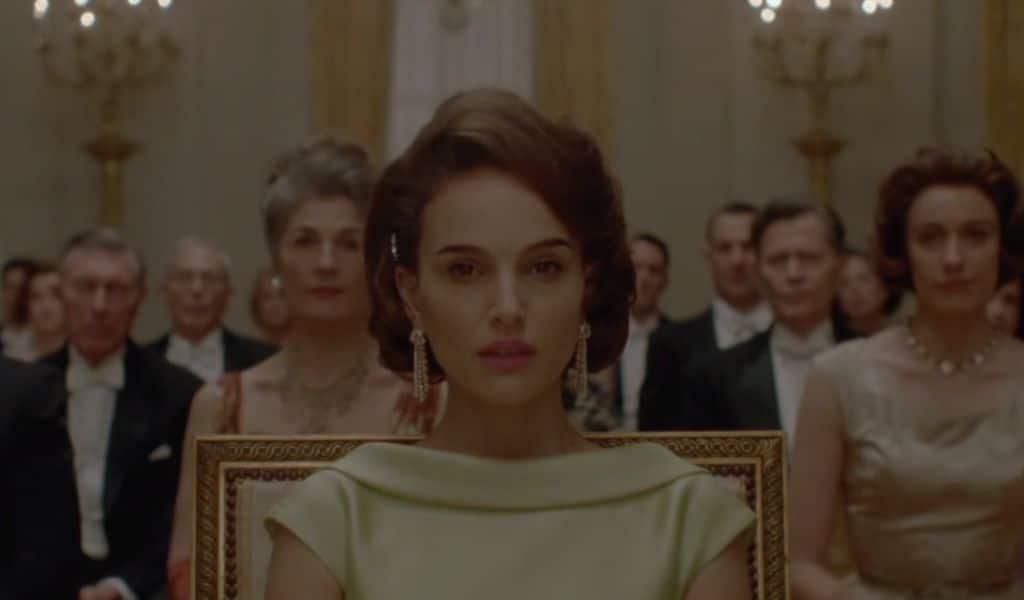 While there have been numerous films about former U.S. President John F. Kennedy, the narrative often overlooks the perspective of former First Lady Jackie Kennedy. Chilean filmmaker Pablo Larraín, known for his intricate biopics, chose to focus on Jackie's journey following her husband's tragic assassination.
"Jackie" delves deep into the private anguish and trauma she experienced in the aftermath. Through a non-linear storytelling approach and a poignant atmosphere, Larraín skillfully brings to light the emotional intricacies of the former First Lady's life during that tumultuous time.
10. 'Frida' (2002)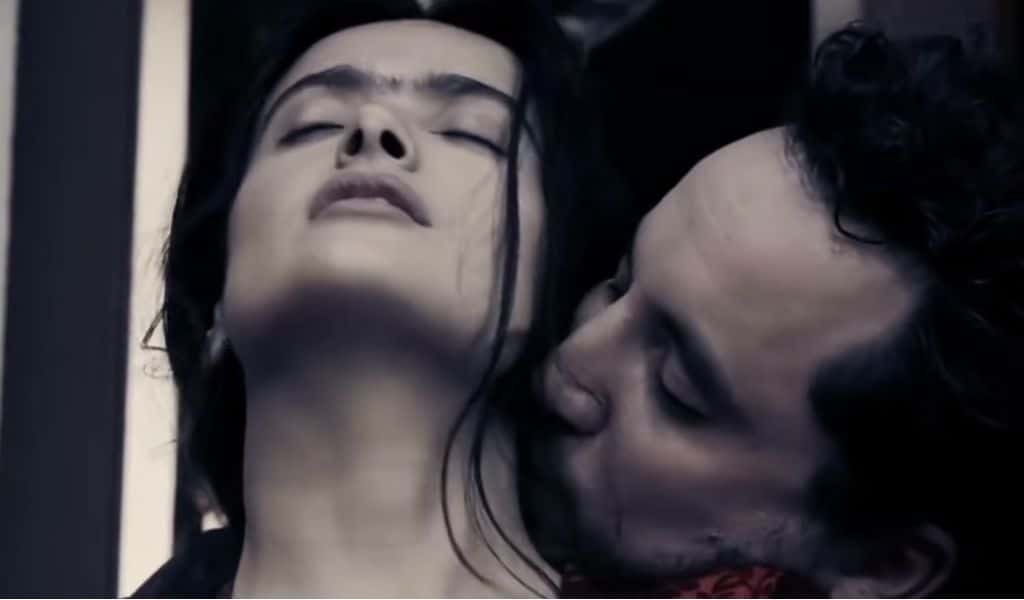 Salma Hayek stands tall as one of the most impactful Mexican actors in Hollywood, with her role in "Frida" being a significant highlight. This film, which earned her an Oscar nomination, provides a compelling glimpse into the life of renowned Mexican artist Frida Kahlo and her dynamic relationship with Diego Rivera.
Under the direction of Julie Taymor, the movie brilliantly combines surreal visuals, vibrant colors, and a dreamlike ambiance to depict the world of one of Mexico's iconic surrealist artists. This unique approach offers a deep understanding of the complexities and passion in Kahlo's life.