Sam Altman and Elon Musk Unimpressed by 'Oppenheimer Movie'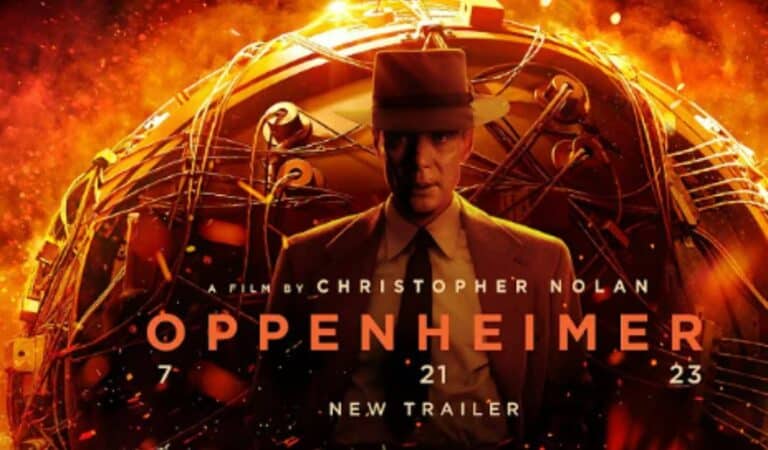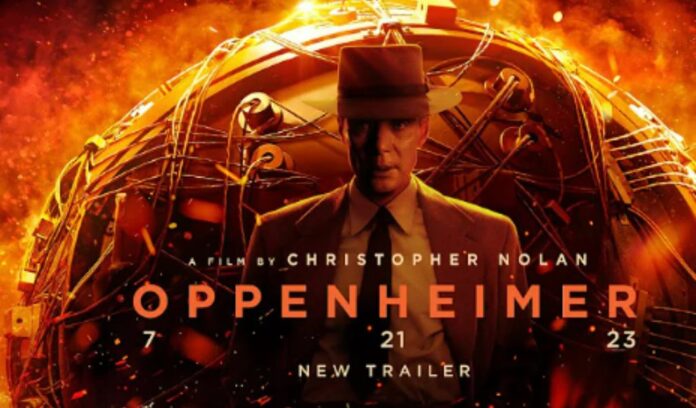 Christopher Nolan's latest movie, "Oppenheimer", tells the story of J. Robert Oppenheimer, played by Cillian Murphy. It focuses on his life and how he created the atomic bomb.
While a lot of people are really liking the movie, Sam Altman, the boss of OpenAI and creator of ChatGPT, isn't too thrilled about it. He shared on Twitter that he was hoping the film would get kids excited about physics, but he feels it didn't quite hit the mark.
He also shared that he ran a Twitter poll asking people if he should watch "Barbie" or "Oppenheimer." A big chunk of the 42,000 voters, 82% to be exact, suggested he watch "Oppenheimer", so he went for it.
In his tweet, Altman said: "I was hoping that the Oppenheimer movie would spark a love for physics in a whole new generation of kids, but it didn't really do that. We need that kind of movie! (I think the 'Social Network' movie did this for people who want to start their own companies.)"
Instead of "Oppenheimer," Altman gave a thumbs up to the "Apollo 11" movie. He called it the most inspiring film he's ever watched and definitely recommends it.
Elon Musk supports Sam Altman
Looks like Sam Altman isn't the only one with mixed feelings about the "Oppenheimer" movie. Elon Musk, the boss of Twitter, also agreed with him. He responded to Altman's tweet with a simple "Indeed." Musk even posted a funny picture. It showed someone looking at TikTok on their phone while "Oppenheimer" was playing in a full movie theater. Musk joked, saying "This Oppenheimer movie is way too long." Just so you know, the movie is three hours long.
i was hoping that the oppenheimer movie would inspire a generation of kids to be physicists but it really missed the mark on that.

let's get that movie made!

(i think the social network managed to do this for startup founders.)

— Sam Altman (@sama) July 22, 2023
Review of Oppenheimer Movie
Even though Sam Altman and Elon Musk have their doubts, "Oppenheimer" has been really well-received by others. As of July 23, it's got a whopping 94% score on the movie review site Rotten Tomatoes and is considered "Certified Fresh."
The movie gives us a look into the life of J. Robert Oppenheimer. It shows us his genius, his overconfidence, and how his work changed the direction of World War II. It led to the death of many, many people and caused widespread panic.
Subscribe to Our Latest Newsletter
To Read Our Exclusive Content, Sign up Now.
$5/Monthly, $50/Yearly