The Best Things about Living in Destin, FL !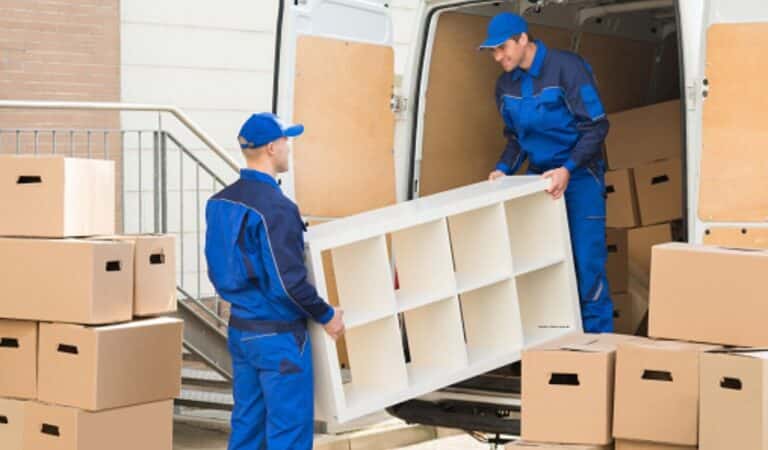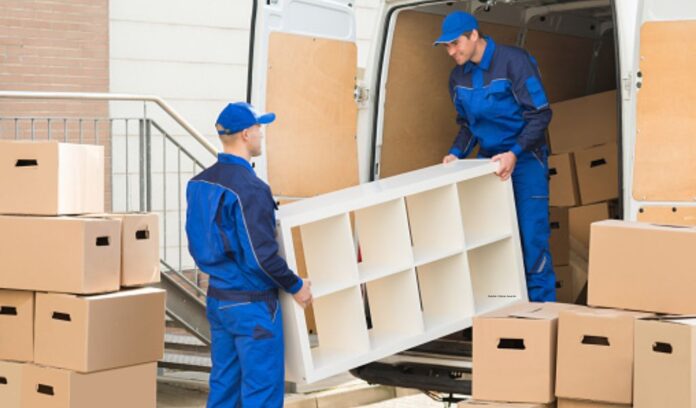 Listen to the Podcast:
Living in Destin will be your perfect decision. Destin, which is located on the Florida panhandle along the magnificent Emerald Coast, provides residents and visitors with easy access to Panama City Beach, which is known as the "spring break capital of the world," as well as the historic streets of Pensacola. Because it is home to some of the most breathtaking coastlines in the United States, the Emerald Coast has quickly become one of the most popular vacation destinations in the country. In the 1850s, the city was established as a fishing village, and this remained its primary industry all the way up until the 1980s, when tourism began to take over.
The city has developed into a bustling resort town in recent years, drawing millions of tourists each year. It should come as no surprise that many people choose to make Destin their permanent residence given the area's reputation for its breathtaking beaches, glistening oceans, and easygoing way of life. In this post, we will discuss some of the reasons why Destin is such a popular area to live in as well as some of the finest things about living in Destin.
Beautiful Beaches
One of the main reasons people choose to live in Destin is the beautiful beaches. With white sands and emerald waters, Destin's beaches are some of the most beautiful in the world. Whether you're looking to sunbathe, swim, or go fishing, there's a beach in Destin that's perfect for you. Some popular beaches in Destin include Henderson Beach State Park, Crystal Beach, and Miramar Beach.
Outdoor Activities
Destin is a paradise for outdoor enthusiasts. In addition to the beaches, there are plenty of other outdoor activities to enjoy, such as kayaking, paddleboarding, and fishing. The city is also home to several golf courses, parks, and nature trails. If you love spending time outdoors, Destin is the perfect place for you.
Water Sports
Destin is known as the "World's Luckiest Fishing Village," and for good reason. With access to the Gulf of Mexico, Destin offers some of the best fishing in the world. In addition to fishing, there are plenty of other water sports to enjoy, such as jet skiing, parasailing, and snorkeling. Whether you're an experienced water sports enthusiast or a beginner, there's something for everyone in Destin.
Good Weather
Destin enjoys a subtropical climate, with hot summers and mild winters. The city receives plenty of sunshine throughout the year, making it an ideal place to live for those who enjoy warm weather. The mild winters also mean that outdoor activities can be enjoyed year-round.
Relaxed Lifestyle
Destin has a laid-back, relaxed lifestyle that many people find appealing. With a focus on outdoor activities, family-friendly entertainment, and beach culture, life in Destin is all about enjoying the simple things. Whether you're grabbing lunch at a beachside restaurant or taking a walk on the beach, there's a sense of relaxation and tranquility that permeates the city.
Family-Friendly
Moving to Destin means moving to a great place to raise a family. With its focus on outdoor activities and family-friendly entertainment, there are plenty of things for kids to do in Destin. The city is also home to several highly-rated schools, both public and private, making it a great place for families with school-aged children.
Growing Economy
Destin's economy is growing, thanks in part to the city's booming tourism industry. The city is home to several resorts, restaurants, and entertainment venues, providing plenty of employment opportunities. In addition to tourism, the city has a strong healthcare industry, and there are also several small businesses and startups in the area.
Small-Town Feel
Despite its growing economy and popularity as a tourist destination, Destin still maintains a small-town feel. With a population of around 14,000 residents, the city has a close-knit community where everyone knows each other. This small-town feel is part of what makes living in Destin so appealing.
Cultural Attractions
Living in Destin is a wonderful decision because of its natural beauty and outdoor activities, Destin also has several cultural attractions to enjoy. The city is home to several museums, including the Destin History and Fishing Museum and the Indian Temple Mound Museum. There are also several art galleries and performing arts venues, such as the Mattie Kelly Arts Center.
Community Events
Destin has a vibrant community with plenty of events and activities throughout the year. Whether it's a seafood festival, a live music concert, or a charity fundraiser, there's always something going on in Destin. These events provide a great opportunity to meet new people and get involved in the community.
Great Food
Destin is known for its fresh seafood, and there are plenty of great restaurants in the area. From casual seafood shacks to fine dining establishments, there's something for every taste and budget. Whether you're in the mood for shrimp, oysters, or fish tacos, you won't be disappointed by the food in Destin.
Proximity to Other Destinations
Finally, living in Destin means that you're just a short drive away from other great destinations in Florida. The city is just a few hours' drive from other popular beach towns, such as Panama City Beach and Pensacola Beach. It's also close to several state parks and natural attractions, such as Grayton Beach State Park and the Apalachicola National Forest.
Final Thoughts
Destin, which is in Okaloosa County, is often thought of as one of the best places in Florida to live. The majority of residents in the city own their homes, giving them access to urban amenities without the expense of living in a major city. The local public schools have received outstanding ratings, and a large number of young professionals have moved to the area, which has resulted in a steady influx of innovative and novel ideas.
Those that enjoy spending time outside, participating in beach culture, and leading laid-back lifestyles will find that Destin, Florida, is an excellent place to call home. Destin is a city that never runs out of things to do because of its many beautiful beaches, opportunities for outdoor recreation, wonderful restaurants, and fun community events. It is also a wonderful spot to start a family or a business because of its expanding economy, excellent educational opportunities, and small-town atmosphere and if your final decision is relocating to Destin you should contact movers in Destin. They understand the difficulties associated with migrating. Moving companies offer a wide variety of services, including packing, unloading, storage, and transportation. You may focus on getting settled in while they handle the details.
Subscribe to Our Latest Newsletter
To Read Our Exclusive Content, Sign up Now.
$5/Monthly, $50/Yearly