The Best Mutual Funds to Invest – Must Know Things for the Newbies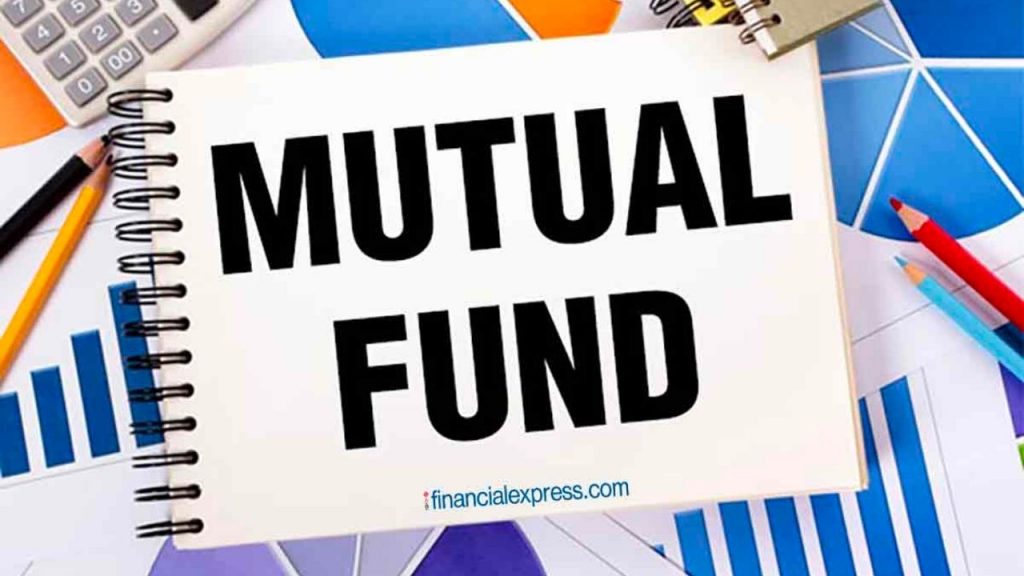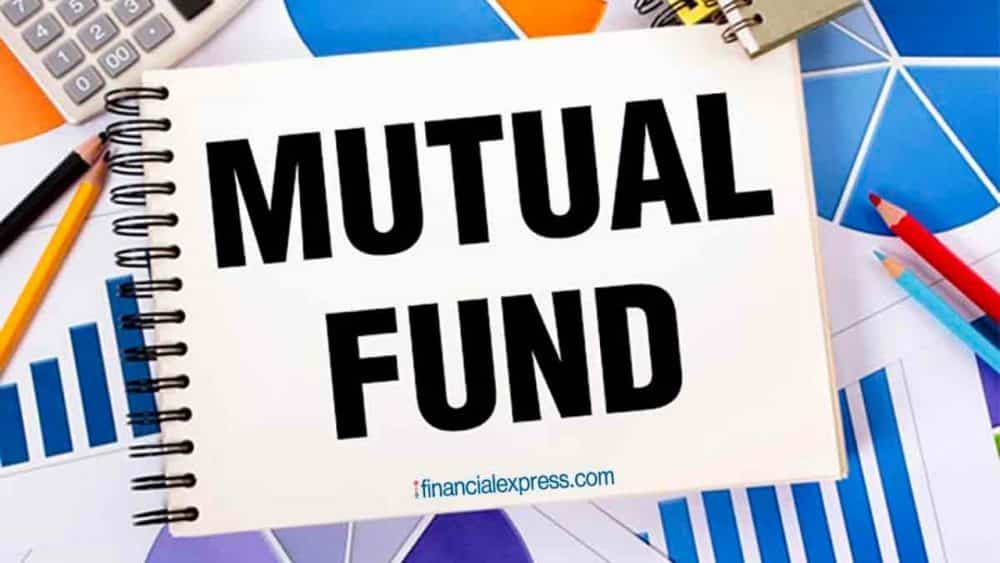 A mutual fund is a particular kind of investment instrument that is simply a collection of stocks or/and bonds that is managed by professionals from that an asset management company. Investors put their money in a range of mutual fund unit types based on their level of risk tolerance as well as the duration of their investment. 
 Investments in mutual funds are becoming more and more popular amongst individual investors because of their advantages. They have attracted a great deal of attention for a number of reasons, such as building a diverse and interesting investment portfolio, offering a cost-effective way to save money for retirement, or helping one to achieve short- or long-term financial goals. 
 In this article, we look at some of the best mutual funds to invest in and new investors, as well as their past results. 
 Here is a list of Indian mutual funds for the beginners 
 Consider investing in one of India's top investment mutual fund plans if you're a newbie investor. Please remember that you must undertake your independent market as well as fund research prior to making a substantial investment decision. 
 For beginners, here is a performance summary of the mutual funds mentioned above:
 The following table provides vital details about aforementioned mutual funds, including performance metrics, investing objectives, as well as other pertinent data:
 1. Tax-saving DSP fund:The equity mutual fund programme called DSP tax-Saver direct plan was introduced by DSP mutual funds. On December 16, 1996, investors could purchase the plan. 
The goal of the scheme is to produce medium- to-long-term capital growth for investors in some kind of a diversified portfolio which is primarily made up of corporate equity as well as equity-related securities, while allowing them to deduct their investment from their overall income in accordance with the income tax act. This is regarded as one of the best starter mutual fund investment programmes. 
 2. ICICI Prudential debt & equity fund:A hybrid mutual fund programme called the ICICI Prudential equity as well as debt fund growth was introduced by ICICI Prudential mutual fund. On October 12, 1993, investors had access to the plan. The plan invests in a portfolio of equities as well as similar securities, together with fixed income, including money market securities, in an effort to produce long-term capital growth and current income. 
 3. Kotak tax-savings scheme:An equity mutual fund programme called Kotak tax Savings fund direct growth was introduced by the Kotak Mahindra mutual funds. Shareholders first had access to the plan on August 5, 1994. In accordance with current tax rules, the scheme intends to create long-term capital appreciation through a diverse portfolio of equities and equity-related assets while enabling investors to take advantage of the income tax refund. 
 4. Aggressive hybrid fund from Edelweiss: A hybrid mutual fund programme called the Edelweiss aggressive hybrids fund direct growth was introduced by the Edelweiss mutual funds. Investors were given access to the programme on April 30, 2008. Through a portfolio that invests mostly in stock, including instruments that are related to equities, and the remaining percentage in debt as well as money market securities, the plan hopes to achieve long-term capital growth as well as current income growth.
 Conclusion 
 A mutual fund is an expert-administered investment vehicle that is financed by investors' ideas about how to make the investment on their behalf. Securities such as equities, bonds, money-market instruments, etc., are purchased by mutual funds. 
 Mutual funds are indeed the best choice for individuals who want to buy these securities but lack the expertise or capacity to do so. We genuinely hope that reading this blog will help you understand mutual funds for newcomers better.
Subscribe to Our Latest Newsletter
To Read Our Exclusive Content, Sign up Now.
$5/Monthly, $50/Yearly