'Barbie' Bonanza Dominates Box Office as 'Oppenheimer' Secures No. 2 Spot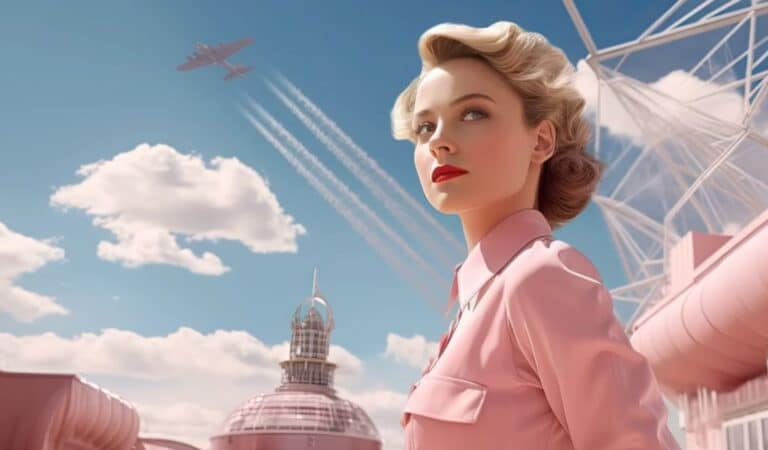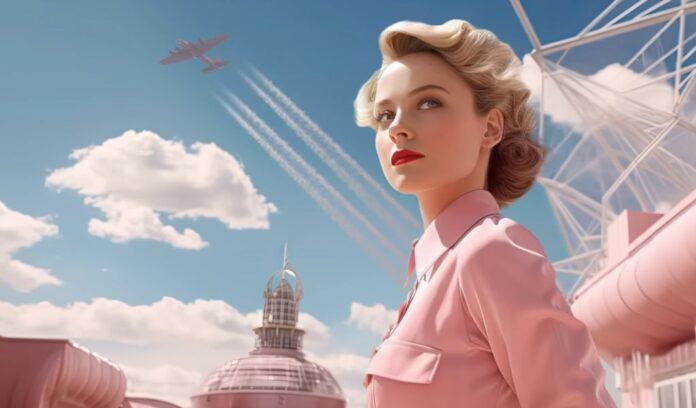 Just a week after they smashed box office records, Greta Gerwig's "Barbie" and Christopher Nolan's "Oppenheimer" are still drawing crowds.
In its second weekend, "Barbie" scooped a whopping $93 million, while "Oppenheimer" wasn't too far behind with a solid $46.2 million. The sales drop-off for both films was significantly less than what we typically see in the second week, which is impressive.
Together, these two films have whipped up a box-office storm, raking in over $1 billion in worldwide ticket sales. Paul Dergarabedian, senior media analyst at Comscore, calls it "a touchstone moment for movies, moviegoers, and movie theaters."
After the astonishing $162 million opening, "Barbie" continued to attract moviegoers and has made at least $20 million each day. The film's success isn't just limited to North America, though. Over the weekend, "Barbie" earned $122.2 million internationally, pushing its global total to a staggering $775 million. Jeff Goldstein, distribution chief for Warner Bros., calls this figure "crazy," saying that there's a built-in audience that wants to be part of the zeitgeist of the moment.
Interestingly, "Barbie" is already seeing repeat customers, with Goldstein estimating that 12% of the sales come from moviegoers seeing the film for a second time with friends or family.
As for "Oppenheimer," despite its length and subject matter, it's performing more like a blockbuster than a dialogue-heavy film about scientists. The drama, which stars Cillian Murphy as atomic bomb physicist J. Robert Oppenheimer, has made $174.1 million domestically and over $400 million globally. The showings in IMAX are usually sold out, with "Oppenheimer" making $80 million worldwide on IMAX.
Despite the success of these two films, not every release has enjoyed the same fortune. Disney's new release, "Haunted Mansion," was eclipsed by the "Barbie" and "Oppenheimer" frenzy. Meanwhile, the supernatural horror film "Talk to Me" received great reviews and debuted with $10 million. Tom Cruise's "Mission Impossible: Dead Reckoning Part I," however, has been facing tougher competition, grossing $10.7 million in its third weekend.
In the midst of all this, the surprise hit "Sound of Freedom" is proving to be the best performing film outside the "Barbie" and "Oppenheimer" juggernaut, having made $12.4 million in its fourth weekend, for a total of nearly $150 million.
The success of these films is showing the movie industry what's possible when everything aligns perfectly, despite the industry's struggles to regain its pre-pandemic status.
Subscribe to Our Latest Newsletter
To Read Our Exclusive Content, Sign up Now.
$5/Monthly, $50/Yearly