How to Auto-Delete 2FA Codes Using Google Messages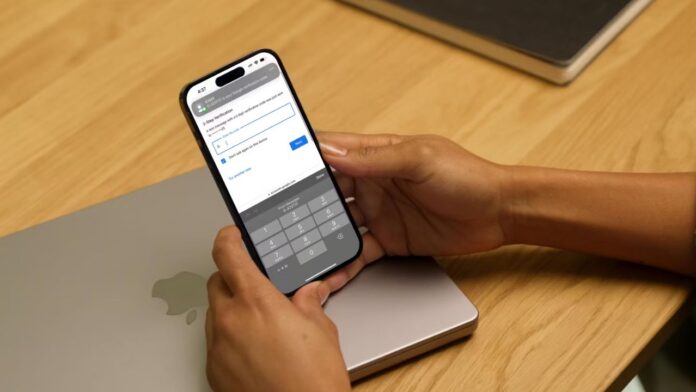 Passwords are facing a tough time these days, aren't they? Breaches, hacks, brute-force attacks – you name it, and it's happening. So what's the best way to make your online accounts safer? Well, apart from a solid password manager, two-factor authentication (2FA) is an excellent shield against unauthorized access.
True, SMS-based 2FA has its critics – it's not the most robust option, after all. But hey, it's super common, pretty convenient and you just need a phone number tied to your account. The drawback? Your inbox can quickly fill up with 2FA codes. That's why we're going to guide you on how to make your Messages app automatically erase these codes. Ready? Let's dive in.
Here's what you need:
Google has been kind enough to introduce an update to their Messages app that lets you automatically delete 2FA codes after 24 hours. And since these codes usually expire in a few minutes, there's hardly a downside here. But to kick things off, you need the Google Messages app as your default messaging app. If you're a Pixel 7 Pro user (or any other Google phone, really), you're all set – Google Messages is your default app. For the rest of the Android gang, you'll need to download it.
How to get Google Messages on your Android phone:
First, open up the Google Play Store and type "Google Messages" into the search bar. Look for the app that's labeled "Messages by Google" and tap to open it. Next, you'll see a blue button at the center of the screen saying "Set default SMS app" – go ahead and tap on that. A new window will open, where you just have to tap the Messages icon and press "Set as default" to confirm. Voila! Google Messages is now your default messaging app.
How to auto-delete 2FA codes in Google Messages:
Okay, now that Google Messages is your default app, let's activate the feature that wipes out 2FA codes after 24 hours. Open the app, and tap on the account icon in the top right corner of the screen. Tap on "Messages settings", then "Messages organization". Finally, switch on the toggle next to "Auto-delete OTPs after 24 hrs".
Why should you auto-delete 2FA codes with Google Messages?
Google Messages is a terrific messaging app, and it's particularly handy for Android users. The 24-hour auto-delete feature for 2FA codes keeps your inbox tidy. Plus, let's face it, there's really no point in hanging on to 2FA codes after they've expired. Sure, you could delete them manually, but why bother when Google Messages can do it for you? This way, you get to have a neat inbox and one less thing to worry about. Sounds like a win-win, doesn't it?
Subscribe to Our Latest Newsletter
To Read Our Exclusive Content, Sign up Now.
$5/Monthly, $50/Yearly