Apple to Incorporate Generative AI Features Into iOS 18 Next Year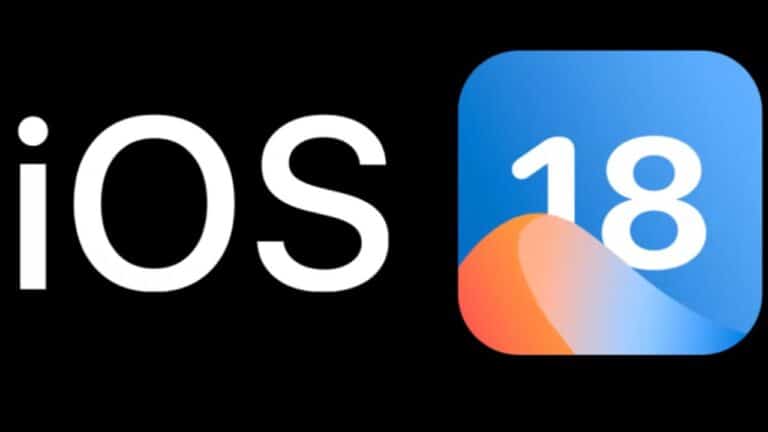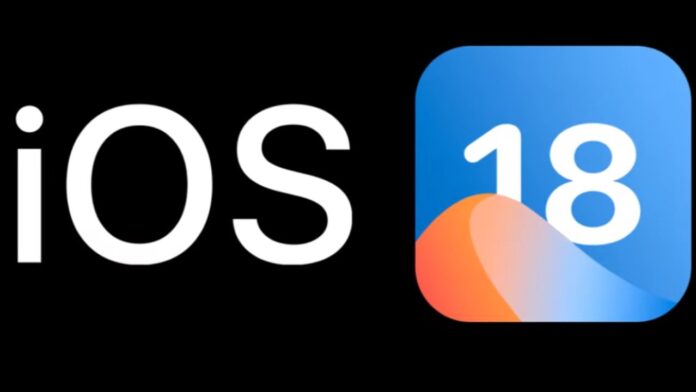 According to analysts, Apple is planning to introduce generative AI capabilities into iOS 18 in 2024, allowing iPhones to perform more complex tasks.
The features would represent Apple's biggest integration of AI into its mobile software to date.
Citing supply chain sources, analysts believes Apple will offer both cloud-based "edge AI" features as well as on-device processing through its next-generation chips. One focus is expected to be enhancing Siri with context and command understanding akin to ChatGPT.
By incorporating AI similar to ChatGPT, Siri could handle more advanced queries and workflows, transformed by its new intelligence. iOS 18 Shortcuts may also gain generative powers to automate more complex routines.
This would mark a major expansion of Apple's AI efforts as it tries playing catch up to pacesetters like Google and Microsoft in the space. While behind now, Apple plans to grow its dedicated AI infrastructure over the coming year.
Analysts previously told Apple is developing an internal AI chatbot codenamed "Apple GPT" that could integrate with iOS. But concrete plans for generative AI on Apple products remain unconfirmed by the company.
If Apple succeeds in imbuing iOS 18 with substantive generative capabilities, it would signify the company's biggest evolutionary leap in mobile software functionality in years. Siri, Maps, Photos, and other apps could transform overnight.
But enormous technical and safety hurdles remain. Apple will need to prove to wary consumers that its AI can be helpful, not harmful. If handled prudently, AI-powered iOS could propel Apple devices into a new paradigm.