Apple Leaks Expect 18 iPhone and iMac Launches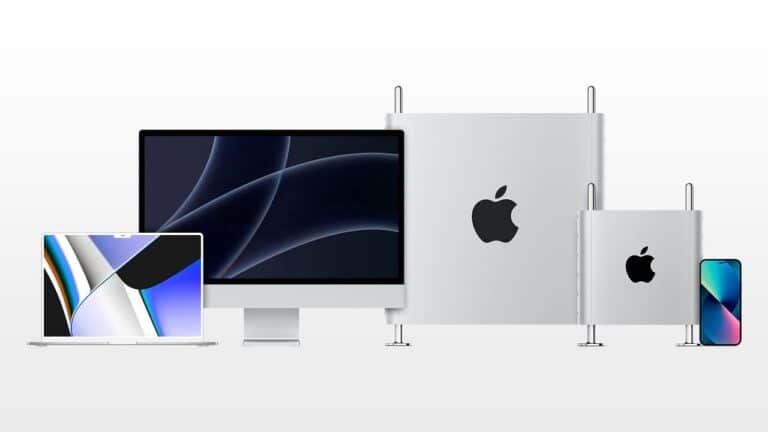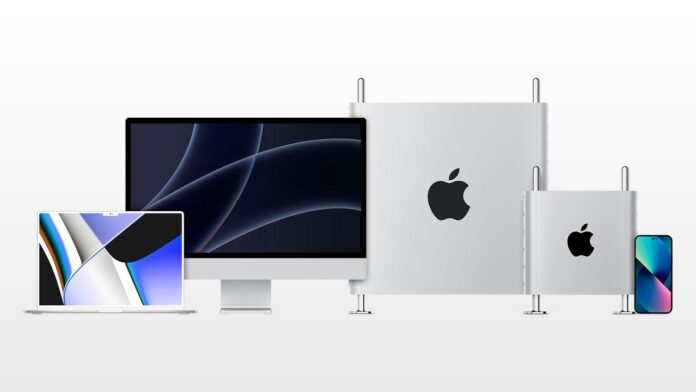 Listen to the Podcast:
The Apple Vision Pro has clearly been Apple's primary priority this year, but the tech giant hasn't let mixed reality distract it from its iPhones, MacBooks, and iMacs – with new speculations forecasting at least 18 new devices in the coming year.
Bloomberg's Mark Gurman is the source of Apple's rumored roadmap, and while most of the goods have been talked about before, seeing them all in one spot is useful for any prospective consumers of Apple tech.
Naturally, the rumored four iPhone 15 variants and revisions to the Apple Watch Series 9 and Apple Watch Ultra are a lock for Apple's traditional September event.
But with MacBooks, iMacs, iPads, and even new products such as a home smart display reportedly in the works, there is a great deal to comprehend. So that you can determine whether to start saving (and when to trade in your old iPhone), we've broken down all of Apple's rumored product launches below.
According to Bloomberg and earlier speculations, Apple will release the following 18 new devices throughout the remainder of 2023 and into 2024.
iPhone 15 (four models)
iPhone 15 / iPhone 15 Plus
iPhone 15 Pro / iPhone 15 Pro Max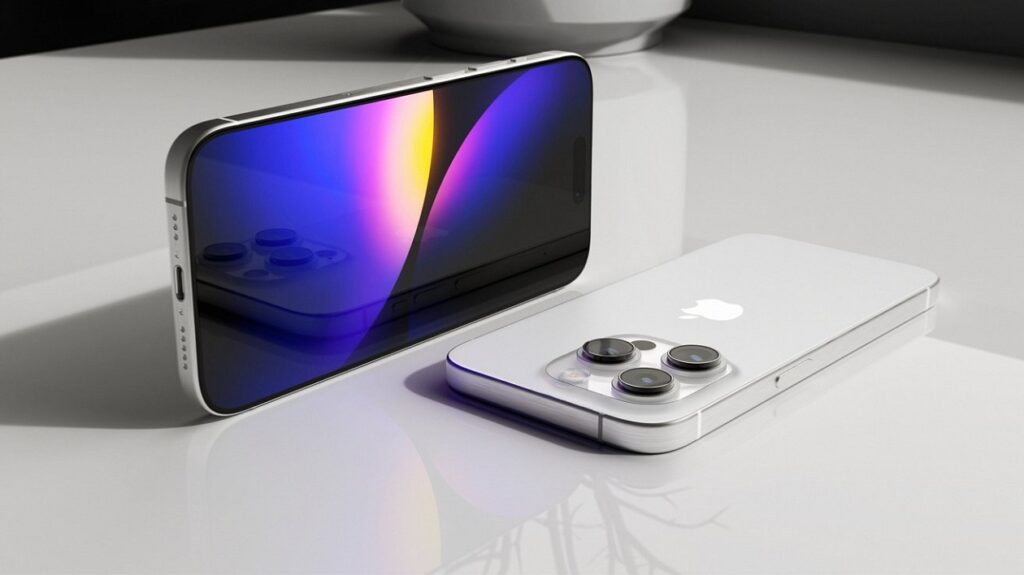 Apple almost always introduces new iPhones at its annual September event, and we anticipate the release of four iPhone 15 varieties during this timeframe.
Bloomberg's report contains no new information on this front, but the most recent rumors point to an iPhone 15, an iPhone 15 Plus, an iPhone 15 Pro, and an iPhone 15 Pro Max. The current iPhone 14 was released on September 7, with three of its four models following a week later, so we can anticipate a similar release schedule for the iPhone 15 series.
Apple Watch (three models)
Apple Watch Series 9 (41mm and 45mm)
Apple Watch Ultra 2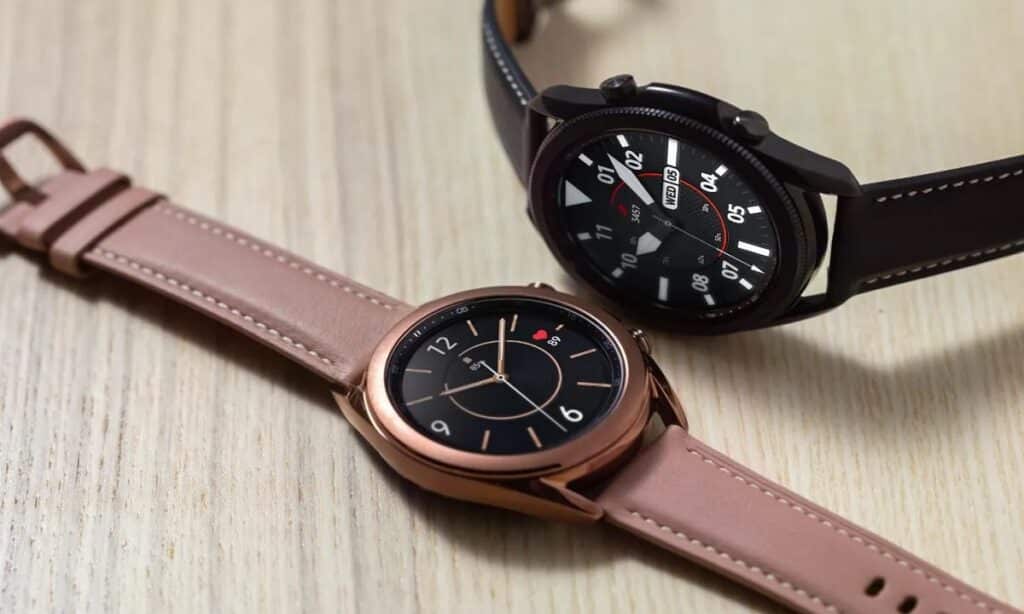 As previously stated, Bloomberg's article anticipates that "two Apple Watch Series 9 models and an updated version of the Ultra" will be released later this year, with codenames for all three items (N207, N208, and N210) offered to back up those rumors.
There have been few definite details on what we may expect from these three watches so far. So far, the biggest leak (captured by this MacRumors story) claims that the Apple Watch 9 will be the same size as the Apple Watch 8, with 41mm and 45mm case sizes.
Early reports (such as this one from DigiTimes) have stated that the Apple Watch Ultra 2 will have a larger 2.1-inch screen than the current model, as well as a move from OLED to micro-LED technology. All three anticipated Apple watches are expected to be released in September, alongside the iPhone 15.
What about the SE model of the Apple Watch? This less expensive model isn't normally updated annually, and with the most recent refresh arriving in 2022, a new version this year appears improbable.
MacBook Pro (three models)
MacBook Pro 13-inch (M3)
MacBook Pro 14-inch (M3 Pro, M3 Max)
MacBook Pro 16-inch (M3 Pro, M3 Max)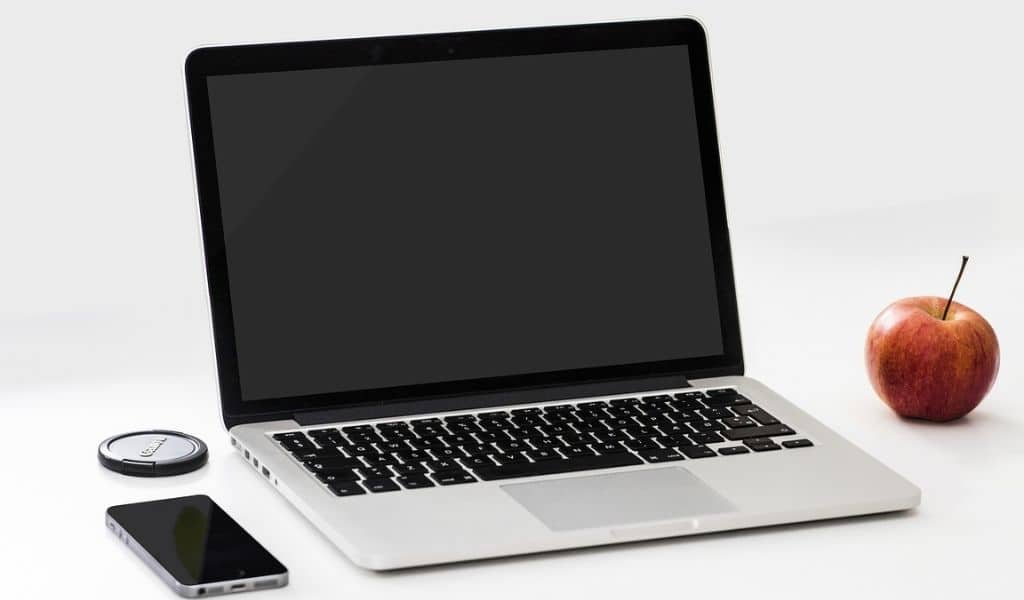 While the iPhone 15 and Apple Watch Series 9 are nearly guaranteed to appear this year, the remainder of Bloomberg's projections (including three MacBook Pros) fall into a more hazy release date zone, with the publication simply suggesting that they "may come later".
Still, there are codenames that back up the claim that three M3-powered MacBook Pros are in the works: the MacBook Pro 13-inch (M3), MacBook Pro 14-inch (M3), and MacBook Pro 16-inch (M3), with codenames J504, J514 and J516.
However, we are unlikely to see these until 2024. We recently claimed that Apple M3 chip rumors shouldn't deter you from purchasing a MacBook Pro with an M2 Pro processor, and that remains true – a 2024 release for the M3 is most likely to fall into the schedule that Apple introduced with the M1.
So, even if the M2 has been rumored to be a stop-gap chip, there's still plenty of life in it – especially considering Apple was rumored to have temporarily suspended manufacture of the M2 chip earlier this year.
iMacs (three models)
iMac 24-inch
Larger iMac in early stages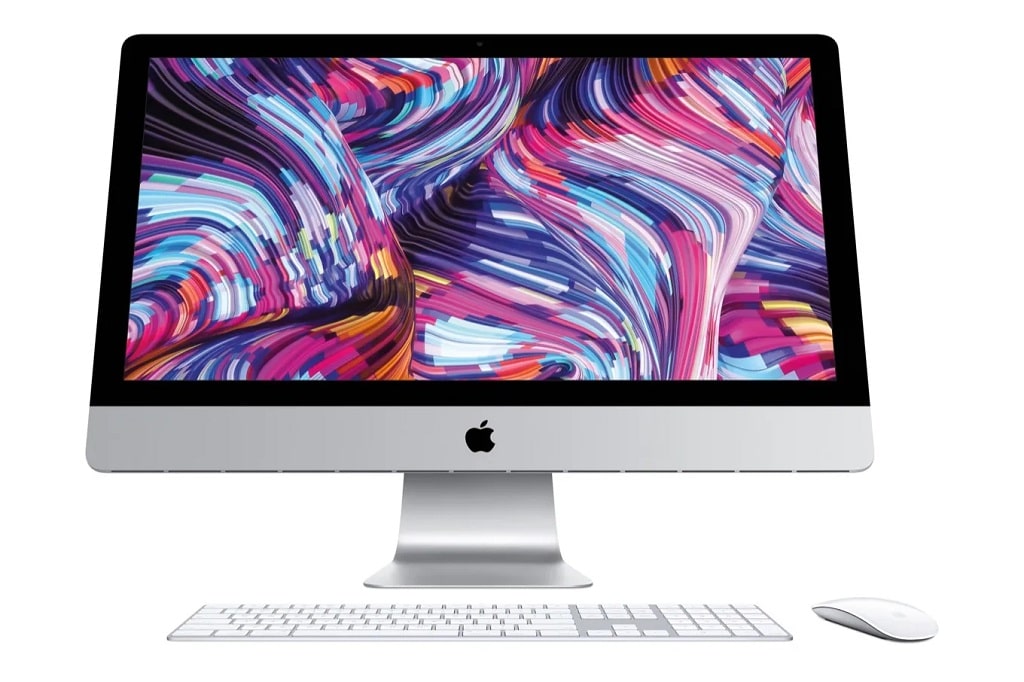 Bloomberg predicts that the iMac (2023) will be available in two 24-inch variants and that an update to the Apple iMac will be released later this year. This would imply that they would have the same 24-inch screen size as the current iMac.
The last iMac was introduced in 2021, so this refresh has been a long time coming. This lengthy delay is likely due to the fact that the new models will be propelled by an M3 chip.
Still, Bloomberg reported in March that production of the new iMacs (codenamed J433 and J434) had reached "a late stage" ahead of a potential release in the second half of this year, so a 2023 release (with the same color options as the current model) remains a possibility.
A larger-screened iMac is on the horizon, according to a recent report from Bloomberg. While Apple is considering "an iMac with a screen larger than 30 inches," it has only "conducted preliminary research" on this concept. It's a pity that the 27-inch iMac hasn't been updated with an Intel processor since 2020, but it appears to be in the works.
MacBook Air (two models)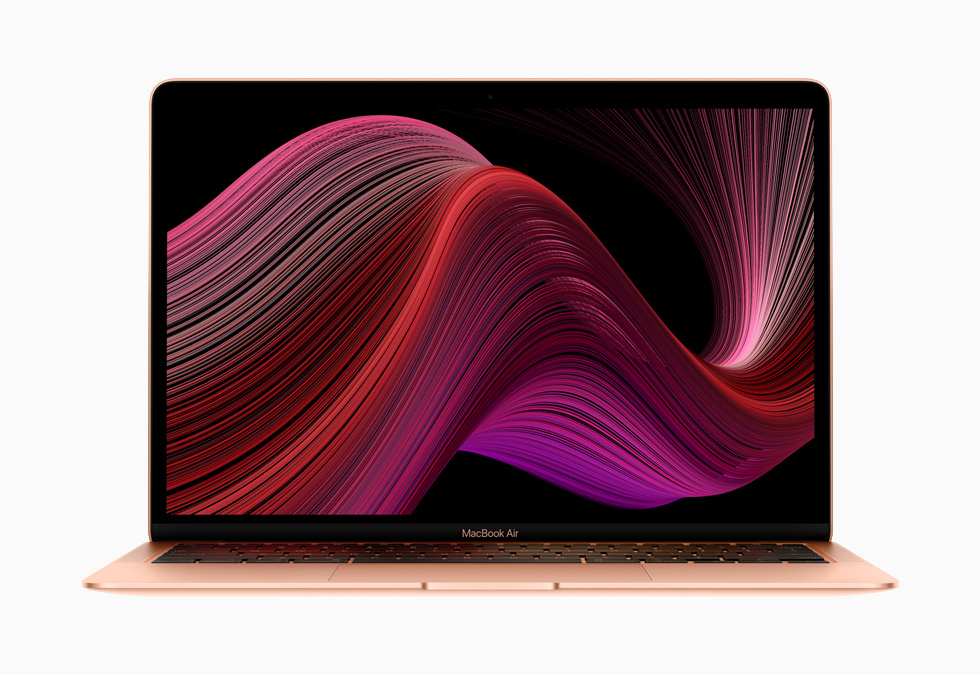 The Apple MacBook Air 15-inch (2023) was recently released, but the predicted 13-inch MacBook Air upgrade did not occur.
Although the MacBook Air 13-inch (M2, 2022) was only released last year, Bloomberg's story does say that two MacBook Air models (codenamed J613 and J615) are in the works.
These are anticipated to be powered by Apple's M3 chip, making a 2024 release date more feasible. According to display researcher Ross Young, this upgrade was earlier believed to contain a 13.4-inch OLED panel.
iPad (three models)
iPad Pros (two models)
iPad Air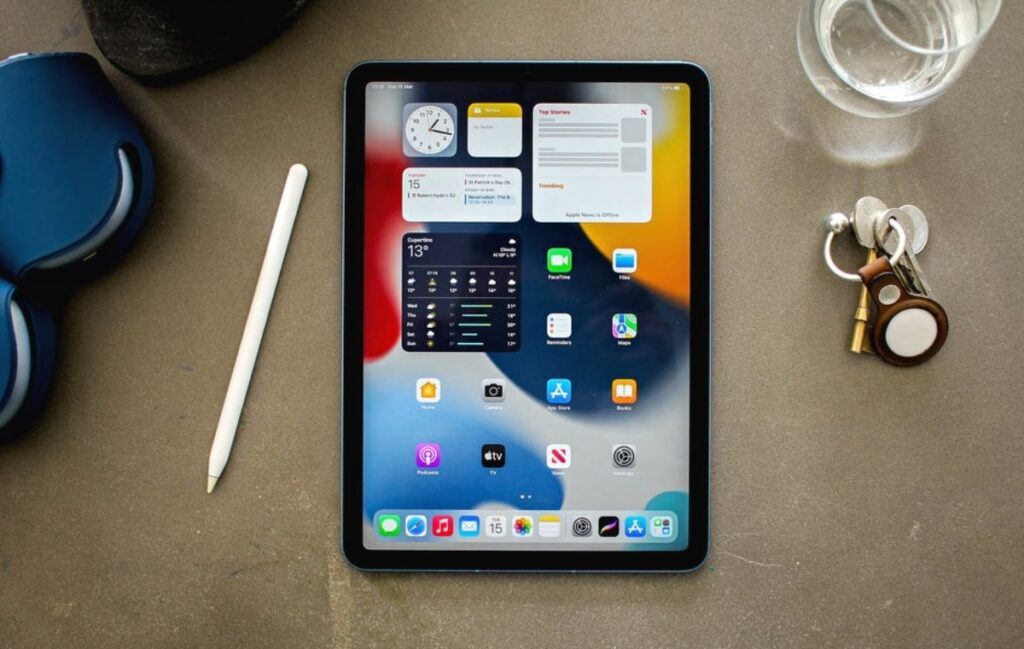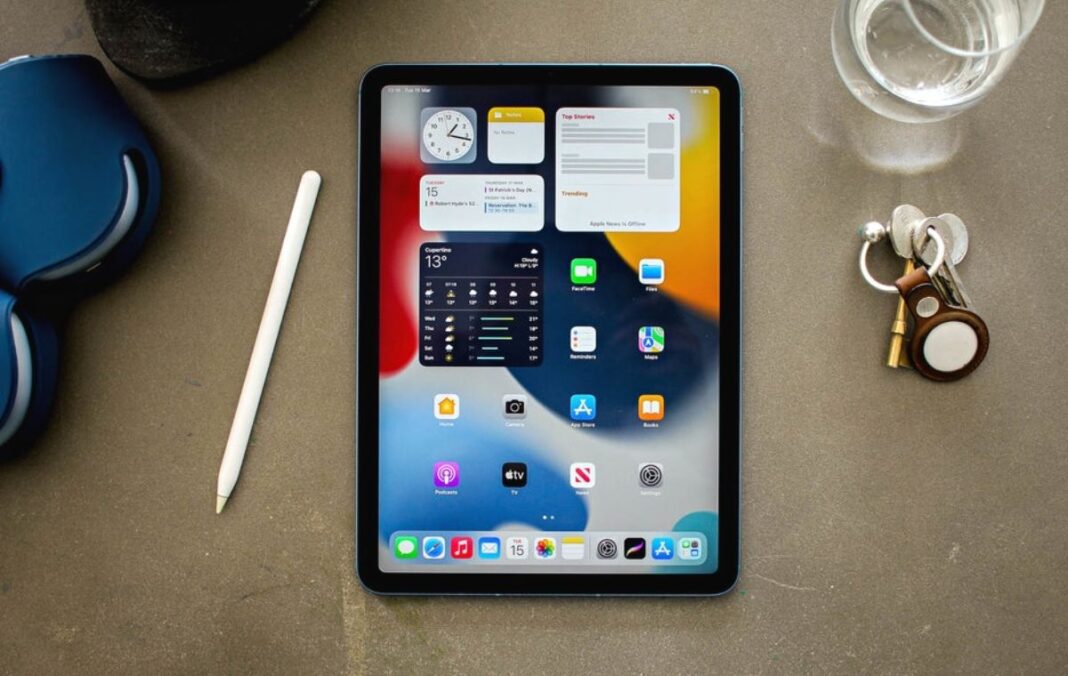 According to Bloomberg, new iPad Pros are on the way, but they are unlikely to appear this year. According to Mark Gurman, "revamped iPad Pros with OLED screens" with the codenames J717 and J720 are in Apple's roadmap. However, no timetable is specified, so we must rely on previous rumors to obtain an approximation.
The iPad Pro 2023 is likely to be a significant update, with the OLED panels being powered by Apple's upcoming M3 processor. Multiple times, we've heard speculations about a 14.1-inch iPad Pro display, as well as a 16-inch iPad Pro. While this may explain the two models' predictions, we are unlikely to hear anything formal before 2024.
A relatively minor update is expected to be a new iPad Air, which Bloomberg claims would "replace the current M1-based model." Again, no release date was mentioned for this sixth-generation iPad Air, but given that Apple normally works within 18-month release cycles for the Air, it could appear in September alongside the iPhone 15.
What Else is EN  Route?
While these 18 products appear to be the most concrete on Apple's roadmap for launches in 2019 and 2024, Bloomberg's report also includes speculation about other products in "early development."
These include "a third-generation version of the AirPods Pro" as well as "smart displays" and other new home equipment. This could indicate that Apple is developing an iPad-like competitor to the Google Pixel Tablet, whose dock gives it powerful smart screen capabilities, with earlier speculations predicting a 2024 release date.
With a new Apple TV (complete with a faster processor) also expected in 2024, it appears that the Apple Vision Pro has not had a major impact on the roadmap for the rest of Apple's devices – even if we can expect nearly all of the above devices to integrate with Apple's "spatial computer" in new ways.
Subscribe to Our Latest Newsletter
To Read Our Exclusive Content, Sign up Now.
$5/Monthly, $50/Yearly