Apple iOS 18: Massive Update to Bring Big Features and Redesign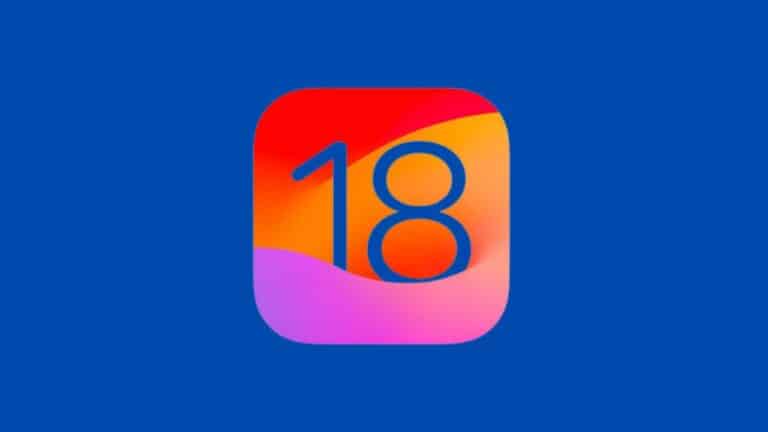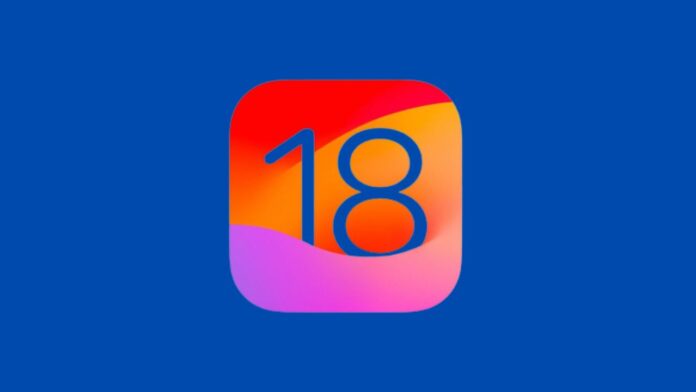 Apple's upcoming iOS 18 update, slated for launch in Fall 2024, is shaping up to be the company's most ambitious iOS refresh in many years. According to inside sources at Bloomberg, iOS 18 will introduce an array of exciting new features alongside a top-to-bottom redesign of the iOS interface intended to modernize the platform's look and feel.
This massive update comes after several years of relatively incremental iOS updates that included only minor new features and tweaks. With iOS 18, Apple appears ready to deliver substantial changes and improvements to re-energize the iOS experience.
Sweeping new features and capabilities
At the core of iOS 18 will likely be major enhancements to Siri through deeper AI integration across the operating system and stock apps. This could involve more natural voice interactions, personalized recommendations, and contextually intelligent suggestions. iOS 18 may also expand multitasking capabilities and include productivity boosts.
Some speculation indicates iOS 18 may allow for iPad/Mac-like windowing on iPhones to run multiple apps on-screen at once. Gaming capabilities, health tracking, and new accessibility features are also rumored to be on Apple's roadmap.
Visual Redesign for a Fresh New Look
In addition to new features, iOS 18 is expected to introduce visual design changes, including new system fonts, overhauled app icons, and a refreshed interface with modernized components like the lock screen, widgets, notifications, and Control Center. Enhanced personalization options may also allow users to tailor the look and layout of their iPhones.
Development Focused on Maintaining Stability
With such ambitious enhancements planned, Apple has been diligent about laying the groundwork to ensure iOS 18 will be stable and reliable right out of the gate. The company paused development for a week last October to focus solely on bug fixes and reducing technical debt. Apple has also isolated riskier code by decoupling major features from the core operating system.
Developers and users will get their first look at iOS 18 after Apple's WWDC keynote in early June. But some planned upgrades likely won't arrive until the new iPhone 16 line debuts in September. This staggered approach gives Apple more time to polish the update.
By loading iOS 18 with substantial changes, Apple may aim to generate excitement about capabilities that require the latest iPhones to fully utilize them.