Elon Musk's Controversial Actions Prompt Advertiser Exodus From X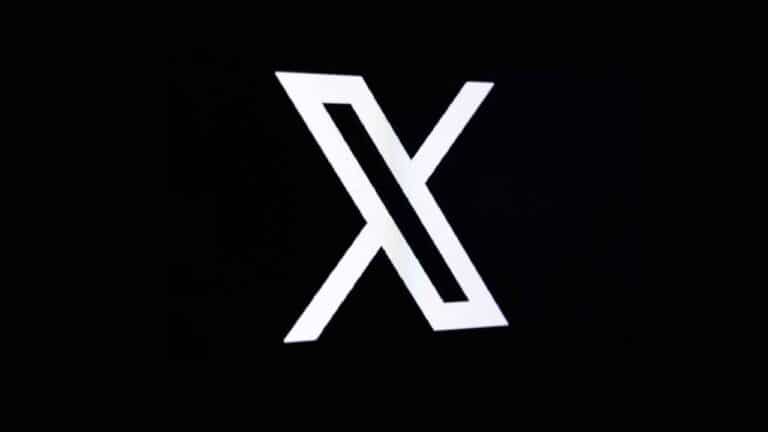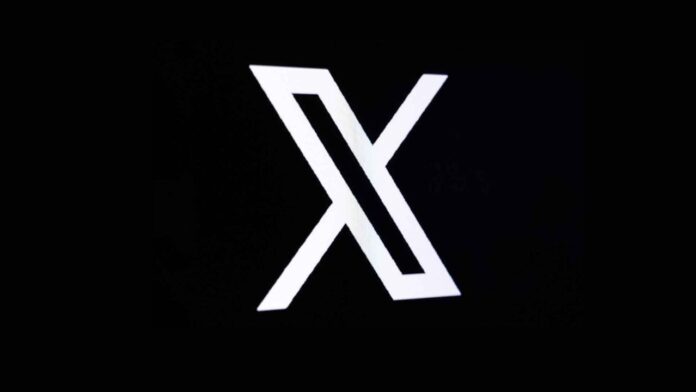 A rapidly accelerating abandonment of prominent advertisers from X, the social media site previously called Twitter but now owned by the ultra-wealthy Elon Musk, seems to be underway following Musk's public endorsement of a harmful anti-Semitic conspiracy theory.
Advertisers Cut Financial Ties With X Over Musk's Anti-Semitic Messaging
Nonprofit organization Media Matters has continued expanding its list of major companies choosing to halt advertising spending on X, adding big corporate names like Apple, Disney, Comcast, Lionsgate Entertainment, and Paramount Global. Lionsgate explicitly confirmed it has "suspended advertising on X because of Elon Musk's recent antisemitic tweets and the broader failure of X under Musk to address rampant antisemitic hate speech on the platform." Technology giant IBM stated it proactively stopped ads after reports surfaced that its promotions were appearing adjacent to dangerous pro-Nazi posts at X, saying it has "zero tolerance for hate speech and discrimination." Media powerhouses Apple and Disney declined requests for comments on their advertising status. However, Media Matters reported on its frequently updated website that "a growing avalanche of major blue-chip companies are announcing they will suspend all advertising or are actively considering doing so due to the inability or unwillingness of Elon Musk to curb toxic extremist content and disinformation across X."
White House Publicly Denounces Musk's Reckless Promotion of Hateful Ideologies
The White House strongly condemned Musk, currently the wealthiest individual in the world, for his "abhorrent, dangerous promotion and normalization" of anti-Semitic bigotry and racism via his high-profile X account. Specifically, Musk endorsed a hateful conspiracy theory falsely claiming Jewish people have a secret master plan to utilize immigrants to erode and weaken white majorities in nations around the world. This particular strain of vile anti-Semitic disinformation was infamously cited as inspiration by the perpetrator of the horrific Pittsburgh synagogue mass shooting that killed 11 innocent people in 2018. In response to Musk's amplifying these sorts of "hideous lies," White House spokesperson Andrew Bates made clear that it is "unacceptable" to repeat or boost such "hateful, racist ideologies that go against our core values as Americans." The White House's strong rebuke signals that advertisers are right to distance themselves from X amid Musk's failure to curb extremism. Additionally, you can also read about- Elon Musk's Timeless Wisdom: Insights for Success & Leadership
Advertisers Flee X Platform Amid Mounting "Musk-Induced Chaos"
In the year since acquiring X with lofty promises to protect free speech, Musk has swiftly fired the company's content moderation teams, restored accounts of violent extremists and conspiracy theorists, and implemented a paid verification system—measures that enable misinformation and hate to spread unchecked across X's influential global platform. Media Matters' monitoring found that subscribers paying for verification badges were among the primary super-spreaders of inflammatory misinformation regarding the Israel-Hamas conflict. Amid this ongoing "Musk-induced chaos," ads have also been displayed on neo-Nazi, white nationalist, Holocaust denial, and other violent extremist accounts. Media Matters specifically identified promotions by Apple, Oracle, and IBM appearing side-by-side with pro-Hitler, Nazi-supporting posts at X. IBM immediately suspended its X ads pending a full investigation into this "entirely unacceptable situation" that "directly conflicts with our values." Though Musk has dismissed most content moderators, an X executive said the platform conducted a "sweep" of the hateful accounts identified by Media Matters, demonetizing them but allowing the "sensitive media" to remain on X with cautionary labels.