New Adobe Sneak Peeks Reveal Exciting AI-Powered Prototypes for Creative Cloud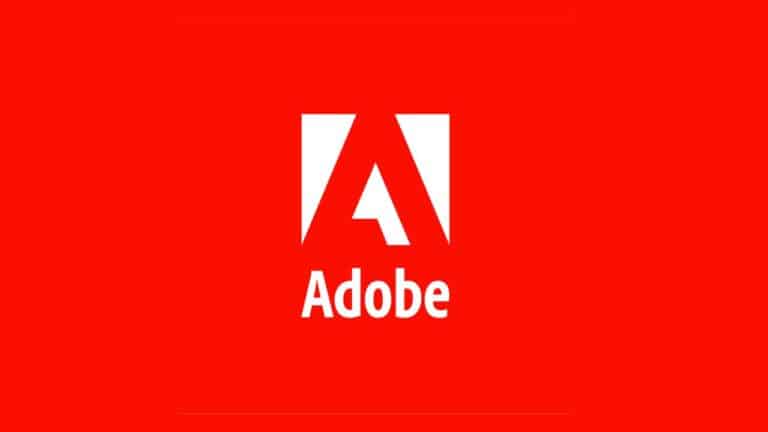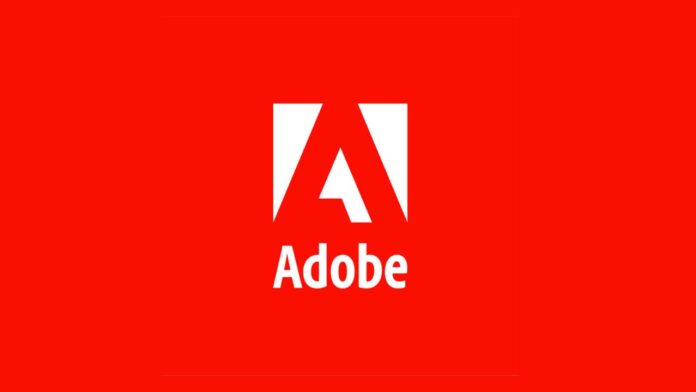 Adobe Max highlights experimental new tools leveraging AI and machine learning, including impressive video upscaling, automated object selection, interactive fabrics, posed 3D models, auto audio translation, and more.
Adobe's annual Max conference showcases the latest innovations and future technologies the company is developing. This year features 11 AI-powered prototypes under the Sneak previews program. Highlights include Project Stardust for easily manipulating objects in photos, a color-changing interactive dress, and an AI model for posing 3D characters using 2D images. While not all Sneaks make it into final products, many pioneer new capabilities.
Reimagining Photo Editing with Project Stardust
Project Stardust automatically identifies and isolates objects in images as editable layers. Users can move elements around freely without tedious selection and cutting. Removed areas are automatically filled to blend with the background. You can even generate new objects like Adobe's text-to-image AI.
Exploring Fashion Tech with Project Primrose 
Building on Adobe's smart display fabric concepts, Project Primrose is an interactive dress with programmable scale-like displays. The wearer can showcase dynamic patterns and imagery, opening possibilities in digital fashion. Though not practical for daily use, Primrose reveals the potential of flexible textile screens. Additionally, you can also read about- Adobe's New AI Illustrator Tools Spark Concerns Among Artists Over Jobs Threat
Posing 3D Characters with Project Poseable
This breakthrough AI generation model allows Adobe's text-to-image tools to work with posable 3D models. Poseable streamlines posing characters by uploading 2D reference photos instead of manual positioning. For illustrators, it could be incredibly useful for turning static images into customizable 3D assets with realistic lighting.
Dubbing Made Simple with Project Dub Dub Dub
One of the most remarkable audio AIs yet, Dub Dub Dub can automatically translate voice recordings or video soundtracks into multiple languages while retaining the original speaker's voice. This could significantly reduce manual dubbing and translation costs while preserving intent and timing. If you want you can also read- Adobe Unveils Major Upgrades to AI Image Generation Capabilities in Firefly
Effortless Image Correction with Project See Through
See Through "dramatically simplifies" removing obstructions like glass reflections from photos. This could be a handy addition to Photoshop and other editing apps if reflections frequently ruin your window shots.