Paving the Way: Ensuring ADA Compliance for Accessible Parking Lots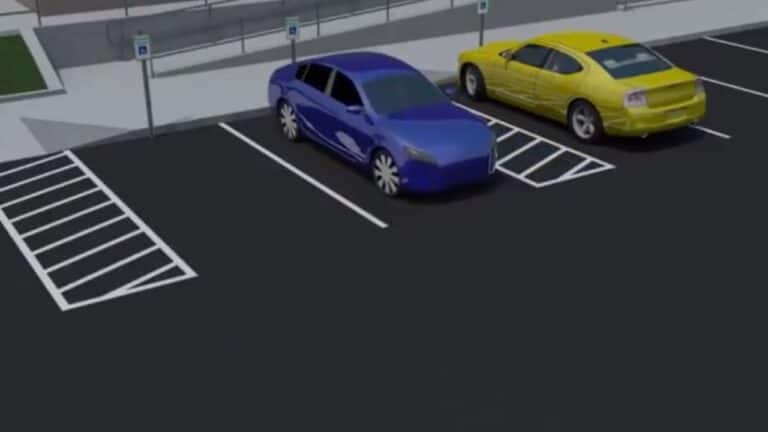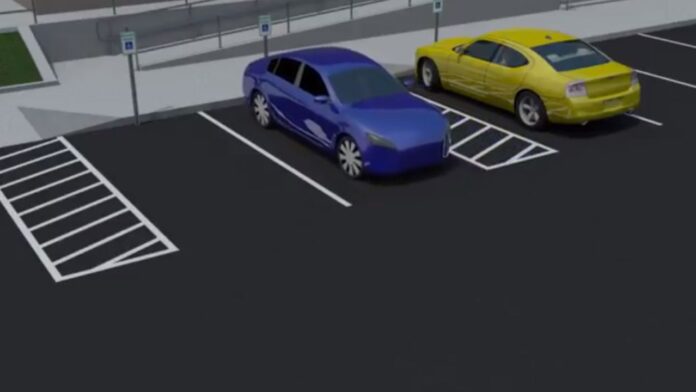 ADA, The Americans with Disabilities Act, is a law that gives equal rights in all areas of public life, like employment opportunities, hotels, bars, restaurants, shopping establishments, etc., to disabled people. 
All public offices or buildings, for profit or nonprofit organizations, must comply with the ADA law. More importantly, the paved areas or the sidewalks must be ADA compliance because if the paved areas do not comply with the rules of ADA, there is no point in being ADA compliance business because, anyway, the disabled aren't reaching out to you. 
In this article, we are going to explore the significance of ADA compliance for accessible parking lots. 
Understanding ADA (Americans with Disabilities Act)
The Americans with Disabilities Act was enacted in the year 1990 with the aim to diminish discrimination among abled and disabled people. Although some people before 1990 were also disabled, but the government thought that 'kindness does not need to be forced and that it is a basic understanding.' 
Post the actual realization that 'Sometimes kindness needs to be forced,' the ADA law came into effect. This law required businesses or public places with 15 or more employees to enact and maintain certain modifications with respect to disabled people. 
ADA is a complex legal document that has a myriad of regulations, much of which businesses or property owners fail to understand. Moreover, the ADA regulations vary from state to state, making it an even more complex law to abide by. 
The ADA mandates that there should be designated and simplified parking spaces with specific dimensions, proximity to entrances, exits, and proper markings. These requirements make it easy for people with mobility issues or any kind of disability and ensure their safety. 
Paving the way: Designing parking lots
The Americans with Disabilities Act has set standards for the ease of people with disabilities, which requires strict compliance with the regulations and the standards.  
Designing parking lots isn't as easy as it seems. It requires a professional to do the striping and some rules that you must abide by so your parking lot is ADA-compliant. A striping calculator is one such beneficial tool that will help you in planning and implementing parking lot striping. 
Striping calculator simplifies the process of achieving ADA compliance for accessible parking by taking into consideration one or many factors. It considers the total area of the parking lot, the required dimension of the accessible parking spaces, proper placement of access aisles, and other ADA guidelines, making your parking lot ADA compliant.
Parking lot striping isn't simply applying paint to your lot. It is the first thing people see, which is why you must give a good impression to your guests. Moreover, it helps in effectively communicating with the drivers to avoid any kind of hindrances and a smooth traffic flow. 
Below are some key benefits of using a striping calculator: 
Accuracy 
We, as humans, are more likely to make mistakes as compared to machines. The striping calculator, however, provides precise numbers, eliminating errors, simplifying calculations, and reducing the risk of non-compliance. 
Time-Saving
Calculating accessible parking spaces can be time-consuming. Striping calculators ease the process, giving you the time to focus on other things.
Cost-effective
By determining the correct number of accessible spaces, you can save materials and labor costs caused by over-striping.
Confidence in Compliance
Using the striping calculator gives you the confidence that your parking lot is ADA compliant since it takes into consideration the ADA guidelines.
Areas that need to be ADA compliant
The ADA regulations are complex to understand; moreover, the regulations sometimes vary from state to state. However, the mandates are more or less the same. 
Below are the spaces that must be ADA compliant:
Any place that deals with the work of the government or is a government agency. This includes public libraries, public schools, courthouses, halls, etc. 

Any kind of business that deals with the general public, for instance, hotels, restaurants, retail stores, banks, train stations, airports, theaters, etc. 

Privately run companies that have at least 15 or more employees.

Any charitable or non-profit organization that has 15 or more employees or which works for the benefit of the general public. For example, non-profit organizations, non-profit museums, healthcare facilities, community centers, or private schools. 
If you have a business that falls in any of the above categories, make sure that it is ADA compliant. Moreover, the entries and exits, as well as the insides, must comply with ADA regulations. In fact, the pavement outside the building can be considered a little more important than the insides. Because the challenge disabled people face is while they're entering or exiting the building, that is where we need to make the changes. 
By abiding by the regulations of the ADA, we contribute towards upholding the civil rights of disabled Americans and making sure that they live normally with access to everything that the normally abled people have. 
Conclusion
Complying with ADA regulations for all businesses is of utmost importance. It ensures that all people are treated equally and have access to all spheres of public life, such as jobs, schools, public transportation, and government spaces. 
By making your parking lots ADA compliant, you not only fulfill your responsibilities as a citizen but also avoid the penalties that can cost you a fortune and also waste a lot of your time.
Subscribe to Our Latest Newsletter
To Read Our Exclusive Content, Sign up Now.
$5/Monthly, $50/Yearly