Advocates Say 2 Young Girls' Brutal Murders Prove India's Biggest Problem is Getting Worse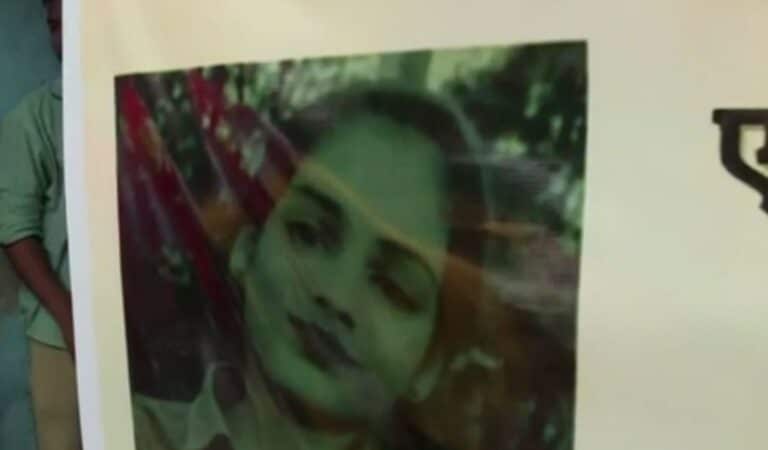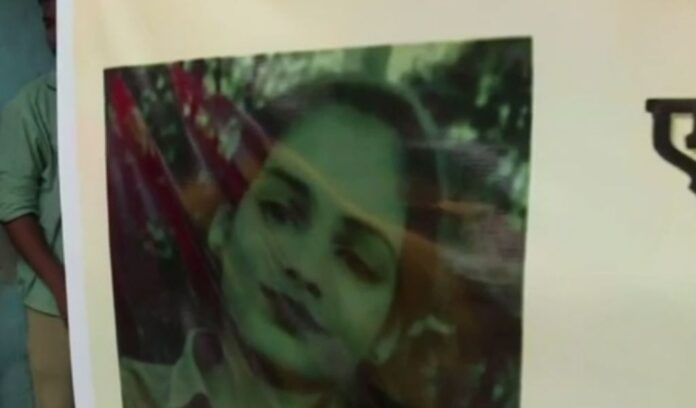 Teenage girl is cut and hit with a stick until she dies as people walk by.
A girl even younger than her has a similar thing happen to her, supposedly because she and her mother wanted to sleep on the patio.
Last month, these two terrible things happened in India within 10 days of each other. However, Jayna Kothari, a top advocate at India's Supreme Court, said that violence against women has been getting worse for the past 10 years.
"For the past 10 years, we've seen these horrible killings and acts of violence. Kothari, who is known for her work on gender and sexuality cases, said, "I don't think much has been done."
Since 2012, when "Nirbhaya," a 23-year-old student, died after being gang-raped on a Delhi bus, that decade has passed. Advocates had thought that the shocking murder case would be a turning point in how India dealt with violence against women.
But Kothari and a lot of other people say that, in fact, not much has changed, even though the attack did lead to stronger laws against rape.
"The crimes keep happening, but no one seems to do anything about it," Kothari said.
People like Swati Maliwal, who is in charge of the Delhi Commission for Women, point out that these kinds of crimes are happening more and more.
"The level of crime, the number of crimes, and how violent they are have all gone up," she said.
'What has our Society Turned to?'
The most recent events are simply the most current in a long series of violent crimes that have raised concerns about whether or not the government is doing enough to safeguard women and punish assailants.
The National Crime Records Bureau of India reports that the number of crimes against women increased 87% in the ten years between 2011 and 2021, with the majority of these instances being alleged "cruelty by husband or his relatives" and assault.
The Indian government was questioned by CNN about its intentions and strategies to combat violence against women, but no response was provided.
Kothari, a lawyer, thinks that since Nirbhaya's murderous attack, authorities have grown too lax. She claims there has been "a sense with the courts, police, and government that now everything is being done" since the reforms that followed the case, which included expanding the definition of rape, raising the minimum sentence for the offense to seven years in prison, and raising the age of consent from 16 to 18.
She says that current events show that this is not true. Kothari says that the May 19 incident in Gujarat's Surat district, where a father is said to have attacked his wife and daughter with a knife because they wanted to sleep on their house's terrace instead of inside, shows that domestic violence is still "a pervasive issue, even today."
"Nothing has been done about it," Kothari said. "People in India still don't want to talk about violence at home."
She says the attack in Delhi, where a man repeatedly stabbed a girl in front of people who did nothing, is especially scary. She worries that it shows that society doesn't care about violence against women and girls, or even worse, that it's okay.
Kothari said, "I think the recent case is so shocking because it happened so openly in a public place." "It's almost as if people don't see anything wrong in social situations. What has happened to our society that a young man feels he can do this and people around him don't mind?"
Learning to Live with Violence
Kothari and other activists say that if nothing is done, young girls and women will grow up thinking that this kind of violence is normal.
She said, "These crimes make them feel like it's not safe for them to have relationships or be independent." "What are we doing to make sure that young girls' rights are respected? Their right to be safe, their right to be free, and their right to not worry about these things happening."
People Against Rapes in India was started by Yogita Bhayana, who said it was "very unfortunate" that people in India had "learned to live with this kind of situation in our country."
Advocates say that many cases don't get reported because of a culture of victim shaming in a society that is still very patriarchal and because people don't trust the cops.
"It's a big problem. "When we talk about violence against women, the problem is much bigger than we think," said Bhayana.
Maliwal, who is in charge of the Delhi Commission for Women, said something similar.
"Of course there is patriarchy, and of course there is misogyny, and it is widespread," she said. "What's different here is that our politicians aren't ready to make promises and follow through. So they'll blame the people, even though it's really the systems that are to blame."
The slow pace of justice in India is another thing that can make people angry.
Maliwal said that the fact that a case about the rape of an 8-month-old girl in 2018 was still going through the courts showed how big the problem was.
She asked, "How can an 8-month-old baby be raped in 2018 and her case still not be over?"
Some activists say that India's patriarchal society is so full of misogyny that it fails all women, no matter what their position.
Maliwal pointed to recent protests by well-known female wrestlers who want an investigation into claims that the Wrestling Federation of India (WFI) President Brij Bhushan Sharan Singh sexually harassed them. Brij Bhushan Sharan Singh denies all of the claims.
After sitting there for a few weeks, the police finally opened a case in April, four months after the first report. The wrestlers, including some well-known Olympians, kept protesting on the streets until last month, when some of them were dragged away and held by police who said they didn't follow their orders.
Maliwal said that their arrest made people even less likely to trust the cops and the justice system.
She asked, "If a girl faces sexual harassment at work tomorrow, how will she be able to find the courage to report it when she's already seen what happens when someone does?"
"When big stars of the country don't get fair treatment, what hope is there for anyone else?"
Subscribe to Our Latest Newsletter
To Read Our Exclusive Content, Sign up Now.
$5/Monthly, $50/Yearly