What Will be The Demand of AI & ML Experts in The Next 5 Years?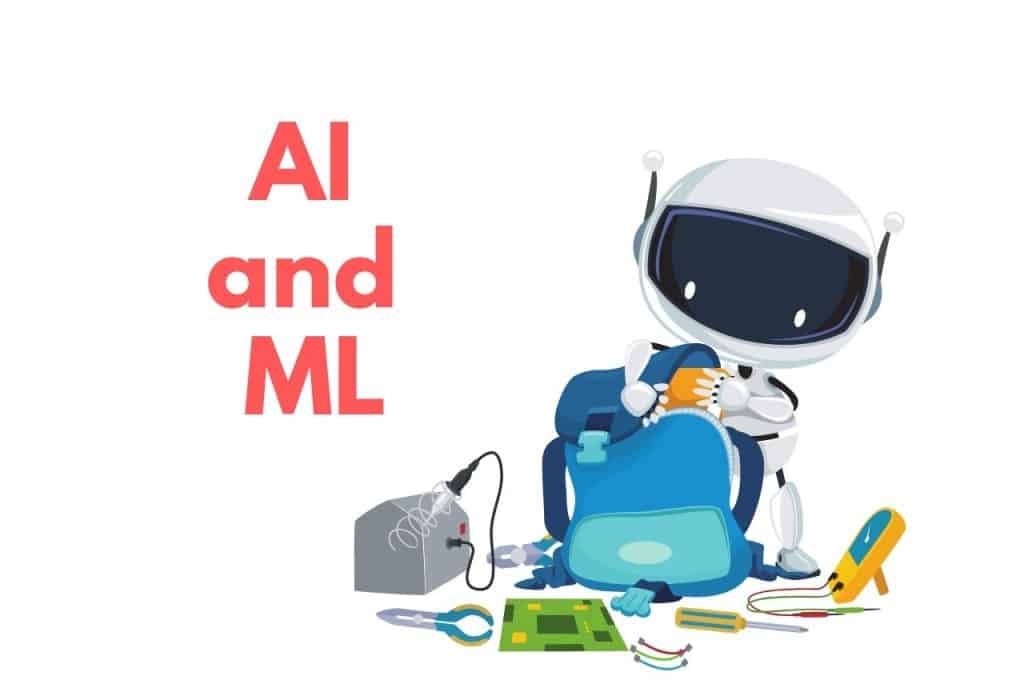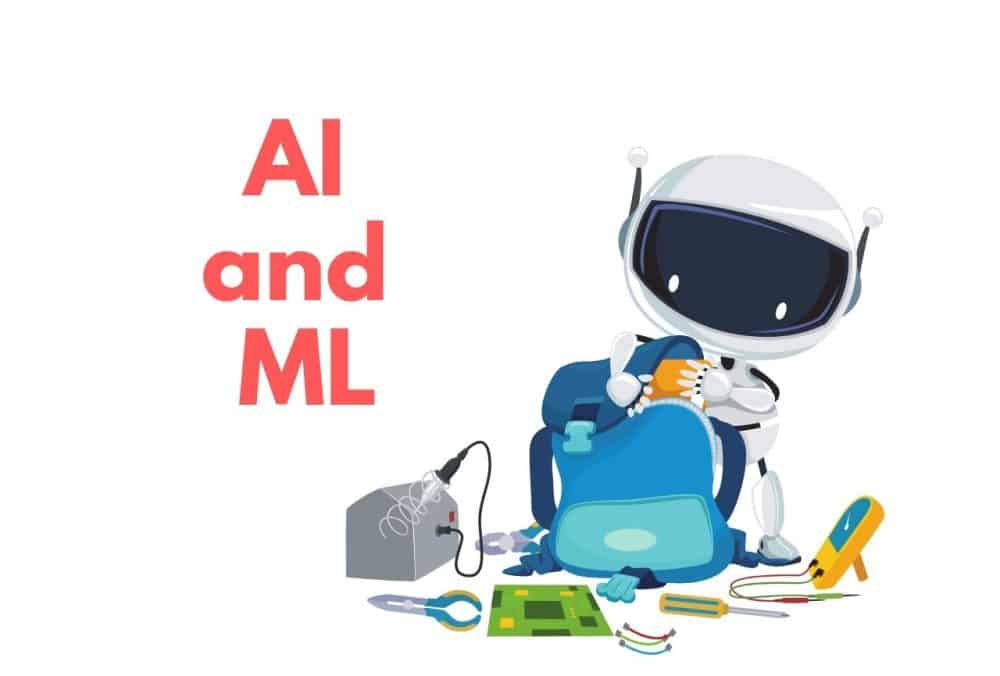 The world faces a new threat and mobilizes all of its resources to take on this invisible enemy. Since the Novel coronavirus outbreak, economies worldwide have been left holding onto strands, businesses have been hit, and most individuals have been quarantined. However, the digital world explodes, while the physical world grinds to a standstill or slows dramatically. Moreover, businesses are beginning to grasp the implications of machine learning and artificial intelligence, which you can use in the workplace.
A trend that has been gaining traction in the past few years, machine learning and artificial intelligence, have taken center stage as more brands realize the potential of these tools. According to a February study report, demand for data engineers increased by 50%, and demand for data scientists increased by 32% in 2019. Not only are researchers utilizing machine learning to combat this worldwide pandemic, but it is also being viewed as a vital tool in constructing a post-COVID future.
The fight against this pandemic is based on facts and figures. People have been interested in Machine Learning for this reason. It aids in the gathering, analysis, and comprehension of enormous amounts of data. When combined with AI's capabilities, Machine Learning can assist in the early detection of issues and the rapid resolution of those issues. Many AI ML online courses are available if you are interested in data science and machine learning or already working in this industry and want to advance your career.
In recent years, doctors and medical workers have employed machine learning and artificial intelligence to track viruses, identify probable patients, and even analyze available cures. Even throughout the present economic downturn, data science, and machine learning jobs have remained relatively unaffected. All of these variables suggest that machine learning and artificial intelligence will be around for the foreseeable future.
Capabilities of Data Sciences & Machine Learning
For many people, machine learning and artificial intelligence (ML/AI) in the workplace have made it possible to work from anywhere. Many small and large organizations have had to reassess their operations as a result of this transition. There's little doubt that the focus on Machine Learning will grow as corporations announce plans to look at a more robust work mechanism that uses less office space and has more detailed and structured online working methods.
Demand for AI and machine learning specialists over the next five years
The research said that "the rapid rate of technological change necessitates new kinds of training that prepare personnel for an AI-based future." "True upskilling necessitates a citizen-led strategy that emphasises the application of new knowledge to cultivate an AI-ready mindset. Employers should consider upskilling and reskilling as an investment in their organization's future success, not as a cost."
Over the next five years, about 50% of employees may need to "reskill." For any position that demands managing teams and delivering information to stakeholders throughout an organization, developing "soft skills" like communication and empathy can provide you an advantage in a competitive job market.
The current possibilities
During the lockdown, the data science community has emerged more vital than ever, and attention and relevance are increasing for the field as a whole. The use of AI-powered mechanics and operations has already reduced the risks associated with managing various places. This trend toward reliance on AI will only grow in the years to come. For this reason, getting a degree in this discipline can help you succeed in this industry. Many courses are available if you are interested in data science and machine learning or already working in this industry and want to advance your career. Staying at home has given us more free time, so why not get a second degree to boost your credentials while also learning cutting-edge concepts and networking with industry experts?
AI/ML can assist with adaptation:
Businesses are desperately seeking tech talent and skills that can assist them in adapting to the new transformation to remain relevant in the post-COVID future. And it is for this reason, artificial intelligence and machine learning have emerged as essential talents that are generating excitement in the sector. The technologies have numerous applications in industry, but they also assist in developing significant advances for the post-pandemic world.
AI and machine learning professionals are in greater demand as companies automate their operations and primary manual functions. According to LinkedIn's annual job report, AI specialists have seen an increase in hiring by 74% in the last few years.
The data demonstrate that the demand for AI and machine learning skills must remain stable without compensation reductions, notwithstanding the economic crisis. Additionally, the survey indicated that abilities such as TensorFlow, Python, and Natural Language Processing are in great demand, making it vital for professionals to acquire AI/ML positions.
Although there has always been a high demand for data scientists and engineers, in the post-COVID era, we recognize the value of being flexible. Even if the world is changing rapidly and may do so in the future, we will be prepared. After COVID, machine learning and data science will become increasingly popular fields of study. Many businesses want greater adaptability and flexibility in the wake of the epidemic, so they will make the necessary changes to remain competitive.
Begin your learning in Machine Learning and Artificial Intelligence:
The planet's bright future appears to be in the hands of Artificial Intelligence (AI) technology. From industry giants like Amazon and Google to small startups in India, businesses drive digital growth by incorporating AI. Along with the companies, their executives have adapted to the concept of AI-driven growth that is algorithm-driven and so enables a better customer experience.
The appeal of the technology is so at its peak that AI career profiles are becoming famous in the market. Emerging trends of AI and its subset of machine learning have made it the most remarkable career in the tech industry. If you're wondering where to begin this learning journey, numerous leading online education service providers have curated programs that would suit you!