What are No Wager Casinos, and How Do They Work?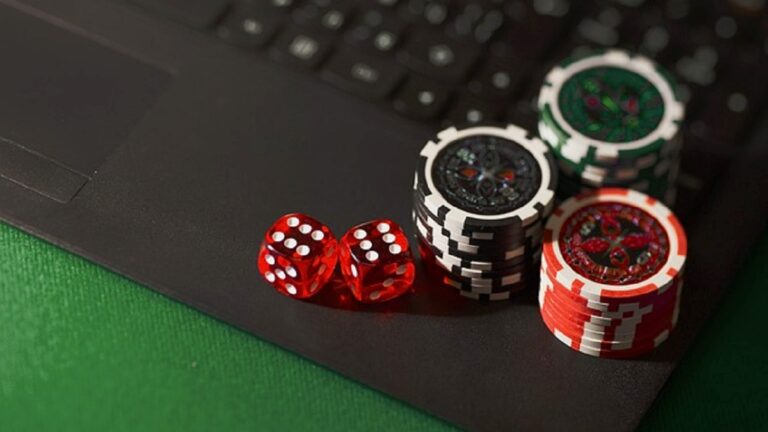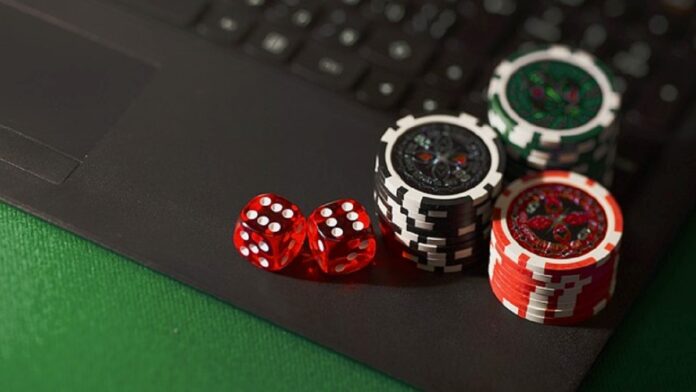 If you're an online gambler, you've probably come across the term "no wager casinos" or "no wagering casinos" at some point. These casinos are becoming increasingly popular and for a good reason. Do you want to know more about what they actually are? Here are the key points.
What are no-wager casinos?
Online casinos that offer bonuses without any wagering requirements. In traditional online casinos, bonuses are often subject to wagering requirements, which means you have to wager a certain amount of money before withdrawing your winnings.
Best casinos with no wagering requirements have eliminated this requirement, meaning any winnings you receive from a bonus can be withdrawn immediately. This makes no-wager casinos an attractive option for online gamblers tired of jumping through hoops to get their money.
How do no-wager casinos work?
The same way as traditional online casinos, with one key difference: they don't have wagering requirements on their bonuses.
You must create an account and deposit to take advantage of the bonuses. Once you've done this, you can claim any promotions the casino offers. These bonuses could be anything from free spins on a particular slot game to a cash bonus.
When you receive a bonus from a no-wager casino, you'll be able to use it to play games just like any other bonus. The only difference is that any winnings you receive will be immediately available for withdrawal without wagering requirements.
Why are no-wager casinos becoming so popular?
One of the biggest reasons is that they eliminate the frustration of meeting wagering requirements before you can withdraw your winnings.
Also, they often offer better bonuses than traditional online casinos. This is because they don't have to factor in the cost of the wagering when they calculate their winnings.
They're boosting in popularity because they're also transparent and simple. There are no hidden terms and conditions to worry about. Everything is upfront and transparent, which makes it easy for players to know exactly what they're getting into.
Are there any downsides to no-wager casinos?
One of the most significant downsides is that they often have higher minimum deposit requirements than traditional online casinos. You must deposit more money upfront to take advantage of their bonuses.
Also, the bonuses themselves are lower than the wager bonuses. This is because they don't have the cushion of the wagering requirements to fall back on.
No-wager casinos may offer fewer bonuses or promotions than traditional online casinos. While this may be fine for everyone, some players may need to catch up on the bonuses and promotions offered by traditional online casinos.
How to pick a no-wagering casino?
Overall, no-wager casinos are an excellent option for those who want to simplify their online gambling experience and enjoy the benefits of transparent and fair bonus offers.
If you're interested in trying out a no-wager casino, be sure to do your research beforehand. Look for casinos that are reputable, licensed, and offer a variety of games and bonuses. Read reviews and compare different casinos to find the one that best meets your needs and preferences.
So, if you're looking for a new way to enjoy online gambling, consider trying a no-wager casino.
Subscribe to Our Latest Newsletter
To Read Our Exclusive Content, Sign up Now.
$5/Monthly, $50/Yearly