We Can't Verify Your Email Now Hulu Problem [10 Ways to Fix]
Listen to the Podcast:
Wondering why you get the message "We can't verify your email now" on Hulu?
What better way to unwind after a busy day at work or school than watching your favorite Hulu show or movie? However, after multiple attempts to signup, you may get – we can't verify your email now, Hulu. What is the reason behind this? And what is the solution?
The article will break all the deadlock to guide you to a successful Hulu sign-up through email verification. So, without further ado, let's move on to the main area.
Why the email verification error occurs?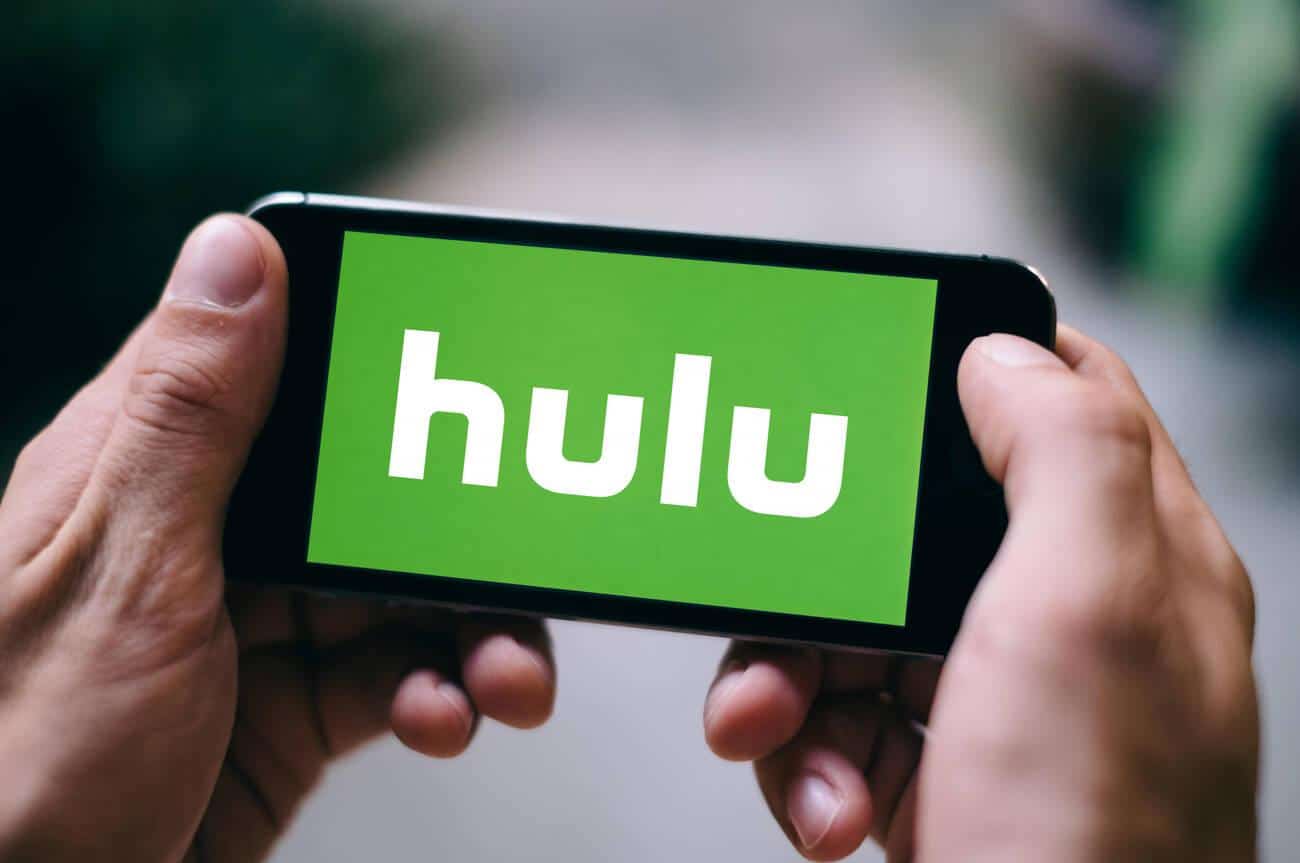 There are several reasons to get this error message. We have listed some of the possible reasons.
Sometimes we make a mistake typing our password. Double check you didn't.
You only can create a Hulu account with your email. You may have entered an already registered email to the new Hulu sign-up.
Sometimes server issue occurs. If Hulu servers are down, this will happen.
The subscription to Hulu may expire.
The Hulu app requires stable internet connectivity. If your internet packet drops, the Hulu app will malfunction.
Remember, the verification error occurs when you need to authenticate your Hulu account. One of the above reasons may hamper that process while authentication.
We can't verify your email now Hulu: How to Fix this?
If the Hulu app fails to verify your email, the practical solution is to start with the troubleshooting process. Then you can check problems with subscription, service, or server errors.
If you believe you have entered the correct password, but Hulu can't verify the email, you must reset your account using Hulu's password reset page. The original email that is associated with your Hulu account is needed. Contact Hulu support to verify your identity if you can't remember the email. If everything goes well, the Hulu support team will unlock your account.
If you paid for your Hulu service through a third party like Amazon or Apple, you'd need to use the exact email address and password that you use to log in to those services.
Check over the internet that the Hulu service isn't down. If you can't log in from streaming devices like Roku or Amazon Fire Stick, You need to try login into Hulu using a web browser.
Start clearing your browser cache if you still can't log in to your Hulu account from your web browser. Then close your browser and reopen it again.
If you're trying to log into an account you don't pay for, like a child's, make sure Parental Controls aren't set to keep you from using Hulu. Also, check with the account owner if they accidentally deleted your profile.
Are you attempting to stream using too many devices at once? You cannot launch another stream if too many users log in and stream simultaneously.
Unless you purchase the Unlimited Screens add-on, Hulu plans only allow for two streams to be active simultaneously.
When login into your Hulu account, if you see an error code – Google that error code. You may get the fix.
Hulu error code PLAUNK65, for example, indicates a network problem. Resolving the network problem will almost certainly resolve your login issues.
Check the wireless connection on your computer. If your network connection fails, you cannot access your Hulu account. This problem may not result in a verification error, but you should check your network connection if you are experiencing verification issues. Even if your network connection is stable, you should double-check that your internet connection is operational.
Sometimes email providers block Hulu access. Make sure that is not the case with your email provider.
You may have violated the user policy of Hulu. Hulu is not available outside the USA. Hence many users use VPN services to use Hulu. This is a policy violation, according to Hulu. Hulu may have banned you if you do so.
Check your IP address. Sometimes IP is listed black for reasons. If this is the case, contact your internet provider.
FAQs
Check out some commonly asked questions on Hulu account verification and email problems.
What email address to use on Hulu?
You need to contact with Hulu customer support team through support@hulu.com
Do I use my student email for Hulu?
For any college student who signs up with their university email address, Hulu has reduced the monthly subscription price by 75%. Students can get Hulu's ad-supported plan for $1.99 per month instead of $6.99 per month.
How does Hulu verify student accounts?
Using a mobile or web browser, go to hulu.com/student. Fill out your information under Create Your Account. You will be taken to SheerID to provide additional information and verify your student status. Select Continue once your student status has been verified.
Does Hulu give you a 30-day free trial?
You can enjoy ad-free streaming with a 30-day free trial. After that, it's only $14.99 per month. The free trial offer is only available to new and eligible returning subscribers.
How to fix Hulu error code p-dev320?
Error code p-dev320, along with p-dev318 and p-dev322, usually means that there was a problem with the network. Check that your network is running properly, then close and reopen Hulu.
Final Words
Hulu uses a robust geo location tracker. Hence it's impossible to access Hulu from outside US territories. That's one reason we can't verify your email now Hulu message. Other technical reasons are discussed here in this article. Hope this will bring some help to the email verification problem.
Subscribe to Our Latest Newsletter
To Read Our Exclusive Content, Sign up Now.
$5/Monthly, $50/Yearly