U.S. Soccer to Build National Training Center in Metro Atlanta, Boosting Soccer in the U.S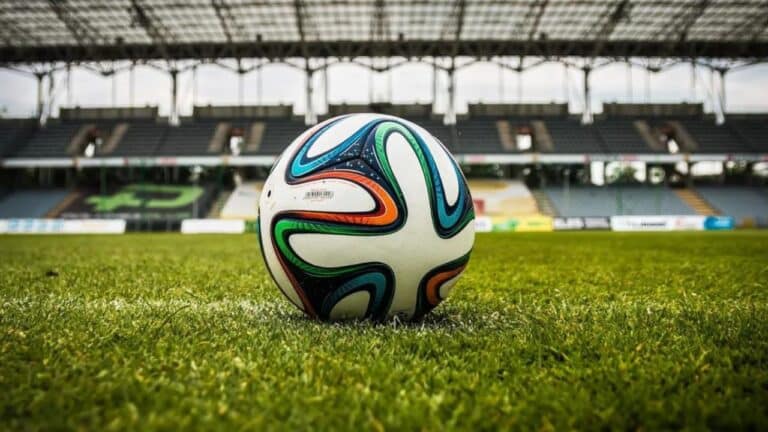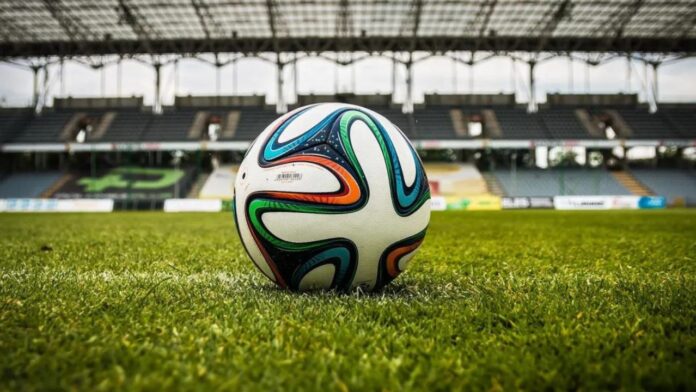 As part of the Federation's ambitious strategic plan to grow soccer across the country, philanthropist Arthur M. Blank has committed $50 million to assist the construction of a National Training Center and create opportunities across the soccer ecosystem.
U.S. Soccer intends to build the country's first-ever designated National Training Center in the Atlanta area, with funding provided in part by The Home Depot co-founder and Atlanta United owner Arthur Blank. The facility will serve as the US Soccer Federation's headquarters, creating a central hub for the entire soccer community, including coaches and referees, to access best-in-class training, technology, and infrastructure in order to promote successful and sustainable playing environments across the country. The National Training Center will provide the greatest environment for athletes, ensuring continuous access to premium infrastructure for training, development, recovery, and performance monitoring – fostering expertise and excellence in the sport on a global scale.
While the National Training Center will be used by all 27 of US Soccer's National Teams, a portion of Blank's contribution will be used to build facilities for US Soccer's nine Extended National Teams (ENTs), specifically in support of the Cerebral Palsy (CP), Deaf, and Power Soccer National Teams, including thoughtful design of locker rooms and training facilities to maximize accessibility for players.
Blank's support will also help the Federation produce winning teams and grow the game in the United States. This includes increasing funding for women's young national team camps as well as women's coaching and mentoring efforts. The National Training Center will also hold youth tournaments, soccer community conferences, and serve as a hub for the soccer ecosystem as a whole.
The Arthur M. Blank Family Foundation's support will also enable community programming to assist soccer-focused non-profits in Metro Atlanta, such as Soccer in the Streets and GA 100 partners, who provide access, training, and expert coaching to underserved populations. The Foundation and US Soccer will use grant funds to offer chances for community organizations to be exposed to soccer through on-site experiences at competitions and other events at the National Training Center, as well as to support our membership more generally.
"This National Training Center will accelerate the growth of soccer in this country and will represent a commitment to developing elite soccer players for decades to come," said Cindy Parlow Cone, President of US Soccer. "Our investment in youth and adult programs, as well as our Extended National Teams, demonstrates our dedication to ensuring that players of all ages and backgrounds can find a home and thrive in this sport." These investments show our players, coaches, referees, members, and fans that the future of American soccer is bright."
"America's top athletes deserve the best when it comes to preparing them for competition on the global stage, and I'm thrilled that U.S. Soccer has chosen metro Atlanta as its new home," Blank said. "Atlanta's incredible soccer passion, corporate community, and unrivaled infrastructure make this a natural home for the National Training Center, and I'm confident our community will help America's best soccer players compete on a global level like never before." As part of our gift, I'm also thrilled to assist US Soccer with community outreach and soccer development in underserved communities, knowing that it will benefit thousands of young people through participation in the beautiful game for years to come."
Georgian officials expressed great enthusiasm for the National Training Center as the country continues to develop as a hub for big sporting events and international soccer matches.
"Georgia is proud to welcome U.S. Soccer's new headquarters and looks forward to working alongside them to build a new home for American soccer players and fans," Georgia Governor Brian Kemp said. Sports have been an important element of Georgia's history and culture for many decades. The 1996 Olympics lay the basis for current and forthcoming major attractions such as the FIFA World Cup in 2026. We are pleased that this project will generate new chances for local companies and hardworking Georgians, from entertaining guests to training the next generation of athletes."
"Atlanta is a sports town—and just like soccer in America, we are dynamic, diverse, and passionate," Atlanta Mayor Andre Dickens said of the news. There is no greater site for this sport to call home at this vital juncture. On behalf of the people of Atlanta, we are ecstatic to welcome U.S. Soccer to our city and look forward to this new collaboration and our city becoming even more of a soccer destination than it already is."
The Coca-Cola Company, which established a long-term collaboration with US Soccer in early July and has been a FIFA worldwide partner since 1974, was instrumental in bringing the National Training Center to Atlanta.
"Our company's purpose is to refresh the world and make a difference," Jennifer Mann, President of Coca-Cola North America, explained. "We are committed to empowering communities, inspiring future generations, and fostering a legacy of unity that supports the growth of soccer in our hometown."
JT Batson, CEO and Secretary General of US Soccer, is driving the hunt for a site in the Atlanta area, and the project is being assisted by Deloitte. The region symbolizes the diversity and evolution of US soccer, as well as the country's tremendous passion for the game. U.S. Soccer will collaborate closely with key partners, stakeholders, and officials from the Metro Atlanta community and the State of Georgia to collect feedback and get support from local stakeholders in order to build the new facility and be a community partner.
U.S. Soccer is actively investigating potential locations for the National Training Center and doing due diligence to determine their viability. With increased external investment and strong local economies, all of the existing sites under consideration would be ideal locations for the new National Training Center. The National Training Center's final location will be determined around January 2024.
Subscribe to Our Latest Newsletter
To Read Our Exclusive Content, Sign up Now.
$5/Monthly, $50/Yearly