U.N. Suspends Food Aid to Ethiopia Due to Supply Diversion, Following U.S. Move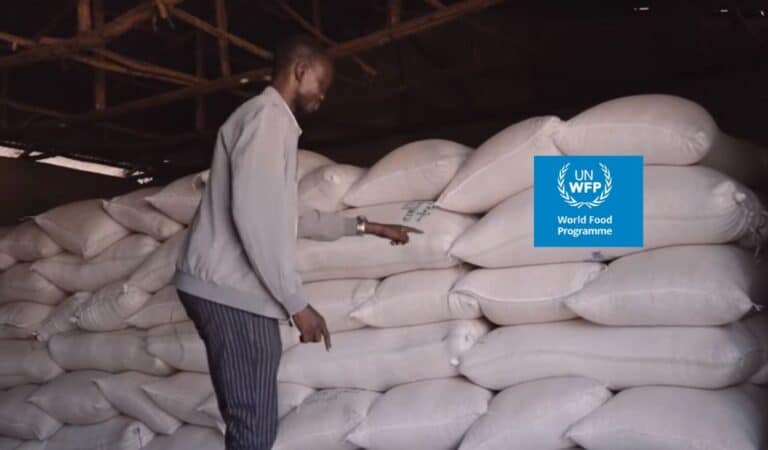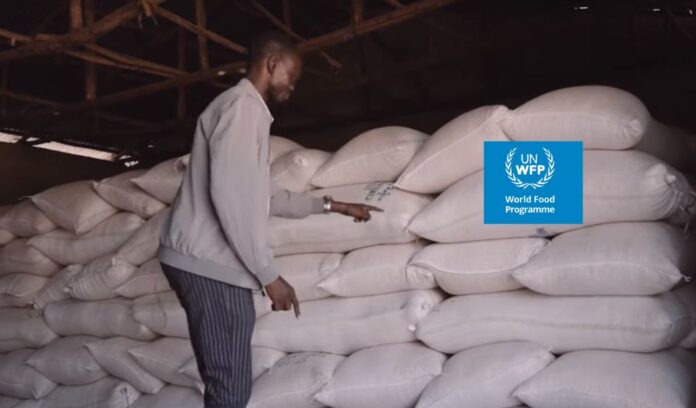 Following a similar declaration by the United States Agency for International Development on Thursday, the United Nations World Food Program announced on Friday that it is temporarily suspending food assistance to Ethiopia due to supplies being diverted.
"Food diversion is completely unacceptable, and we are glad that the government of Ethiopia has promised to look into it and hold those responsible accountable," said Cindy McCain, the head of the WFP. When The Associated Press called the program's main office in Rome, they refused to say anything else.
Out of the 120 million people who live in Ethiopia, about 20 million depend on food help because of drought and war. USAID and the World Food Program provide a lot of the help.
People worried that hunger could get worse in the country with the second most people in Africa.
USAID, WFP, and the Ethiopian government have not said who is responsible for the food diversion, which the U.S. has called "widespread and coordinated."
But an internal letter written by a group of foreign donors and seen by the AP this week showed that the government may have been involved.
The Humanitarian and Resilience Donor Group, which is made up of bilateral and multilateral partners, said in a paper that "the scheme seems to be run by the federal and regional governments of Ethiopia," with humanitarian help going to military units all over the country.
In a joint statement with USAID on Thursday, the Ethiopian foreign ministry talked about "deeply concerning revelations" and said it was investigating with the U.S. "so that those responsible for this diversion are held to account."
After reports of food aid theft in Ethiopia's northern Tigray area, USAID and WFP said last month that they would stop sending food there while they looked into the claims. The area is getting better after a two-year war.
The AP was the first to report that the World Food Program had stopped giving aid to Tigray and that aid may have been diverted. About 5.4 million of the 6 million people who live in the area depend on emergency aid.
This year, USAID administrator Samantha Power told the Senate Foreign Relations Committee that it seemed like people on both sides of the war, which ended in November, worked together to steal aid in Tigray.
In a statement released on Friday, WFP said it would keep running other programs in Ethiopia for children, women, and pastoralists who have been hurt by the drought.
It said, "WFP is working closely with its U.N. and humanitarian partners as well as local stakeholders to change the way aid is given in Ethiopia and everywhere else we work where there are high risks."
Subscribe to Our Latest Newsletter
To Read Our Exclusive Content, Sign up Now.
$5/Monthly, $50/Yearly