A Complete Guide To Types Of Sleeves Design Patterns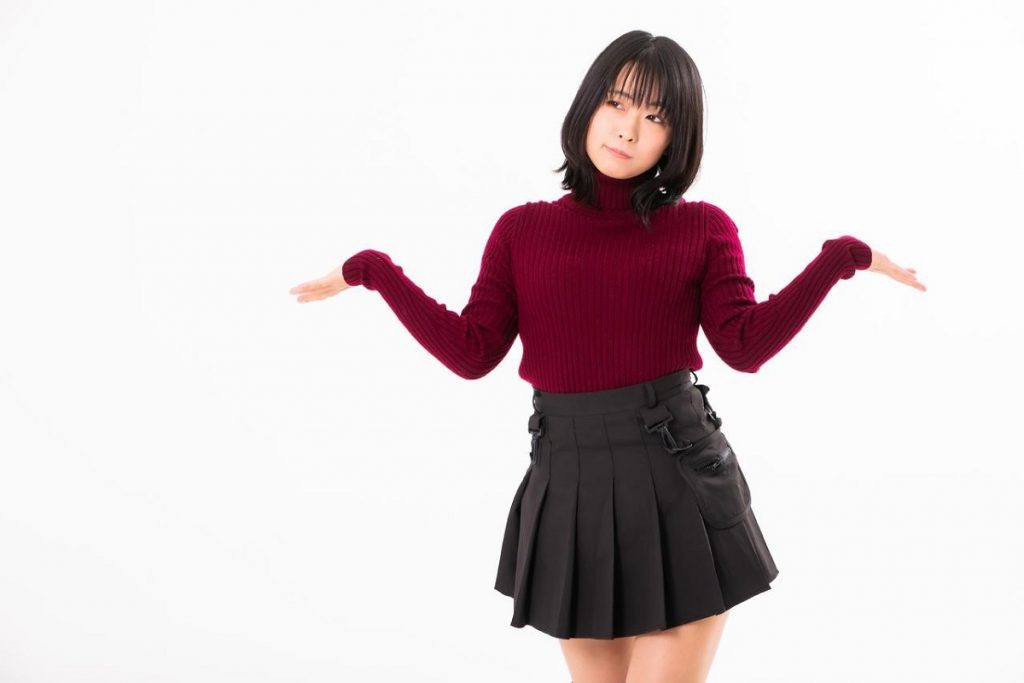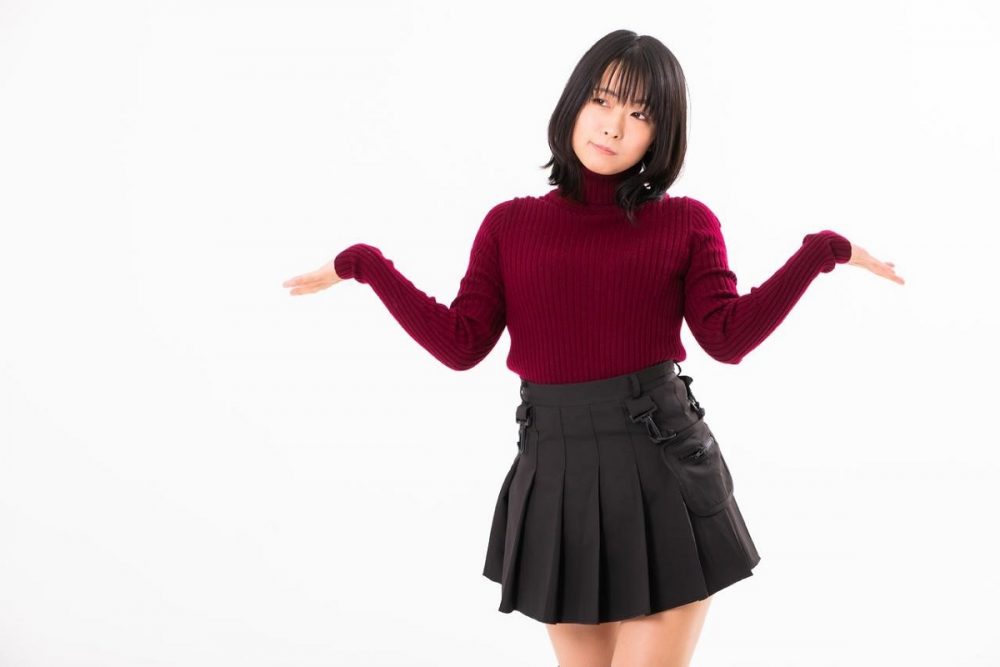 Sleeves are not something people pay much attention to when they are buying new apparel. Well, it's time to reverse that thinking. The sleeves of your dress are crucial in determining its appearance and its overall essence. Sleeves can be designed in multiple ways and when you have the choice to design custom long sleeve shirts for yourself, why let go of this useful feature? The outcome of the outfit you have designed is largely determined by your sleeves and the bottom line therefore is, you should not neglect this little detail when designing a garment.
People are highly concerned about how other people dress and how they appear. As a result, they tend to focus a lot on the design of their clothes. It's a good thing because the first step to looking good is to dress well. Hence, here are some important things you need to know about sleeves.
Functions of sleeves
The functions of a sleeve range from practical to stylish and the lack of attention you've been paying to your sleeves now is a habit you need to eliminate instantly.
Sleeves are a dynamic element you can enhance your clothes with. They are useful in making your garment appear fashionable.
For instance, if you want to look a little feminine, having a puffed ruffle sleeve will do the job for you excellently. If you want a tad bit of a formal look, long sleeves or custom 3/4 sleeve shirts that have buttons on them are a classic formal look.
If you want to steal the spotlight on the red carpet, off-shoulder sleeves or balloon sleeves can be highly efficient in drawing all the attention and the camera lights on you! Rest assured, sleeves have a more important role to play than you assume.
Sleeves were initially created to enable people to cover their arms and save the same from being exposed to the harmful and dangerous effects of the sun rays while also offering warmth. Sleeves are also helpful for enabling people to work and do their tasks with utmost convenience. 
Types of Sleeves Design Patterns
Sleeves are functional, practical, and they look immensely stylish. Along with making you appear beautiful and attractive, they protect you from the unexpected weather conditions of nature which might be harsh on your skin too. However, unless you are aware of the different types of sleeves in existence, how can you possibly learn how to design your own clothes effectively and successfully! Therefore, here is a brief guide to the various types of sleeve design patterns.
Butterfly sleeves are custom 3/4 sleeve shirts and are a little similar to bell sleeves but do not offer full coverage to the arms like bell sleeves. The flare of butterfly sleeves starts from the shoulder.
Puffed sleeves, like their name, tend to look a bit puffy because they are intended to look puffy. They gather around the seam and the shoulder and are short and great for flaunting your toned arms.
Lantern sleeves are characterized by long sleeves that extend between the wrist and the elbow where it balloons out and then extends around the wrist to create a lantern-like shape.
Similar to bell-bottom trousers, bell sleeves are available in various lengths and you can also select the kind of flare you want in your sleeve. These straight sleeves taper towards the end following which, they billow out. As the name suggests, it resembles a bell and is also referred to as peasant sleeves.
T-shirt sleeves are used by everyone every day and you probably don't need much introduction to them. They come to use every day and are the sleeves used in t-shirts that end at the elbow or a little above it. They are comfortable and also the most used sleeve type all around the world. Knowing how to design your own clothes starts with this sleeve.
Balloon sleeves are open sleeves that are long and wide open that gather around the shoulder and the wrist where it puffs out. The flare is not tapered. The sleeves look puffed which gives it the appearance of a balloon.
Raglan sleeves are sleeves that have an extension from the neckline of the garment instead of the shoulder. It is great for fostering and facilitating movement comfortably due to which it can be seen in T-shirts used for baseball, tennis, and the like. They are also used with bodycon dresses.
If you love watching British shows and dramas belonging to the ancient timeline, you will love wearing bishop sleeves. They take their inspiration from old Bishop-style garments but in the modern age, it has gained a little contemporary twist to make it look classic yet trendy. These sleeves tighten up in the elbow and balloon out on the wrist.
Cap sleeves refer to very short sleeves, unlike custom long sleeve shirts. They do not extend from the shoulder to a great extent. The seam of these sleeves can either be loose or collected.
Flutter sleeves are just like butterfly sleeves. These two sleeves share a close resemblance except that a flutter sleeve is wider and shorter than a butterfly sleeve which makes it fall loosely.
Cuff sleeves are also referred to as rolled-up sleeves and they have buttons towards the end where they tend to fold. It is often seen as a sleeve that has been rolled. Safe to say, these sleeves never did and are never going out of style.
Akin to their name, bracelet sleeves are custom 3/4 sleeve shirts that extend up to the part of your wrist where you generally wear bracelets and therefore, they gain the name bracelet sleeves. Their name might be uncommon but these sleeves are extremely common.
Angel sleeves go by its name. Angel sleeves are sleeves that wing out. Hence, you might get the gist. They resemble angel wings in actuality. They are available in many variations depending on the kind of garment you are wearing.
Perhaps you don't need to be introduced to long sleeves since they are commonly worn and styled in many garments you wear every day. Whether it's cold or hot, you can wear these sleeves any time of the year.
Petal sleeves are sleeves that are similar to cap sleeves but they have a little swirling strap. They are often used for designing children's garments. They resemble petals due to which they are famously known as petal sleeves.
Kimono sleeves are commonly used. They are one-piece sleeves that are attached to the dress' bodice. This means you don't have to sew these sleeves separately. They have a circumference that is uniform and they happen to be wide. As opposed to their name, they are commonly used for Chinese robes instead of Japanese kimonos.
You must focus on the details if you want to design clothes. You need to have an eye for the tiniest details that can make your outfit stand out. Whether you are designing custom long sleeve shirts or any other kind of shirt, you must pay attention to the type of sleeve you are designing because more than anything, it is extremely influential since it helps you detect the comfort of the outfit.