The CDC Warns: Travelers to These 30 Countries Have a "High Risk" of Getting Polio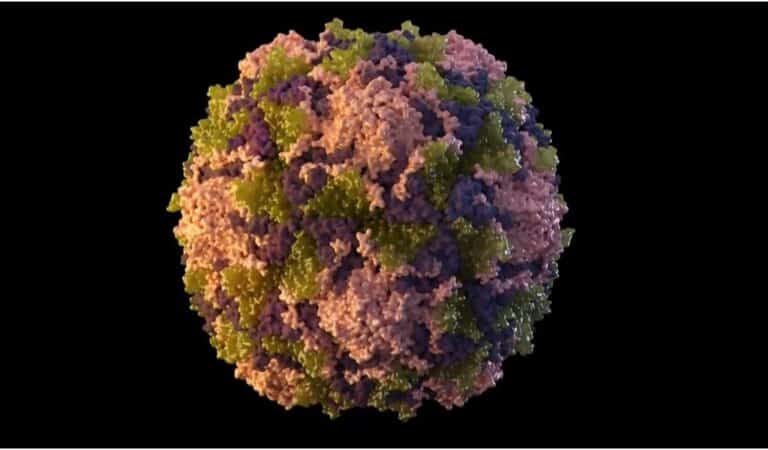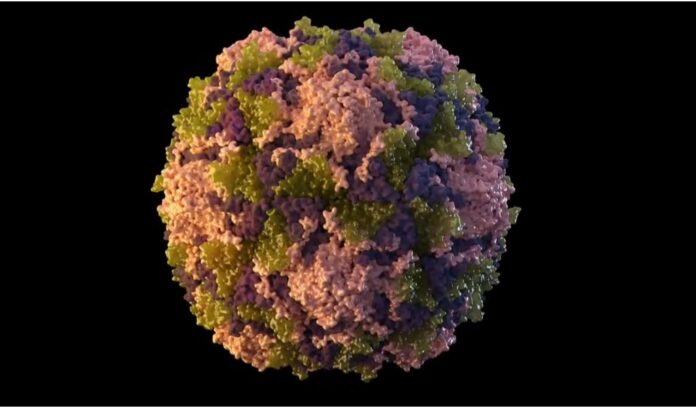 Due to the poliovirus, the Centers for Disease Control and Prevention are telling visitors to take extra care when going to places like Canada, the United Kingdom, Madagascar, and Indonesia.
In a newly updated advisory, the agency said that people traveling to 30 countries are at risk for getting the disease and that they should "take extra precautions."
The virus was wiped out in the western hemisphere in 1994, but it still lives in some countries where polio is common and has been found in other places around the world.
The CDC says that poliovirus is spreading in the following places:
Afghanistan

Algeria

Benin

Botswana

Burundi

Cameroon

Canada

Central African Republic

Chad

Côte d'Ivoire

Democratic Republic of the Congo

Djibouti

Egypt (health care facilities, refugee camps and humanitarian aid settings only)

Ghana

Indonesia

Israel

Madagascar

Malawi

Mali

Mozambique

Niger

Nigeria

Pakistan

Republic of the Congo

Somalia

Sudan

Togo

United Kingdom

Yemen

Zambia
When going to these places, the CDC advises that children have all of their routine polio shots and that adults who have all of their shots get a one-time inactivated polio vaccine booster. When you leave the country, you may need to show proof that you have been vaccinated.
In the U.S., getting a polio vaccine takes four doses for children and three doses for adults. The CDC says that the best way to avoid getting polio is to get all of your shots.
Polio is a disease that is very contagious and can kill. It hurts the nervous system. About 75% of the time, there are no obvious signs of polio. People can get headaches, fevers, sickness, and other symptoms three to six days after being exposed to the other 25%.
People may become disabled in rare cases because the disease affects the nerves and muscles that control breathing. Polio has no known treatment.
The CDC says that polio is a very contagious virus that spreads from person to person through touch with a sick person's stool or droplets from a sneeze or cough. The disease can also spread through water that is dirty. It can also be spread by unwashed hands that touch contaminated food or by a child putting a sick toy in his or her mouth.
The Global Polio Eradication Initiative is a 35-year plan by the World Health Organization to get rid of polio. They hope to do this by 2026.
Subscribe to Our Latest Newsletter
To Read Our Exclusive Content, Sign up Now.
$5/Monthly, $50/Yearly