Tiger 3 Struggles at Box Office Due to World Cup Final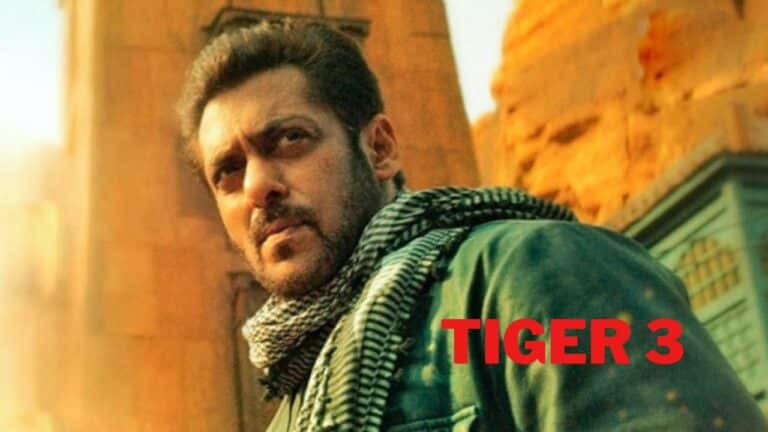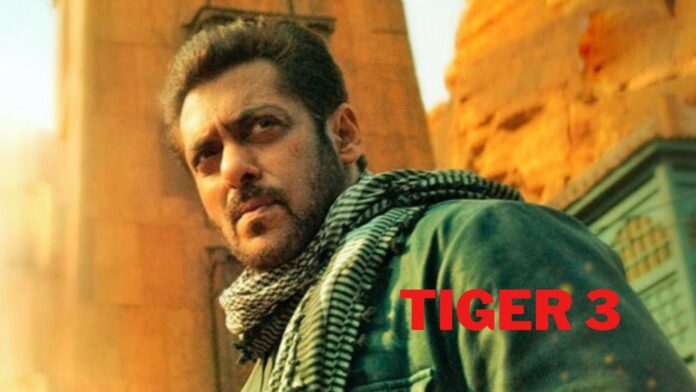 The recently released Bollywood film 'Tiger 3', starring superstar Salman Khan, has struggled to gain traction at the box office after a strong opening weekend. The spy thriller, directed by Maneesh Sharma, hit theaters on November 12, hoping to take advantage of the Diwali holiday period. However, the excitement around the Indian cricket team's performance at the 2023 ICC Men's World Cup has overshadowed the movie in subsequent weeks.
'Tiger 3' earned an impressive Rs 10.5 crore on its opening day. However, collections dropped significantly after the first weekend, as India's matches at the World Cup captured the public's attention. This shift was most pronounced on November 18th, when the World Cup final between India and Australia severely impacted 'Tiger 3' ticket sales. Collections on Day 8 saw a steep decline of 43.2% compared to the previous Saturday.
The lukewarm performance of 'Tiger 3' comes on the heels of other highly successful Yash Raj Films projects like 'Pathaan' and 'Jawan' earlier this year. However, the high production budget of over Rs 300 crore means the Salman Khan-starrer will now struggle to break even. As of today, total box office earnings stand at Rs 224.5 crore. Experts estimate the film will need to make around Rs 600 crore before its investors can recover costs.
While the opening week numbers were promising, 'Tiger 3' now faces an uphill climb to profitability. Strong word-of-mouth and audience interest in the coming weeks are essential if the film hopes to make up lost ground. However, with the World Cup over and no major festivals on the horizon, the action thriller faces a challenging road ahead.