New Invasive Species of Hornets Poses Threat to Georgia Honeybees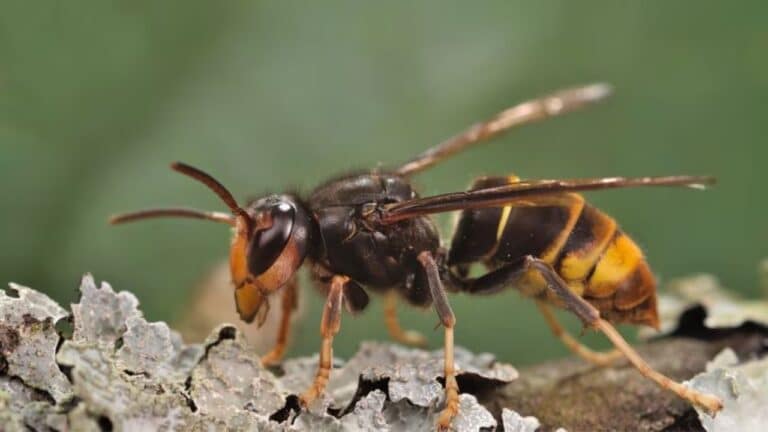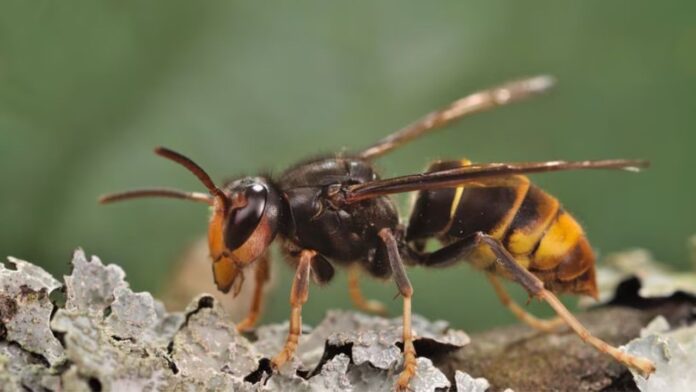 Georgia's agricultural officials are raising the alarm about the recent spotting of the yellow-legged hornet, commonly known as the Asian hornet. This invasive species could spell trouble for the state's farming scene if it gains a foothold.
The first sighting was made by a vigilant beekeeper in Savannah, who immediately alerted the Georgia Department of Agriculture. Following a quick joint investigation with the University of Georgia and USDA, the hornet's identity was confirmed on August 9th.
Commissioner Tyler Harper of the GDA emphasized that besides being a potential danger to humans, this hornet poses a considerable risk to the state's agriculture. The department is now actively strategizing to detect, capture, and exterminate any presence of this hornet to prevent it from settling in the state. They're urging the public to report any sightings promptly.
Originating from the subtropical regions of Southeast Asia, the yellow-legged hornet has traveled extensively, making appearances across Europe and the Middle East. They are known for their large egg-shaped nests that dangle from trees, which, as they grow, can host up to 6,000 worker hornets. Additionally, you can also read about- World Bee Day: 10 Surprising Things About Bees
What makes it a significant cause for concern, especially for beekeepers, is its predatory nature. Dr. Keith Delaplane, a renowned honeybee specialist from the University of Georgia, highlighted the hornet's ability to decimate an aviary in mere days. Aptly dubbed the "bee hawk", this hornet feasts predominantly on honeybees and other pollinators.
While the main concern is the agricultural impact, it's worth noting that these hornets can be a danger to humans as well. China, for instance, reported 54 deaths due to these hornets over a span of two years.
The mystery remains on how these hornets reached Georgia. While no nests or colonies have been discovered yet, the search is on.
Residents are encouraged to stay vigilant and report any sightings to the Georgia Department of Agriculture either in person, over the phone, or through their online portal.