The Secret of Christopher Nolan: No Smartphone, Email, or Internet!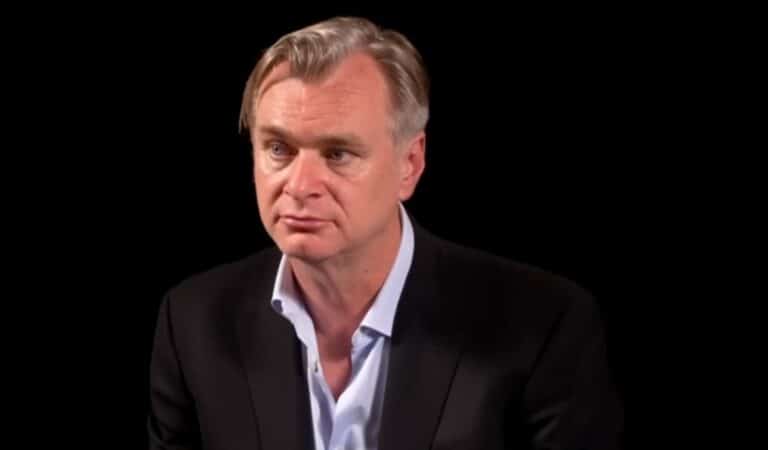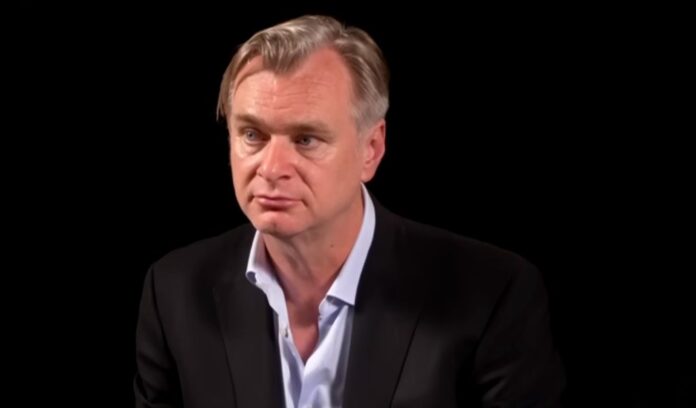 Christopher Nolan has stated that he does not carry a smartphone, has his assistant manage his email, and composes his scripts on a computer without an internet connection.
In an interview with The Hollywood Reporter alongside Cillian Murphy, Emily Blunt, and Matt Damon, the director of "Oppenheimer" stated that he preferred traditional methods.
"My children would probably describe me as a complete Luddite," Nolan told The Hollywood Reporter in a Friday interview. "I would genuinely object to that characterization. I believe that technology and its capabilities are astounding. My choice determines my level of participation."
The director of "Oppenheimer" stated that he was not opposed to technology, but found it distracting to his work.
Nolan stated, "If I'm generating my own material and writing my own scripts, a smartphone would be of little use to me."
Nolan stated that his predilection for analog methods extended to the methods he used to send scripts to actors.
Instead of using email, the 52-year-old director told The Hollywood Reporter that he prefers hand-delivering scripts; he even flew to Ireland to see actor Cillian Murphy and waited for him to read the script.
People will question why you work in seclusion. Nolan said. "Well, it's privacy, not secrecy. It is the ability to experiment, make errors, and be as daring as possible. And to be able to sit down with someone who has just read your work and get their opinion and see how they relate to it in a very human, face-to-face manner."
Not for the first time had the British-American director expressed his technological preferences.
Nolan told People magazine in December 2020 that he "occasionally" carried a "small flip phone" because he didn't want simple access to the internet when he was bored.
The New York Times reported in October 2014 that Nolan did not have an email address and that his assistant handled and printed his emails for him to peruse.
Subscribe to Our Latest Newsletter
To Read Our Exclusive Content, Sign up Now.
$5/Monthly, $50/Yearly