Thailand Sticker Visa: The Complete Application Process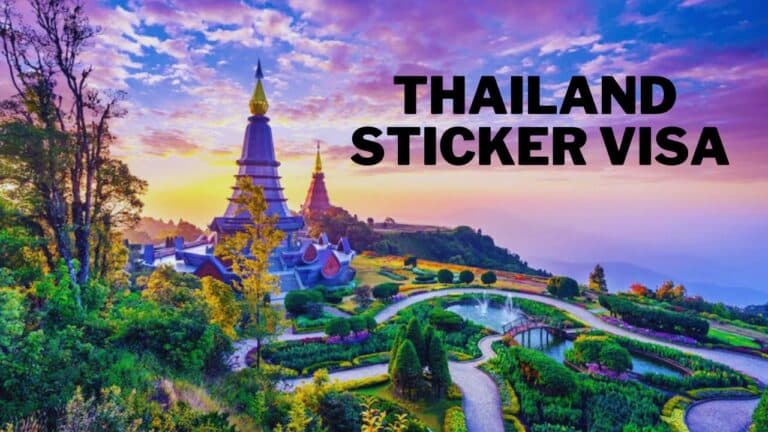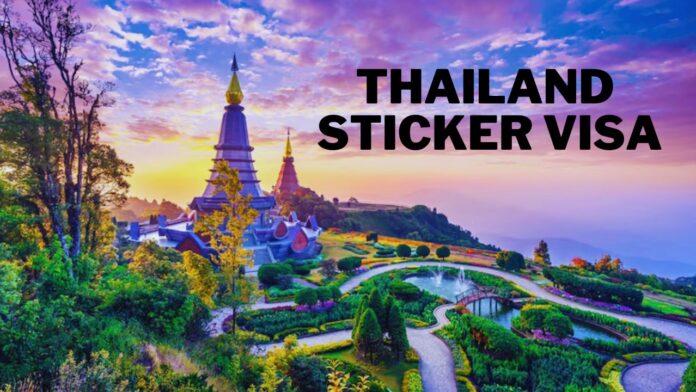 Indian travelers looking to get a sticker visa for Thailand must now apply through DU Digital Global, who is exclusively managing and submitting visa applications starting October 1. Travelers can begin the sticker visa application process online, but will need to have someone submit documents in-person on their behalf. 
Comparing Costs of Sticker, E-Visa, and Visa On Arrival
The sticker visa is the most affordable option compared to the e-visa and visa on arrival. A single-entry sticker visa costs INR 2,500, while a multiple entry sticker visa is INR 12,000. The e-visa is priced at INR 6,820 and the visa on arrival is INR 4,500 for single entry. For convenience and cost-effectiveness, the sticker visa remains the top choice. Additionally, you can also read about- The 30 Best Beaches for Families in Thailand
Documents Required for Sticker Visa Application
When applying online, travelers need to provide the visa application form, two passport photos, confirmed tickets and hotel bookings, a 6-month bank statement showing a balance of INR 50,000, and any group travel approval from the embassy if applicable. 
Minimum Processing Timeframe
The minimum timeframe for processing a sticker visa application is 4 working days. This allows for thorough document verification and review to ensure complete accuracy and compliance.
Applying for Student Visas
Student visa applications typically take a minimum of 3-4 working days for processing. The embassy reviews important documents like the acceptance letter and financial proof to confirm eligibility requirements are met. Submitting complete and accurate documents helps quicken the process for overseas students.
Read More: 10 Best Places to Visit in Thailand
Applying Directly or Through an Agent 
Sticker visas can be obtained directly through DU Digital Global visa application centers, eliminating the need for agents. Applicants can visit in person at centers located in Delhi, Mumbai, Chennai, Kolkata, Bangalore, and Siliguri.