Text With Jesus App: Is It Blasphemy or Just a Fun Way to Connect With Spirituality?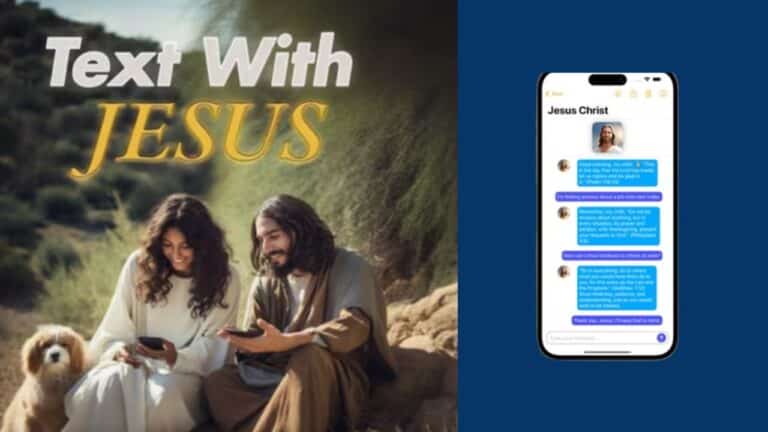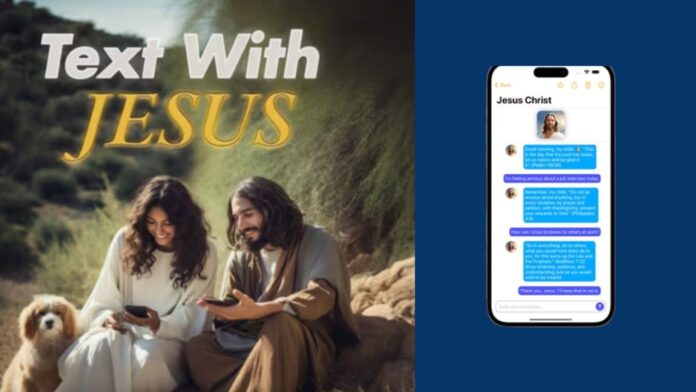 If you've ever had burning questions about the Bible's most famous stories, an app called "Text With Jesus" might just be what you've been waiting for. Developed by Los Angeles-based Catloaf Software, the app lets users interact with biblical characters through an AI-based messaging system.
Wondering about Jonah's feelings inside the whale or why Judas betrayed Jesus? You can now directly ask. The AI impersonates characters like Jesus, Moses, the apostles, and many others, to give responses based on their biblical personas.
Catloaf Software, founded by Stéphane Peter in 2011, previously created apps that provided quotes from historical figures. However, with the advent of OpenAI's ChatGPT, Peter saw an opportunity to transform his "Text From Jesus" app into a two-way conversation. Instead of just receiving a daily verse, users can now engage in a chat with their chosen biblical character.
Users have the freedom to pose a variety of questions, from seeking personal advice to diving deep into theological discussions. The AI not only responds in character but also weaves in relevant Bible verses. For instance, when asked about the characteristics of a good Christian, the AI's Jesus emphasized the importance of faith and living by his teachings, referencing the Gospel of Matthew's greatest commandments.
While the basic version of the app provides access to several biblical figures, the premium version, priced at $2.99 a month, unlocks others, such as Mary Magdalene. There's also a controversial "Chat With Satan" feature, where messages are cheekily signed off with a horned-smiley emoji.
Peter was keen to keep the AI responses in line with biblical traditions. While he didn't consult theologians during the development, he sought feedback from church leaders for the beta version. After addressing their concerns about tone and referencing, the final product was generally well-received.
Safety is also a priority. Peter assured that personal data shared in the app is stored only temporarily, with no identifiable user information retained.
The app, however, has stirred mixed reactions online. Some see it as a fun and innovative way to explore the scriptures, while others criticize it as borderline blasphemous. Peter views the app as an unconventional way to delve into scripture. In response to critiques about the AI's neutral stance on sensitive topics, Peter acknowledged the characters' tendency to promote inclusivity and tolerance. For instance, on topics like same-sex marriage and feminism, the app promotes love, respect, and empowerment, often using emojis to underscore its messages.
Read More: The Dark Side of AI: How It's Hurting the Environment