The Do's & Don'ts of Facebook Advertising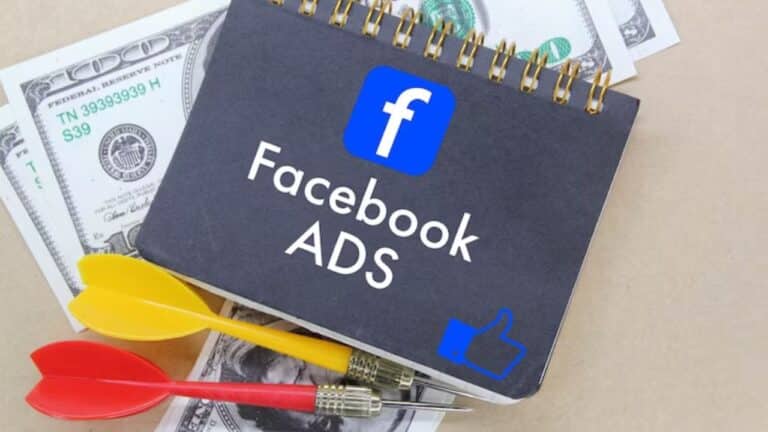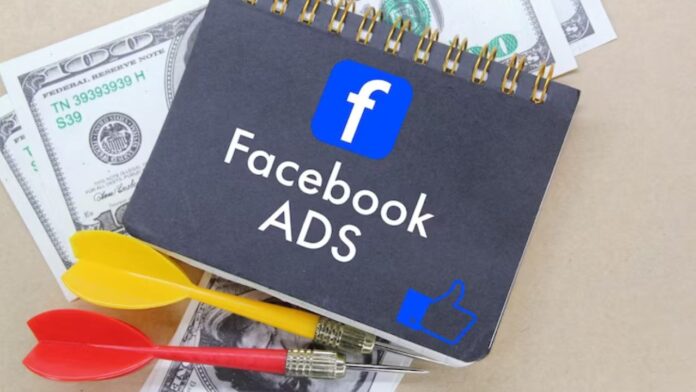 Advertisement is a way to make people familiar with your product by giving a brief description of what the product is. Advertisement attracts people to the product and increases the sales rate. In this current era of the internet and technology, brands and companies rely on digital marketing to advertise. 
This is the age of advancement, and everyone has a phone, so social media advertisement is a great option. Facebook advertisement is one of the most effective and reliable platforms for advertising your brand. Because everybody uses Facebook in this modern era. This article will discuss some important dos and don'ts of Facebook advertisements.
Facebook Advertisement
The advertisement done using the platform Facebook is called Facebook advertisement. According to the statistics, Facebook is the social media king, with about 1.6 daily active users and 80 million business pages. 
Facebook is an effective and easy way to reach out to people for your business. On Facebook, you can post an ad about your product by giving brief info and explaining how people can get those products.
Facebook Advertisements: Their Importance
Facebook advertisement has many benefits as it allows you to target a wide range of people who may be interested in your product. Moreover, Facebook offers different ad types that may be advertisements through photos, slideshow, collections, and many more. Facebook is a relatively inexpensive option for advertisement. 
You can choose an ad of your interest that suits your budget.  Millions of people use Facebook, so one of its most significant benefits is that it shows results very fast. As soon you start advertising through Facebook, it goes through the sight of thousands of people. Through Facebook advertisement, you can also reach a specific audience for your brand by using filter ads. Overall, Facebook is a great advertisement option because it targets many people in very little time.
Do's of Facebook Advertisement
Here are some do's of Facebook Advertisement:
Design Different ads for both Desktop and Mobile phones
The same ad will appear differently on desktop and mobile. You have to design different designs for both mobile phones and desktops by keeping their appearance in mind. 
As more than 80%of the income of Facebook Advertisements comes from mobile phones, you cannot rely just on desktop users. You should ensure your ad is perfectly designed for viewing on a mobile screen. You should always be very well aware of your target audience.
Use High-Quality Graphics
Facebook is always full of thousands of posts and ads, so in this tough competition, you must make eye-catching ads using high-quality and simple graphics. People should easily understand these graphics. 
Graphics should be very attractive so that users may pay attention to your ad and give some time to know about your product. Graphics should be relevant to the advertisement, including positive faces and spreading positive gestures. 
You can use Facebook ad guides to make good ads. Facebook can also reject images with more than 20% text. You might not be able to perform well if your ad gets through because of the illegible text.
Use your budget wisely
Facebook advertisement is the best option for small businesses because it costs comparatively low. While spending on Facebook Advertisements, keep a check on your budget. Begin with a small amount of budget, and do not spend blindly. 
If Facebook Advertisement starts giving you positive and good results, then increase spending on Facebook Advertisement. If it's not working and you are not getting good results from advertisements, stop spending on Facebook Advertisements and address the issue in the advertisement.
Do use video ads
According to recent statistics, Videos are the most viewed content on Facebook. So it's time to upgrade your Facebook Advertisement by making creative videos that cause attraction among people. 
About 100 million hours of daily video views are on Facebook. Therefore, move a step ahead and start promoting your products and brands by uploading behind the scene reviews by customers and customer testimonial videos in Facebook Advertisement.
Keep the Tracking your Ad
Through Facebook metrics, you should keep track of your Facebook Advertisement.
You should keep a check on its results and progress. Monitor your Facebook Advertisements regularly and make changes to them if required. Keep on optimizing your Facebook Advertisement for better results.
Don'ts of Facebook Advertisement
Here are some of the don'ts of Facebook advertisements. 
Don't expect results right away
Everything takes time. In Facebook Advertisement, do not expect instant results. When you start a campaign of Facebook Advertisement, Facebook starts early experiments. It shows your ads to different people through which Facebook finds out who is interested in your ad and might take action. 
Then Facebook starts optimizing your ad and displays it to target people. This is called Facebook Learning Phase, and almost 50 optimizations occur during this process which takes time. The longer you run your campaign, the more optimizations will occur that will generate excellent results for your Facebook Advertisement.
Do not stop posting on your Facebook Page
When a person views your ad, he first visits your Facebook page to check your credibility. So, keep your profile complete and up to date with new posts about your brand. Never stop posting. You should have more informative posts about your brand to gain customers' trust.
Do not Forget Facebook Pixel
Facebook Pixel is a code that you place on your website. This Facebook pixel helps you to know about the visitors, their characteristics, and their interests. You can show specific ads to a person according to his interest. 
You should install Facebook Pixel. Facebook has a description of its step-by-step installation. It also shows you the effectiveness of your Facebook Advertisement by telling you who has checked your website through Facebook ads.
Do not Use Complicated things in Ads
Your ad should have a simple product description with good-quality graphics because you have a few seconds to gain the customer's attention. So, make ads smartly and efficiently. Images used in the ad should be clear and include the name of your business and your brand's offerings.
Do not post without proofreading
As your main focus is to engage customers, and you want them to ask about your ad and business rather than make them laugh at your silly mistakes in the ads. So, it is very necessary to proofread the text in your ad.
Subscribe to Our Latest Newsletter
To Read Our Exclusive Content, Sign up Now.
$5/Monthly, $50/Yearly