Storm Agnes: Understanding the Science Behind Storm Naming and Forecasting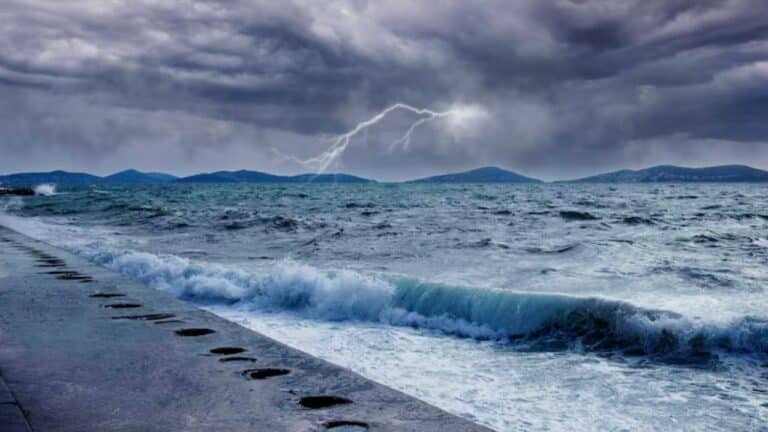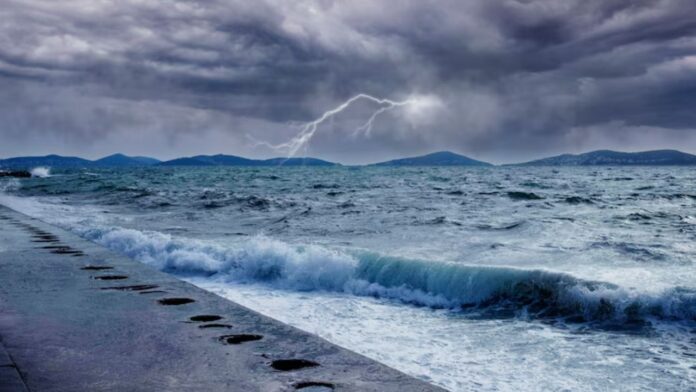 A Met Office crew first discovered symptoms of a developing storm a week ago.
Focusing on the Atlantic Ocean, they noticed a strong jet stream developing – a sure sign of impending storms.
They evaluated its power and possible influence and decided it was significant enough to be named.
Will Lang leads the Met Office team in charge of responding to extreme weather.
He claims that naming storms allows them to warn people about what to expect and allows them to make informed and safe decisions.
"If we think there is a potential for something to have a large impact across the UK… then we will consider naming the storm and that's exactly what we did with this," he continues.
Storm Agnes is expected to cause disruption owing to strong gusts and heavy rain, with the most impacted locations in the UK's north.
How Do You Keep Track of a Storm?
Predicting its route is based on computer modeling and a team of experts with observational, scientific brains. It was discovered deep in the north Atlantic using satellite photography.
"We get observations from ships and satellites all the way across the world," adds Mr. Lang.
He says that jet streams blow from west to east, around five to seven miles above the earth's surface. They can produce low pressure systems in which air rises and blows anticlockwise, resulting in clouds and precipitation.
This frequently causes the weather to become unsettled, causing storms to form off the Atlantic and approach us.
The computer models then begin to predict what will happen next – his team saw the possibility of Storm Agnes last week.
It is now approaching the UK and is expected to make landfall on Wednesday evening.
How Do Storms Get Their Names?
Because there is a gap in storm activity over the summer, the Met Office begins the new storm season in early September, when jet streams become active.
Mr Lang's team generates a list of possible storm names and works through them, beginning with the letter A.
This year's list includes "those who work to keep people safe during extreme weather."
So Agnes was an Irish astronomer and science writer named Agnes Mary Clerke.
Ciarán Fearon, the motivation for the third name on the list, works in Northern Ireland's Department of Infrastructure. Additionally, you can also read about- Ocean Temperatures Hit Record High, Signaling More Extreme Weather
Storm Names for 2023-24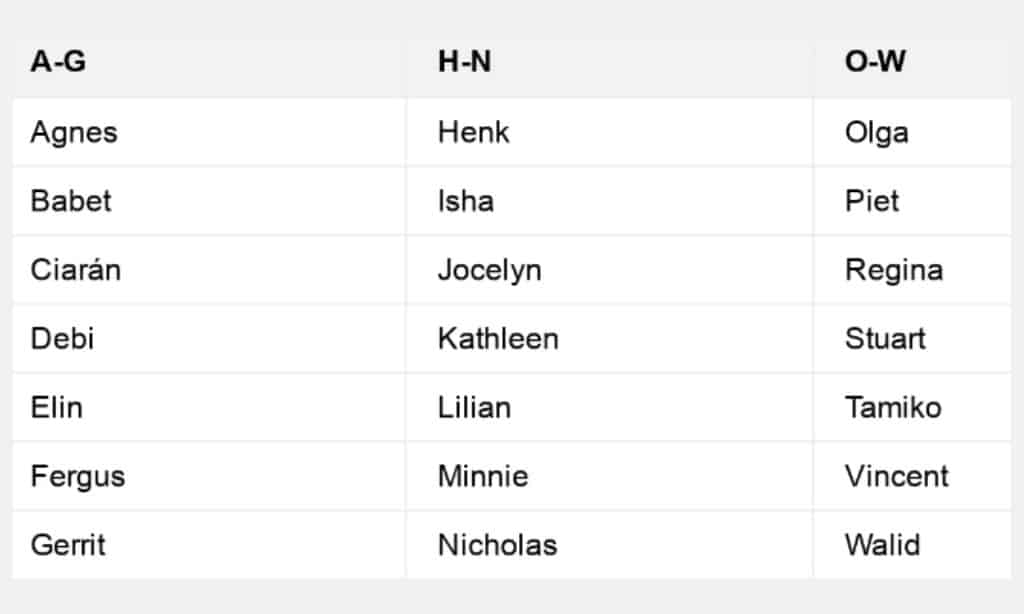 Because the UK gets hit by six to seven named storms on average each year, many of the listed names are never utilized.
The United Kingdom, Ireland, and the Netherlands collaborate to name storms, although Portugal, Spain, Luxembourg, France, and Belgium do as well.
Storms named by other international weather services may potentially make their way to the UK.
What Is the Significance of the Color Coding of Storm Warnings?
Storm Agnes is under a yellow weather warning, and the Met Office believes it's not unthinkable that it will go to amber – the next level of severity.
This color-coded warning system is in place to let consumers know what to expect, but the energy, aviation, and train businesses receive additional information.
Wind speeds, for example, have the ability to close bridges or cancel ferry services.
Trees may fall and electricity lines may be cut in some regions, and there is also the possibility of injury and property damage.
"The storm is there and progressing in line with our expectations," adds Mr. Lang.
And then there's the next one. His team is already on the lookout and waiting.