SJVN Share Price Falls Sharply as OFS Opens, Board to Consider Divestment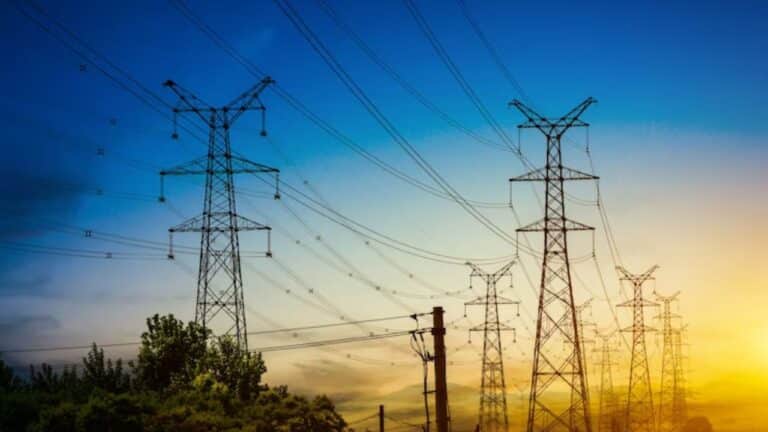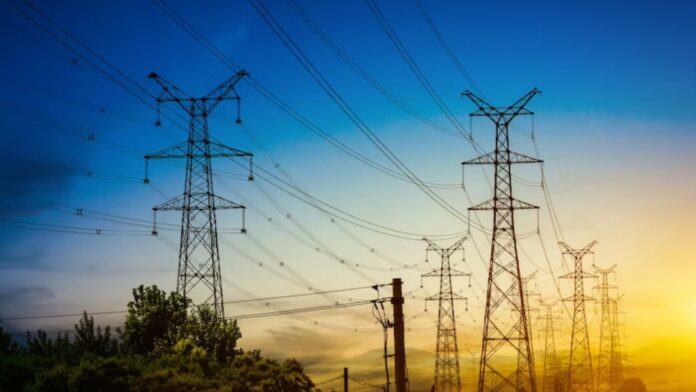 SJVN's share price surged 10% in early trading on Thursday on the BSE, as the offer for sale (OFS) for non-retail investors commenced. On Friday, retail investors can bid in the OFS.
The stock began at 74.69 against the previous close of 81.75 and dropped 10% to 73.53 on the BSE.
SJVN's share price has risen 173 percent from its 52-week low of 29.90 on the BSE on September 30, 2022. Year to date (as of September 20), the stock has increased by 139%, while the Sensex has increased by roughly 10%.
According to an exchange filing, the government intends to sell up to 4.92 percent of its ownership in hydroelectric power company SJVN Ltd. through an Offer for Sale.
The base offer will sell up to 9.66 crore shares, or 2.46 percent of total equity, with a green shoe option to sell an additional 9.66 crore shares, or 2.46 percent of total equity.
At the floor price of 69 per share, the sale of a 4.92 percent interest – or more than 9.66 crore shares – will net more than 650 crore.
Read More: Invest Like Bill Gates: 7 Top Stocks to Buy Now
Furthermore, according to an exchange filing, the SJVN's board of directors will meet on Saturday, September 23, to discuss and approve raising cash through asset securitization.
Meanwhile, in a separate exchange filing on September 20, SJVN announced that it had signed a Memorandum of Understanding (MOU) with PFC for financial assistance to various diversified portfolios of projects, primarily renewable energy projects and thermal generation projects, with a total project cost of approximately 1,18,826 crore.
"The term loan financial assistance is tentatively proposed at 70% of the project cost, which may be increased for renewable energy projects depending on project requirements," the business added.
PFC's financial support in the form of a term loan is initially envisaged to range from 80,000 crore to 90,000 crore under the MoU, signifying a significant commitment to the implementation of these critical projects. According to the statement, these funds could be extended further to meet the unique demands of renewable energy projects, underscoring the partnership's responsiveness to changing project needs. Additionally, you can also read about- The Green Revolution: Advancements in Solar Energy Utilization
SJVN's overall net profit fell by more than 55% to 271.75 crore in the June quarter of FY24. The company's total income fell to 744.39 crore in the first quarter of the current fiscal year from 1,072.23 crore the previous year.
SJVN shares reached an all-time high in the previous session after the company signed a memorandum of understanding (MOU) with Power Finance Corporation (PFC) for financial support to a diverse portfolio of projects worth roughly Rs 1,18,826 crore. The majority of the projects were for renewable energy and thermal generation. The financial aid for term loans is provisionally proposed at 70% of the project cost, which is likely to be increased for renewable energy projects.
SJVN Limited is in the business of generating electricity and setting power generation tariffs. The company manufactures and offers three main goods and services: power generating (hydro, wind, and solar), consulting, and transmission. Thermal power, hydro power, wind power, solar power, power transmission, consultation, and power trading are among its industries.