FDA Approves World's First RSV Vaccine: What We Know So Far?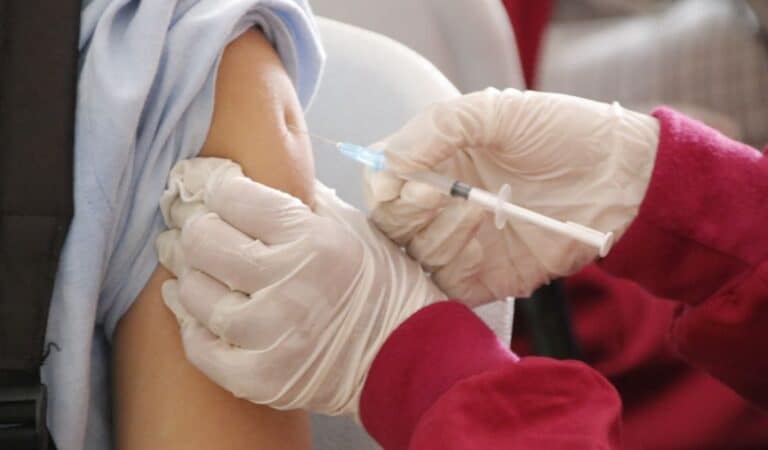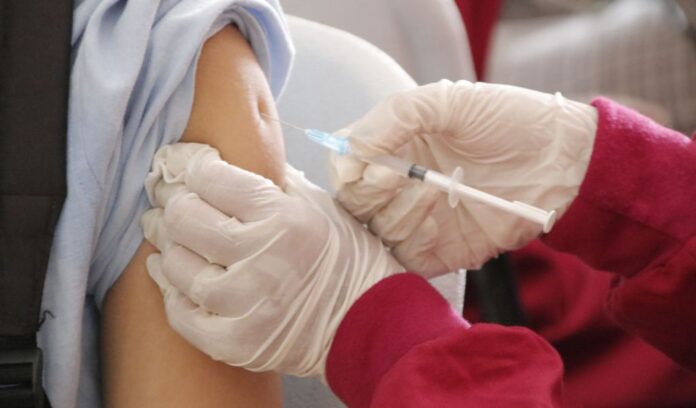 Listen to the Podcast:
The US Food and Drug Administration (FDA) has given the green light to the RSV vaccine made by the company GSK. It will be the first vaccine of its kind in the world. This vaccine, called Arexvy, has been given the green light after three clinical studies.
According to a report in Nature, the vaccine can now be given to people over the age of 60.
When the respiratory syncytial virus, or RSV, gets into a person, it makes them feel like they have a cold. Even though it's thought of as a mild illness, it can kill older people.
RSV kills 6,000 to 10,000 people over 65 in the US, where the first vaccine has been approved. The Nature study says that people in this age group who have chronic obstructive pulmonary disease, asthma, and congestive heart failure are especially at risk.
After having THESE strange signs, a woman was told she had liver cancer.
The results of the clinical study were published in The New England Journal of Medicine. They showed that getting a shot cut by 82.6% and by 94.1%, respectively, the chances of getting a severe disease from RSV for people 60 and older.
Tony Wood, the chief scientific officer at GSK, said in a statement, "Right now, our main goal is to make sure eligible older people in the US can get the vaccine as soon as possible and to move regulatory review forward in other countries."
The vaccine has a recombinant subunit prefusion RSV F glycoprotein antigen (RSVPreF3) and GSK's proprietary AS01E adjuvant.
Subscribe to Our Latest Newsletter
To Read Our Exclusive Content, Sign up Now.
$5/Monthly, $50/Yearly