Raspberry Pi 5 Announced: The Most Powerful Raspberry Pi Yet, Still Affordable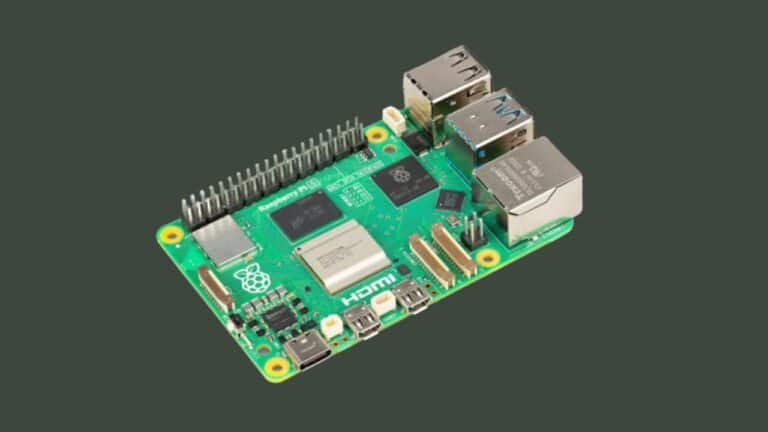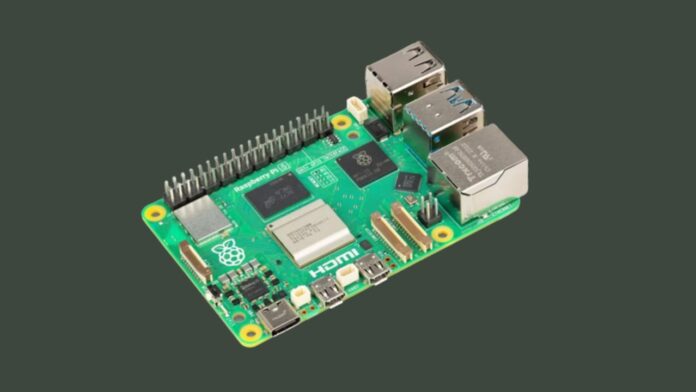 The Raspberry Pi Foundation has released the Raspberry Pi 5, its next-generation single-board computer. The new device has a quicker processor and improved circuitry when compared to the Raspberry Pi 4, which was released in 2019 and had begun to show its age. The Foundation states that the new SBC is a major improvement over its predecessor, and the specification sheet backs up that claim.
The Raspberry Pi 5 is powered by a 16nm Broadcom BCM2712 CPU, which incorporates a 2.4GHz quad-core 64-bit Arm Cortex-A76 processor. It is substantially faster and more power efficient than the Raspberry Pi 4's quad-core Cortex-A72 processor (clocked at a maximum of 1.8GHz).
The GPU has also been upgraded to a VideoCore VII with OpenGL ES 3.1 and Vulkan 1.2 compatibility. According to the official press release, the GPU is also significantly more powerful than the one found in the Raspberry Pi 4, and can now power twin 4K 60FPS monitors with HDR support via two micro HDMI connections, as opposed to a single 4K 60FPS or dual 4K 30FPS on the Raspberry Pi 4.
In terms of memory, the Raspberry Pi 5 is available with either 4GB or 8GB of LPDDR4X RAM, and connectivity options include dual-band Wi-Fi, Bluetooth 5.0, and Bluetooth Low Energy (BLE). It also has a single-lane PCIe 2.0 port, two USB 3.0 ports, two USB 2.0 ports, and a single USB-C port for power delivery. It also supports Gigabit Ethernet and, for the first time, includes an on-board power button. Another intriguing characteristic of the new device is that it is the first Raspberry Pi to employ silicon designed in-house in the United Kingdom.
The Raspberry Pi 5 costs $60 for the 4GB model and $80 for the 8GB model, without taxes. Both are currently available for pre-order from select resellers and will begin arriving in October. The Foundation also unveiled an upgraded $10 Raspberry Pi 5 enclosure and a $5 active cooler, in addition to the SBC. 
Read More: Nvidia Builds Israeli Supercomputer Amid AI Demand