5 Reasons Personal Loans May Be the Financial Product You Didn't Know You Needed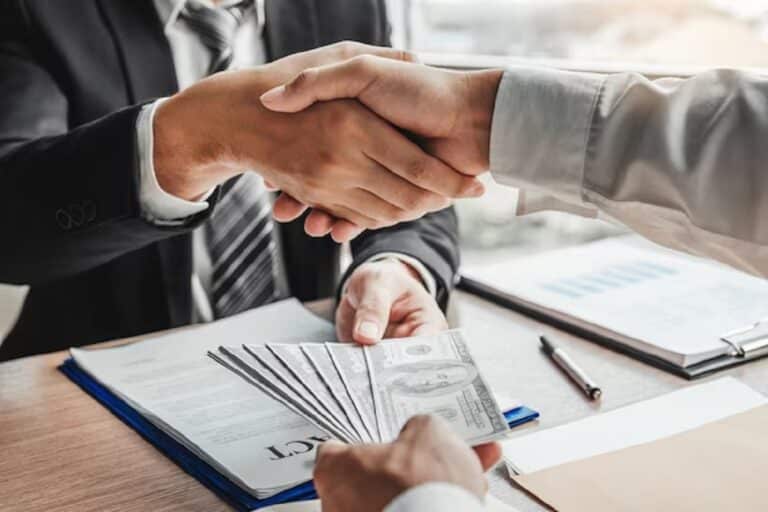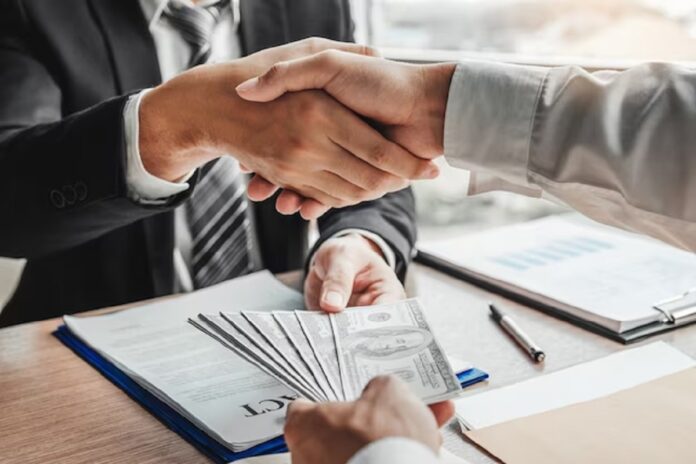 You never know when you may need extra money to cover an emergency or make ends meet, and financial institutions offer a wide variety of tools to help customers obtain cash in these instances. While a personal loan may not be the first option that comes to mind, this tool has grown in popularity for helping mitigate myriads of personal finance issues. TransUnion reports that there were over 26.9 million personal loans taken out in the first quarter of 2023, an increase from the first quarters of 2020 through 2022. Whether you have to pay for an unexpected expense or need a little extra money for an upcoming purchase, there are many reasons why a personal loan may be the right option for you.
1. You could Use a Personal Loan for (almost) Anything
Unlike mortgages or auto loans, what you spend your personal loan on is up to you. You typically can't use the money for college tuition costs or, of course, for illegal activity. However, personal loans could help you meet virtually any other financial need. Usually, you could borrow a lump sum between a few hundred and several thousand dollars, depending on your credit history and other factors. Some possible use-cases for personal loans include the following:
Bills or compensation for lost income after a medical emergency

Veterinary care

Car repairs

Home renovations

Vacations

Deposits for new apartments

Weddings

Funerals
2. Improve Your Credit Score  
Personal loans could help you build your credit history or improve your credit score. Many lenders report people's account activity to credit bureaus, which organize that information into credit reports (pro tip: make sure the lender you pick does report to the bureaus). Whether you receive a bi-weekly or monthly bill, timely payments are crucial to maintaining a good credit score. Once you establish a history of consistent, punctual payments, you can show lenders you're a responsible borrower and build a healthy credit history.
3. Debt Consolidation
In addition to covering sudden expenses, personal loans could simplify your finances by consolidating multiple payments into a single bill that's easier to manage. Your balances could quickly accumulate interest if you have several credit cards or other loans with relatively high APRs. Taking out a loan to pay off all your outstanding debts may streamline your budget, reduce your interest rate(s), and save you money in the future. If you plan on using a personal loan for debt consolidation, you may want to shop around to find one with a low and fixed interest rate.
4. Fixed Interest and Payments
People with strict budgets may find personal loans particularly accessible financial tools. They generally have fixed interest rates, meaning the loan accumulates interest at the same rate until it's completely repaid. Likewise, payment amounts stay the same. This consistency makes it possible to build your installments into your monthly budget without worrying about surprises leaving you in a precarious financial position.
5. Flexible Terms
Your payment amount depends on your loan, interest rate, and repayment term. Typically, you can work with lenders to establish a repayment schedule that works with your income and financial situation. Terms may last several months or years, depending on your needs and the lenders' requirements. However, the quicker you repay your loan, the less interest you'll owe since it grows over time. Each lender has their own guidelines, but some allow you to repay your loan early (make sure they don't charge pre-payment penalties!), which reduces the total amount of interest you'd pay.
Subscribe to Our Latest Newsletter
To Read Our Exclusive Content, Sign up Now.
$5/Monthly, $50/Yearly