The Inside Story: Paris to Host World's Largest Sporting Event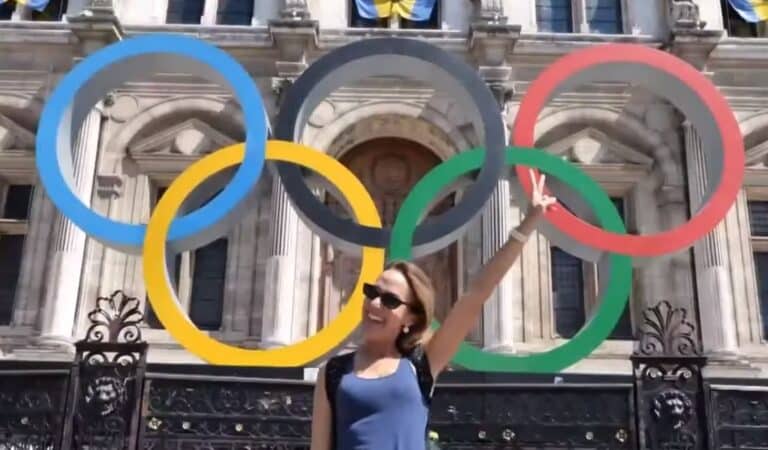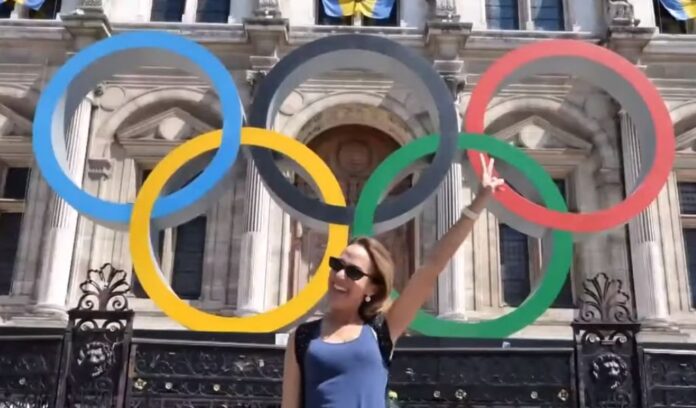 The date has been set, the sites have been picked, and tickets are now on sale. The last time the Olympics were held in Paris was 100 years ago. Next summer, the world's biggest sports event will be back.
Even though the organizers and the French government say it will be the most open games ever, more and more people don't believe them.
Accessibility is a big problem, both because tickets are so expensive and because disabled people worry about how to get around Paris's old transportation system.
Olympic Games, Titanic Prices
Before concluding it wasn't worth it, Flavien Lallemand had just about completed the Paris 2024 ticketing site.
The 23-year-old developer described the cost of the tickets as "crazy, it was just crazy" to CNN.
We'll be inconvenienced by all the guests, etc.; we'll be impacted but we won't have the positive sides, he added, adding that he'll probably end up watching the games on TV at home.
Many French people have complained about the price of tickets on social media, claiming that the ones that were offered were way out of reach for most people's finances.
For the games' organizers, who have bragged about how accessible the event is, it is an embarrassing diversion.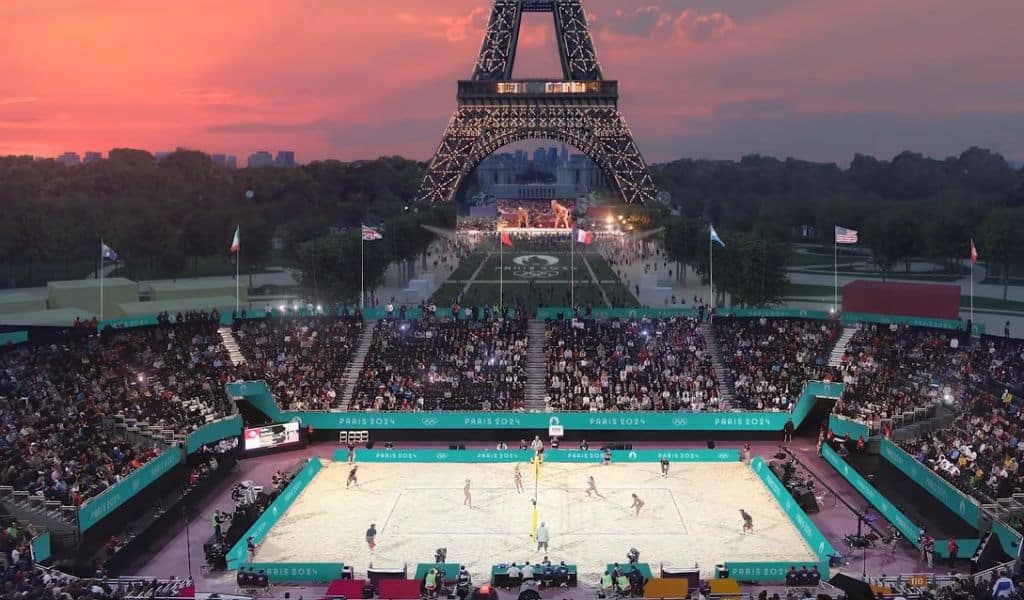 The official website of the Games states that "Paris 2024 will be the first Games to focus on solidarity and inclusivity."
The lowest priced tickets for the major events started at 24 euros ($26), while paralympic tickets started at 15 euros ($16). However, there were a certain quantity of these tickets, and frequently, they were for competitions like basketball or soccer that were taking place in other French cities. When many sports fans finally had the chance to buy tickets, cheaper options were frequently hard to find.
In contrast to past Games, Paris 2024 set up a way to buy "games packs." People were asked to sign up for a random draw so they could have a chance to buy tickets. When sales started in mid-March, lottery winners had 48 hours to buy tickets to at least three events, reserving the same number of seats for each.
For people who only wanted to see one sport, this could mean tripling their budget, but organizers have guaranteed that tickets can be sold again next spring.
"The price makes me sick," said European champion and former Olympic gymnast Marine Debauve about the 690 euros ($742) it would cost her to go to a gymnastics final.
"It might be easier to take part in the Olympics than to watch them as a spectator in my own country," she said on Facebook, echoing the anger of present athletes who couldn't get tickets for their families.
Jimmy Gressier, a French 5,000-meter runner, said on social media that bringing 10 family members to watch him race would cost between 6,000 and 7,000 euros ($6,400 and $7,500), as reported by CNN affiliate BFMTV.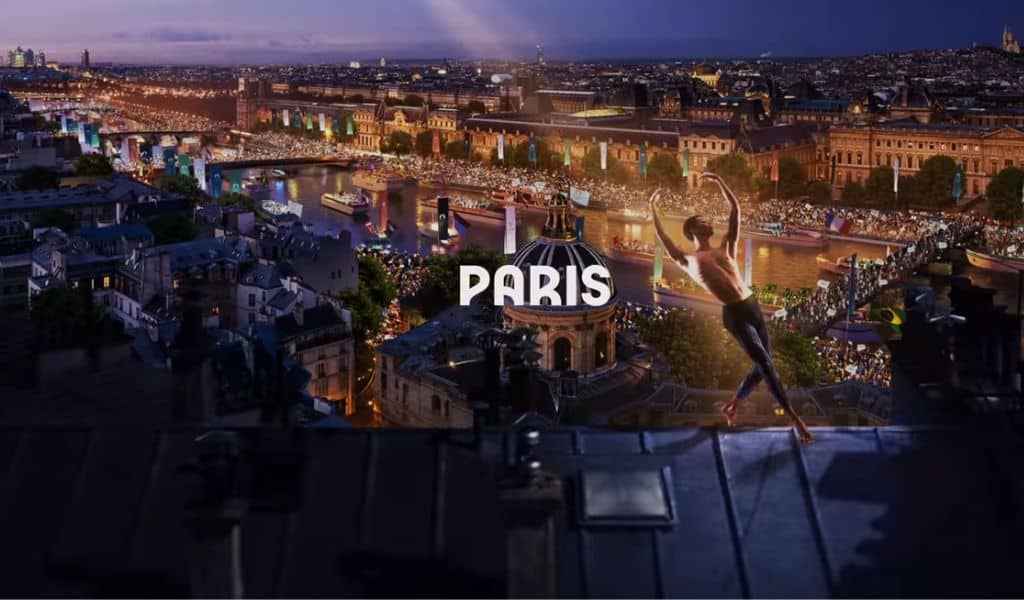 He said that the ticket prices were "really outrageous," especially for a sport that is "basically cheap and open to everyone, and there aren't any big stars."
Tony Estanguet, CEO of Paris 2024, said to CNN affiliate BFMTV-RMC Sport in March, "I understand, I'm sorry they're disappointed. The second phase of ticketing, in May, will allow the public to buy individual tickets."
Regarding tickets, Estanguet remarked, "We know there's much more demand than supply."
10% of the roughly 10 million tickets for the games are being sold for 24 euros, with half being offered for less than 50 euros ($54). The pricing for the Games, according to the organizers, is comparable to that of the London 2012 Olympics.
The Paris 2024 opening ceremony will allow unparalleled (and largely free) access to the competition's overture by taking place along a section of the River Seine that runs through the city, in contrast to previous Games.
Even yet, tickets for the finest riverbank viewing of the floating parade, some of which are priced as high as 2,700 euros ($2,900), will be required.
Obstacles to Entry
The organizers of Paris 2024 have said that inclusion is at the heart of the project and that next September's Paralympic Games will be the "most accessible ever." This makes Paris 2024 a leader in accessibility. One of the two official mascots, which are two smiling Phrygian caps, has a prosthetic leg. This is the first time a mascot has had a prosthetic leg, promoters say.
When the mascots were unveiled last November, Estanguet said, "It sends a strong message to have a mascot with a visible disability." He also said that the images send a message that disabled people are welcome in society and have value.
However, travelers with disabilities won't feel any better because there aren't many accessible transportation options in the city.
The more than a century-old metro system in Paris is notoriously problematic for people with disabilities due to its abundance of staircases and lack of elevators.
In April, French President Emmanuel Macron pledged to make the Games "100% accessible" to those with limited mobility and stated that the government will invest 1.5 billion euros to improve disability access nationwide.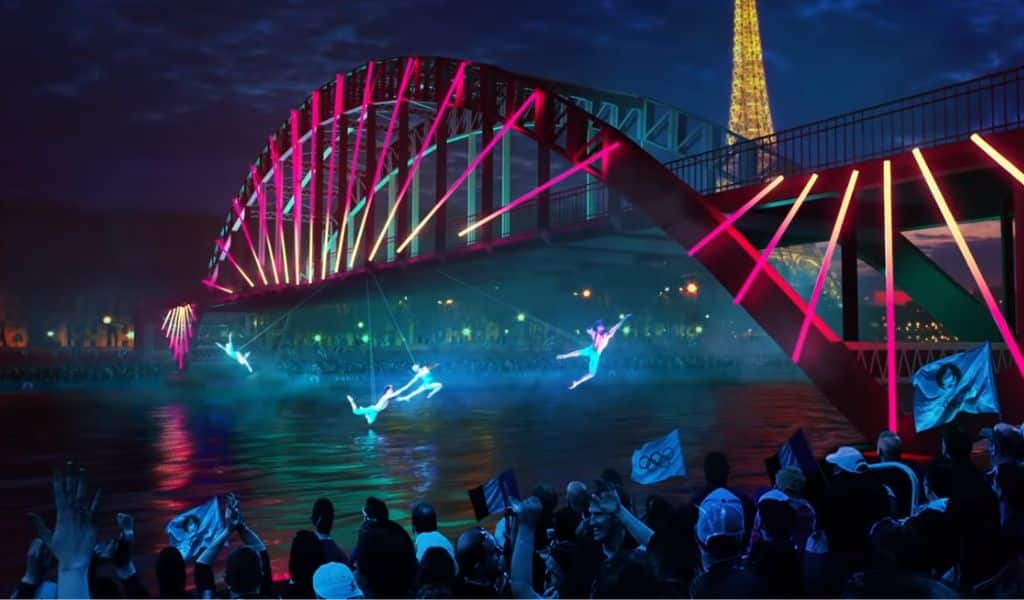 With one line being "far too little" to meet the needs of the disabled community, disability rights activist Stephane Lenoir is "rather worried" about the accessibility of Paris for the Games for people with disabilities.
Only one metro line, the city's M14, is totally step-free at the moment. By the time of the Games, just 10% of the network's 332 stations are predicted to be wheelchair-accessible.
In contrast, London's Underground, known as the Tube, which is much deeper than Paris' and the oldest network in the world, was made step-free for almost a fifth of its stations prior to the 2012 Summer Olympics. More than 95% of metro stations in Tokyo, the city hosting the postponed 2021 Games, were step-free in 2020.
Subscribe to Our Latest Newsletter
To Read Our Exclusive Content, Sign up Now.
$5/Monthly, $50/Yearly