Suspected Gas Leak Causes Paris Explosion, Injures Dozens and Damages Buildings, Police Report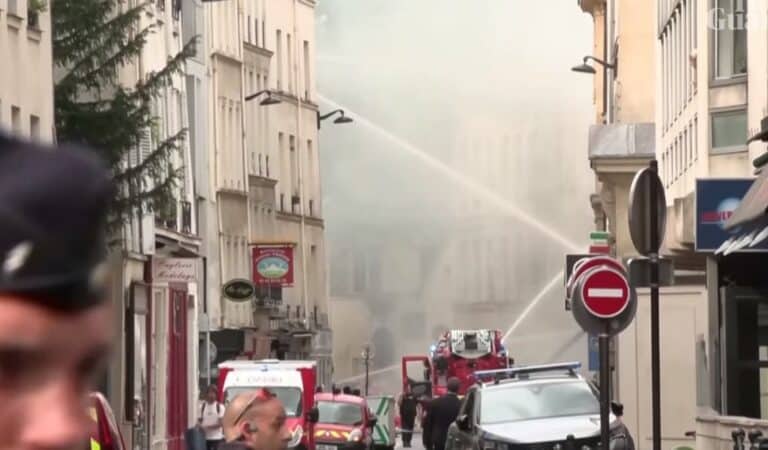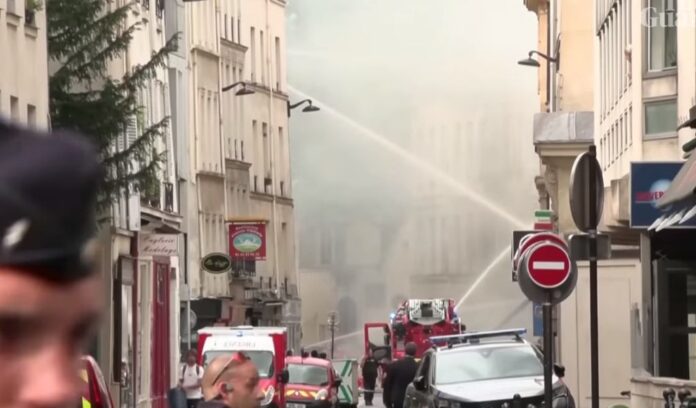 Police and firefighters say that a gas leak may have caused an explosion in central Paris on Wednesday afternoon, which sent hundreds of people running for safety. Dozens of people were hurt, and hundreds more had to run for their lives.
Officials say the event happened at the Paris American Academy on Rue Saint-Jacques at 4:55 p.m. local time. French Interior Minister Gérard Darmanin said that as of Wednesday night, four people were in critical condition, 33 were in serious condition, and two people were still missing.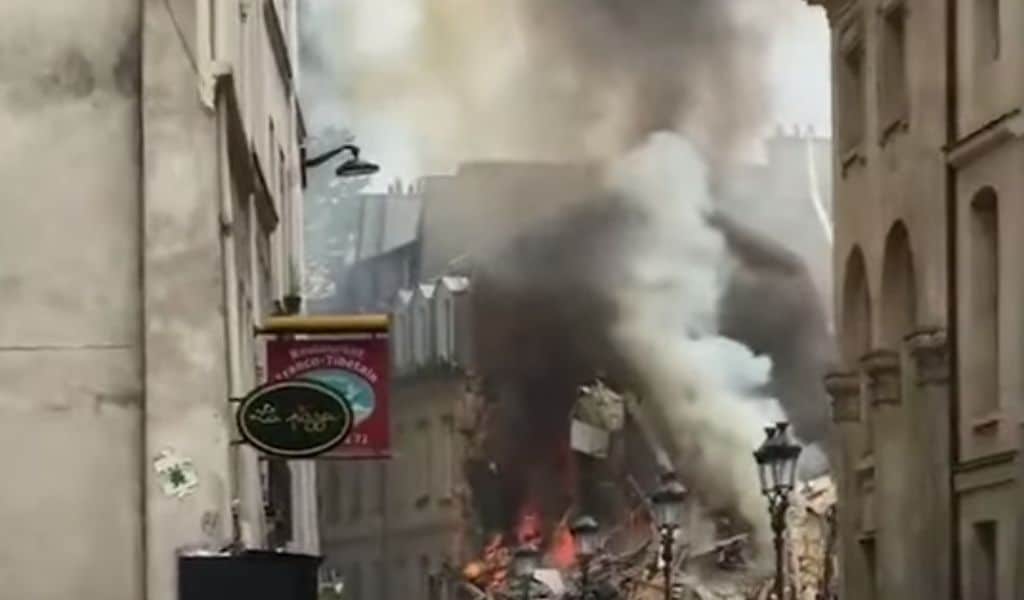 At a news conference, he said, "It's possible that we'll find bodies or people who are still alive tonight.
According to a State Department spokesperson who talked, the State Department is not aware of any Americans who were hurt or killed in the explosion.
According to the spokeswoman, the State Department is "in communication with local authorities" while they look into what happened.
The official continued, "The United States sends our sympathy to those affected by the explosion.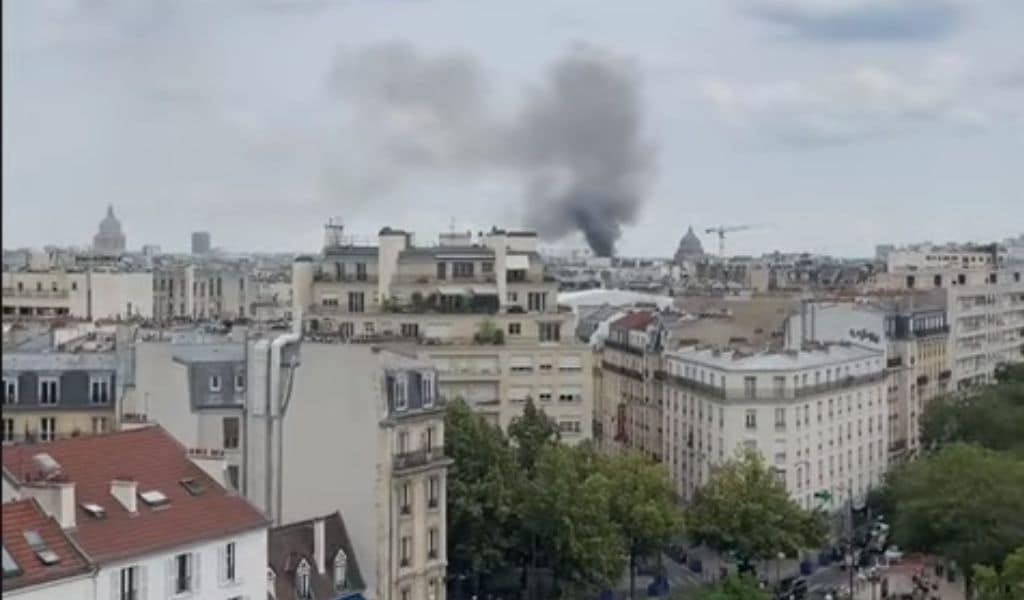 Amid the afternoon's dense haze, the explosion broke nearby windows and erupted nearby.
In a rush to the scene, hundreds of firefighters and police officers were joined by fleeing bystanders. Completely tumbling down was the building's facade.
As search and rescue personnel combed through the debris, fire department crews were able to put out the fire.
According to the Paris prosecutor, buildings adjacent have been evacuated because of worries about their structural integrity in the wake of the explosion. A suspected gas leak may have been the cause, according to early investigation, police officials informed reporters, though the investigation is still ongoing.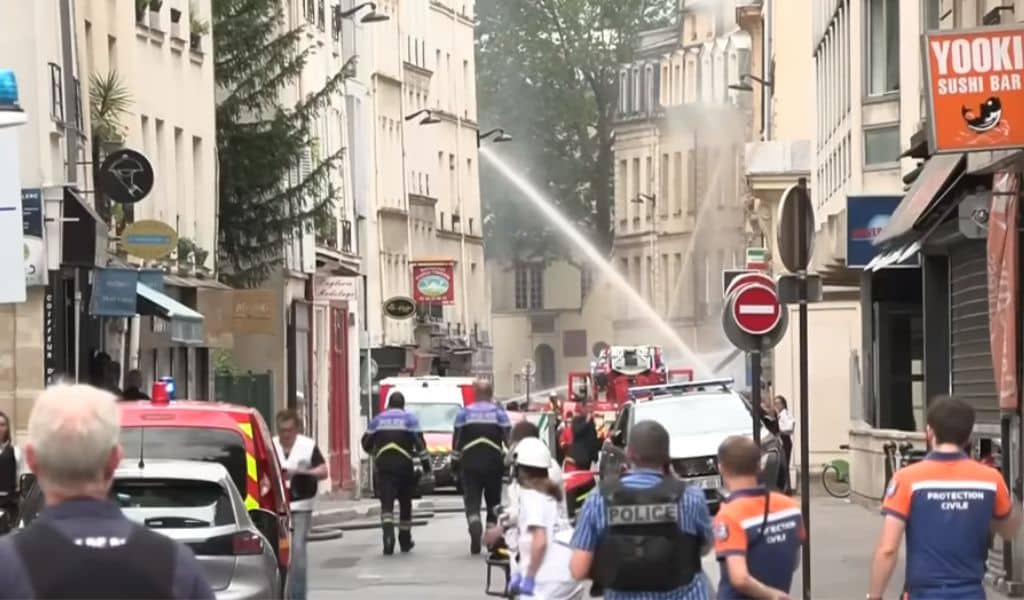 According to the U.S. Embassy, no Americans were involved in the incident.
According to the Associated Press, the institution was established in 1965 and provides instruction in fashion design, interior design, fine arts, and creative writing.
Subscribe to Our Latest Newsletter
To Read Our Exclusive Content, Sign up Now.
$5/Monthly, $50/Yearly